Why You Need a Blog for Digital Marketing
Written by Nick Stamoulis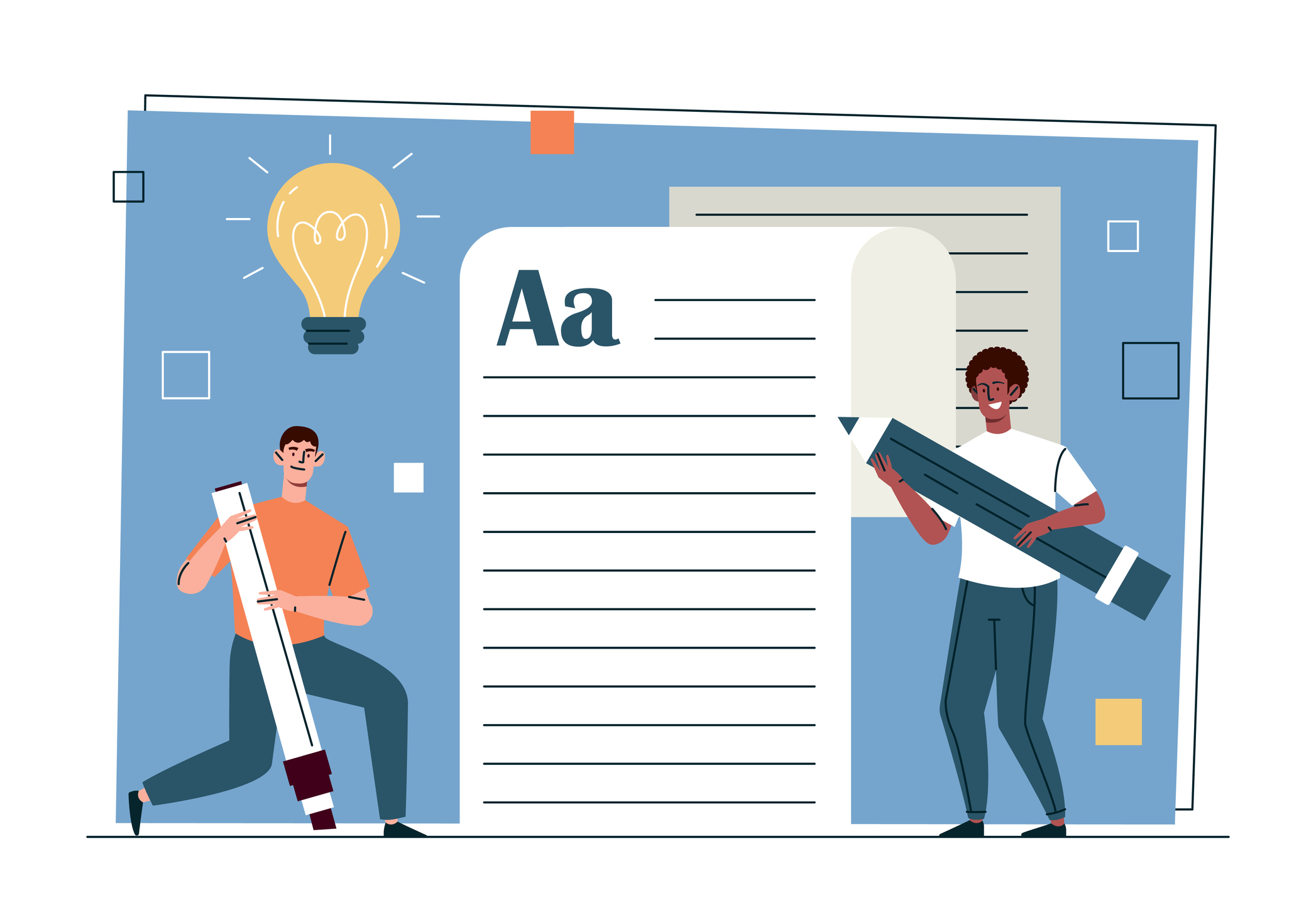 Blogging is a great tool for digital marketers, who can use it to help generate leads, build a brand, and build traffic. And since live streaming and video marketing are becoming more popular for digital marketers, blogging is more important than ever. Many would say that blogging is one of those few old-school marketing techniques that still work today.
You're missing out on a lot if you're not using a blog as part of your online marketing strategy. Here's more information as to why you should have a blog for your business:
Can Help Generate Leads
Your first goal is to drive people to your blog posts by attracting attention through links from other websites. But there's also more to links than that. People tend to stop at the first page of results, so ensuring that your images, headings, and content offer something to see on each page will help you win links. While it might not seem like it in your mind right now if you spend enough time gathering links, you'll find some blog posts with great links on them, and those posts will have a lot of traffic.
Builds Loyalty And Trust
Having a blog allows you to build trust with your audience. And trust is one of the strongest factors in buying decisions. Creating a blog and posting consistently will build your readers' loyalty and trust. This will make it more likely that they'll buy from you again and refer others to your site.
Generates Traffic
Many people are starting blogs to drive traffic to their websites. You'll want to ensure you're attracting enough traffic with your blog posts, and building a large audience will help with that. On the other hand, if you don't have a large audience, no one will ever find your blog, read it, or interact with your content.
Helps With Reputation Building
Many of the most popular bloggers today aren't just sharing their articles on their websites. They also share them on their social networks, in groups, and on blogs. You'll get more eyes on your content by sharing your articles on various platforms and helping build your social following. This helps build reputation.
Allows You To Understand Customer's Needs
Market research is a vital part of any marketing strategy. But to get a good understanding of your audience, you either have to be able to talk to them or watch what they do. While You can do this by doing market research yourself, you can also learn a lot by listening to what your customer says on forums, social networks, and other places.
When building your blog, you'll find that you can do many things simultaneously. You'll be able to manage your image and start building links right away, which will help increase traffic and make staying on top of search engine optimization easier.
So if you need a blog for digital marketing to draw more leads, build brand loyalty, and build traffic, you will want to start with your blog.
Categorized in: Digital Marketing
LIKE AND SHARE THIS ARTICLE:
READ OTHER DIGITAL MARKETING RELATED ARTICLES FROM THE BRICK MARKETING BLOG: