Audience Driven Engagement Affects SEO
Written by Nick Stamoulis
Yes, it's true that audience engagement drives your SEO campaign and can help make it more successful. Brands that have a high social presence tend to experience better search engine rankings for their website. However, people drive audiences and a one-size-fits-all approach won't work. What works for one demographic may not work for another. So before you create both your SEO and social strategies, it helps to take a step back and truly understand what your target audience will respond best to.
Market Research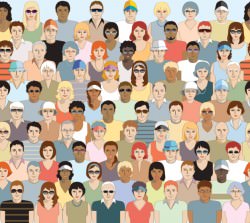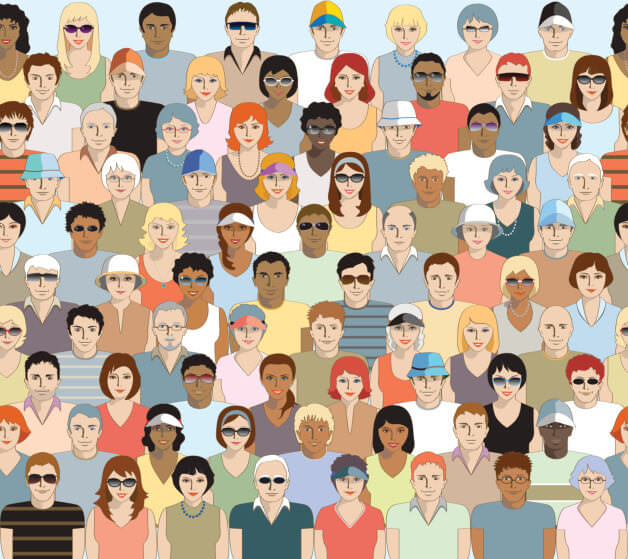 With SEO, the research phase usually takes place through data analysis, particularly of relevant keywords. However, don't stop there! You need other information, as well. What is the age group of your target audience? Gender? Economic status? Any information that is contained within your company's marketing plan needs to be at the forefront when assembling your SEO plan and social strategy.
The reason why you need this data is because it will tell you a lot about how your target demographic uses the Internet. So, in addition to determining what your audience does when they're online, you'll also need to round up some relevant social media statistics to determine how to best reach your audience on the social networks. For example, if you know your target demographic users Twitter on a daily basis, you know that you may need to ramp up your efforts on that site.
So, when putting together your market research for SEO, don't ignore your company's existing data about your customers. Since there are humans behind every search and every social interaction, you'll need to analyze their behaviors before you put a strategy together.
Content Strategy
Determining the behavior of your target audience is a great first step. However, there's more to it than that. You also need to discover your audience's online intent before you can determine what your strategy will be. Mainly this has to do with the types of content they are looking for when they are online. By writing great content, they'll be more likely to engage with you on the social networks.
Here are some things that will help you develop content that will be in line with your audience's intent.
Ask them. If you have an established customer base, you can ask them what kind of content they want. Offer a poll or questionnaire. You can even give incentives to help encourage people to fill it out.
Keywords. Popular niche keywords can also show you what kind of information people are looking for. Just don't over-optimize your content or else it could have a negative impact on your strategy.
Usefulness. Determine what kinds of content your audience finds useful by patrolling the social sites and other industry websites. If other people are writing about it, chances are pretty good that your own customers are wondering the same thing.
While it's true that great content increases engagement, the content does need to service the needs of your audience. In order to do that, you need to analyze your market thoroughly to understand what they want. Not only that, but your audience also drives engagement on the social platforms. Both facets work together to help you create a winning SEO strategy.
Categorized in: SEO
LIKE AND SHARE THIS ARTICLE:
READ OTHER DIGITAL MARKETING RELATED ARTICLES FROM THE BRICK MARKETING BLOG: