Search Engine Optimization (SEO) Articles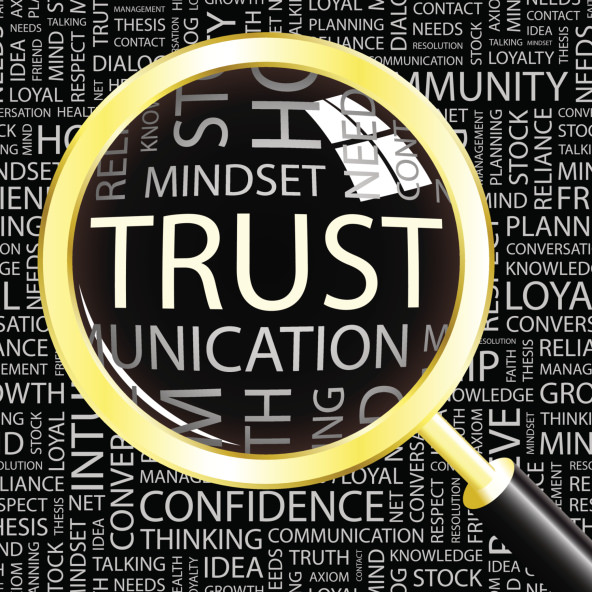 Written by Nick Stamoulis

The goal of an SEO campaign is to increase targeted, relevant organic visitors to a website over time. However, while increased organic traffic is certainly great, it's not doing anything directly to improve the bottom line. A company is only going to see a return on investment if those visitors a...