Search Engine Optimization (SEO) Articles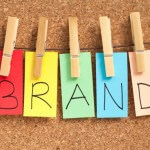 Written by Nick Stamoulis

Some site owners may wonder; why should I bother to optimize my site for branded keywords? I already rank well for them and get all the traffic anyway. Why should I actively make it part of my SEO? This is actually a question we get a lot from many website owners. After all, your brand is everywhere...