Search Engine Optimization (SEO) Articles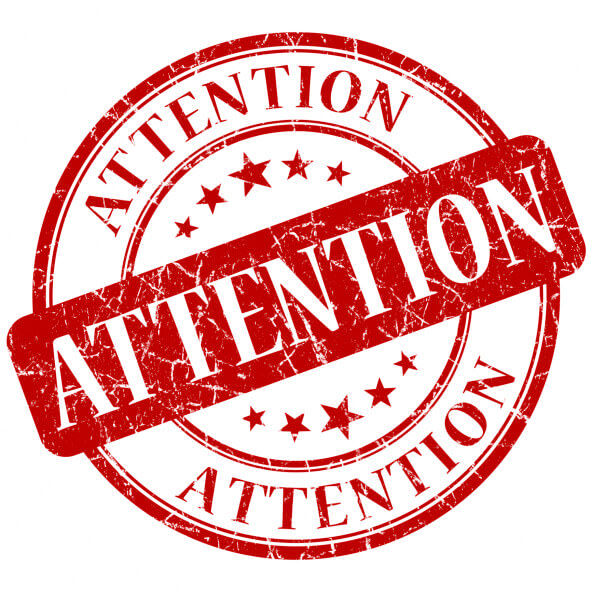 Written by Nick Stamoulis

When it comes to SEO, there's no such thing as making "quick money". In fact, chasing fast money can do a lot more harm than good. When you hire an SEO firm, you need to treat them as a partner. This comes in especially handy when you're presented with opportunities that may seem a litt...