Search Engine Optimization (SEO) Articles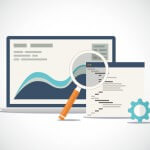 Written by Nick Stamoulis

When was the last time you performed a technical SEO audit on your website? We see this all the time. The common idea is that once you take care of performing the audit and taking care of any technical issues you might have once is enough. Well, this isn't necessarily the case. You should check up o...