The Basics of SEO Remain the Same
Written by Nick Stamoulis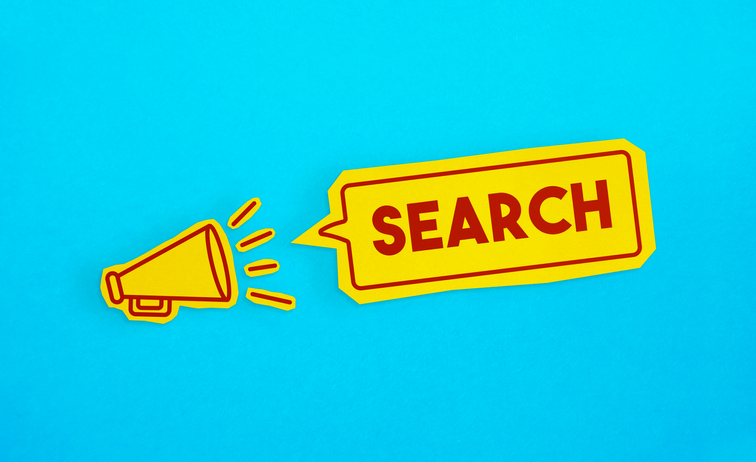 Search engine optimization, or SEO, can seem confusing and overwhelming whether you're just starting out or have been dabbling in it a while. Things seem to always be changing. Strategies that worked a few years ago that you still employ today, might not be as effective. Worst case scenario, they may even lead to penalties. If you are someone who works in the field of SEO, it's a good idea to stay on top of changes occurring within the industry. The last thing you want is to be using techniques that are outdated and ineffective.
Thankfully, there are some things that do not change when it comes to SEO. These basics should be top-of-list when it comes to your SEO strategy:
Good Content is Key
Creating good content is something that will always be required when it comes to SEO. Good content is more than just SEO though. Good content is what keeps people coming back for more. When you offer valuable information on a regular basis, they will get noticed. This doesn't happen overnight, so you need to work on being consistent. Eventually your work will pay off and you will begin to appear, and even rank, in search engines.
Keywords are Always Important
Whatever SEO strategies change over the months or years, one thing remains important and that is keywords. Keywords create optimization. Doing keyword research and implementing them into your content is going to benefit your SEO strategy today, tomorrow, and in the future. You do need to be careful that you don't stuff your content and website full of keywords because this can lead to penalties. Weaving keywords and phrases into your content where they make the most sense will always pay off.
Technical SEO Matters
Changes in SEO have always occurred, but what remains the same is the technical elements that are involved. What are the technical areas of SEO? These include things such as:
Links
Page loading
Anchor text
Responsive design
When you do an audit of your website, you should check for things such as broken links, crawl errors, and how fast pages load. These things can all affect the user experience, which can affect SEO. Make sure to address any technical issues as soon as possible. If a user comes to your website hoping to read content or view a video and the page loads slowly, they may leave and not return. Remember that user-experience can factor into SEO.
Competition Will Always Exist
Since you will always have competition, you will always need to take them into consideration. Why? In addition to doing keyword research that relates to your business, you want to check out your competition that is ranking and see what keywords are successful for them. You want to do thorough enough research that you can compete with your competition and rank in search engines. This type of analysis will always be important to your SEO efforts.
When it comes to SEO, there is a lot that is changing and evolving over time. But there are some things that always remain the same. Get a hang of the basics and you'll set yourself up for success.
Categorized in: SEO
LIKE AND SHARE THIS ARTICLE:
READ OTHER DIGITAL MARKETING RELATED ARTICLES FROM THE BRICK MARKETING BLOG: