Roundup Blog Posts Help Your Content Marketing
Written by Nick Stamoulis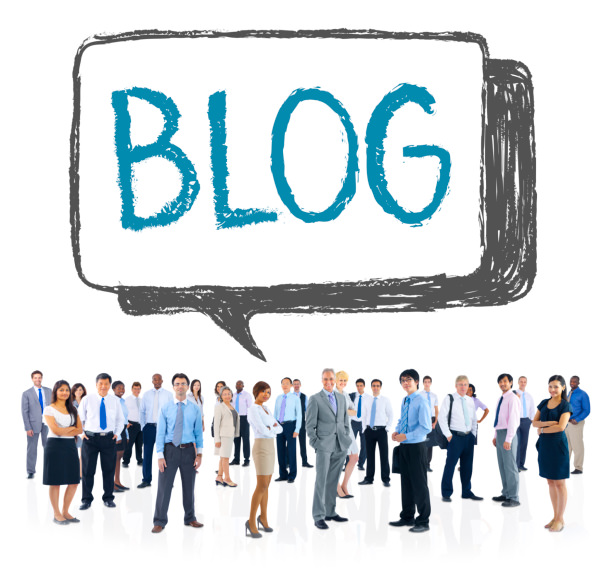 Creating roundup blog posts is a good way to enhance your content marketing. Since an effective content marketing strategy can make or break your entire marketing campaign, it's only natural that you'll want to use all the tools at your disposal. To make your readers happy, you'll want to vary the style of posts that you use.
You may have noticed that roundup style posts have increased in popularity. In order to get the full benefits, however, it helps if you understand what they are. Roundup-style blog posts are a single post that is actually a collection of posts that you've found that share a similar topic. You can either have written these posts yourself or found posts online that were written by others.
Here are some examples of roundup style posts:
If you have an industry site and occasionally share news tidbits from around the Internet.
A roundup post that shares other industry blogs with your audience.
If you've written a series on your blog, you can write a roundup style post after you're finished the series to give readers a recap.
As you can see, there are endless possibilities on how you can use them. The basic idea is that they offer a collection of information that has been found from other sources, and each tidbit of information that has been shared will have a link going to the original source. When readers click on that link, they'll be directed to the original content.
Now, you might think that this is counter-productive. Why would you want readers to click on any links that will actually take them away from your site? Well, that's not really the point of roundup posts. The big picture is that they can help your content marketing. Here are a few reasons why you'll want to write roundup posts:
Good Filler Content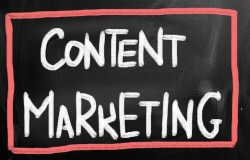 Roundup posts provide excellent filler content. For example, when you are pressed for time or ideas, you'll want to keep you blog updated with fresh content. Roundup posts are a relatively simple type of post to put together that delivers fresh content. Since a strong content marketing strategy needs to be consistent, a roundup posts are a great solution! At the very least, it's a much better idea than slapping a boring (or bad) blog post together last minute.
Provide Valuable Information
They also provide an opportunity to give your readers more valuable information. In this case, your blog becomes both a source and aggregator of useful knowledge. You do all the work finding great blogs to share and they just have to click and read. It's also a good way to show that your blog is writing about relevant and timely topics.
Build Industry Relationships
Roundup blog posts are a nice way to give inbound links to other industry professionals and start cultivating relationships. Other bloggers might link back or quote to one of your blog posts one day, especially since they notice that you gave them a link. This could be the first step in building a guest blogging opportunity.
Enhance Social Media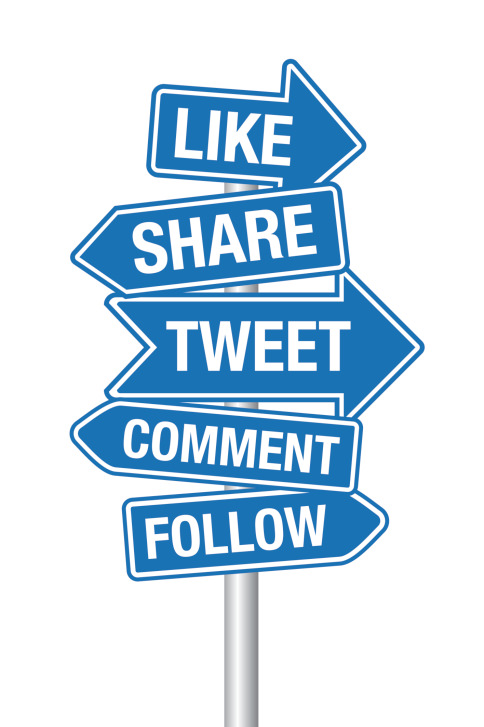 When you send a roundup post out through your social networks and mention the contributing authors (like a tweet saying Weekly roundup feat @user1 @user2 @user3), loyal followers of those bloggers (and the bloggers themselves!) might repost your social update. It's a win-win for everyone; your blog gets the social signals and the featured bloggers get a link and a few extra visitors.
Weekly or bi-weekly roundup blog posts are just one more thing that can help round out your content marketing strategy. Many site owners struggle with content creation, especially coming up with topics, and a roundup blog post is a good way to take some of the pressure off. You can even use old roundup posts as inspiration. Go back and revisit some of the blogs you featured—can you write your own response post to one? Can you take a unique spin on one of the topics? You can use those roundup blog posts as a way to keep track of great blogs and blogging examples for the next time you need a topic.
Categorized in: Content Marketing
LIKE AND SHARE THIS ARTICLE:
READ OTHER DIGITAL MARKETING RELATED ARTICLES FROM THE BRICK MARKETING BLOG: