Pros and Cons of Showcasing Awards on Your Website
Written by Nick Stamoulis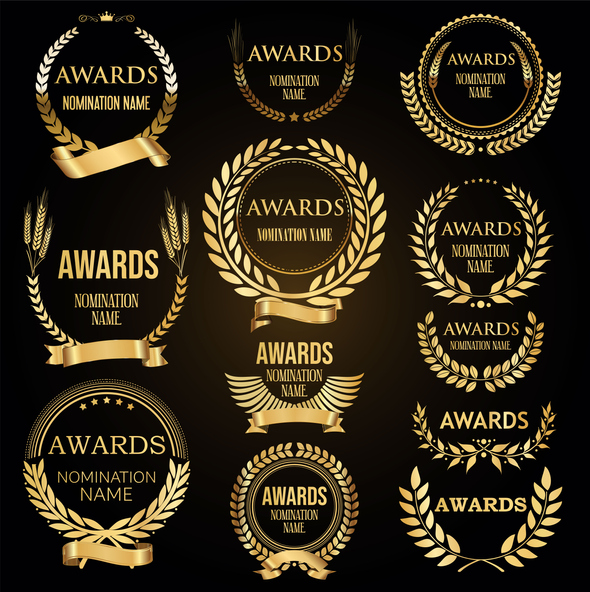 Showcasing awards and other accolades is not an uncommon site on websites today. As you explore different websites, you have probably noticed awards announcing "Top 30 Under 30," "Top 100 Websites Award," or something similar. It's not surprising that websites announce these awards. It's a good feeling to be selected for something that not everyone is.
There are pros and cons of showcasing awards on your website though. The following are things you might want to consider before deciding to showcase awards on your website:
Pro: You Can Improve Your Credibility
Being chosen as one of the top or most trusted websites is something you will want to showcase. Out of all the websites examined, you were picked as one of the best. This lets visitors know that experts and educated people take what you say seriously and they can too. If you have a website that is centered around health and fitness and you are awarded the "Top 10 Websites" of the industry, this is something that could help your website, business, and overall revenue.
Con: An Award Might Not Be Relevant
As mentioned, receiving any kind of award is a great thing. It can boost your motivation and make you feel that the work you are doing is paying off. If you're going to post an award on your website, you want it to be relevant. If you won an award 5 years ago and your website has changed its focus since then, adding this award to your website might not make sense. It will confuse your visitors and they might not stay.
Pro: Listing Awards Can Benefit SEO
If done right, listing awards on your website can positively affect your SEO. Google, and other search engines, will pick up on the link to an external site that has authority, which will help them to better understand your niche. When someone does a search related to your website, yours will appear on the first page. Google has not given a clear answer about whether these external links actually factor in, but research seems to point in that direction. Again, the awards you post should be relevant to your website today, not your website of 5 years ago.
Con: Visitors Might Click Away Too Soon
How would an award make someone click away, you might be wondering? People get curious when they see awards and they may click on the award link to see who else is on the list. Since people can be very distractable, they may not return to your website after they're done looking at the award site.
In turn, when visitors click away and on to the award site, you may unintentionally be exposing users to your competition. Instead of heading back to your website, they may decide to explore the other brands.
As you can see, there are both pros and cons to sharing awards on your website. While receiving an award is positive, displaying it on your website might not be the best decision, especially if it will cause visitors to leave your website only to not return.
Categorized in: Digital Marketing
LIKE AND SHARE THIS ARTICLE:
READ OTHER DIGITAL MARKETING RELATED ARTICLES FROM THE BRICK MARKETING BLOG: