Establish Clear Goals for Your Digital Marketing
Written by Nick Stamoulis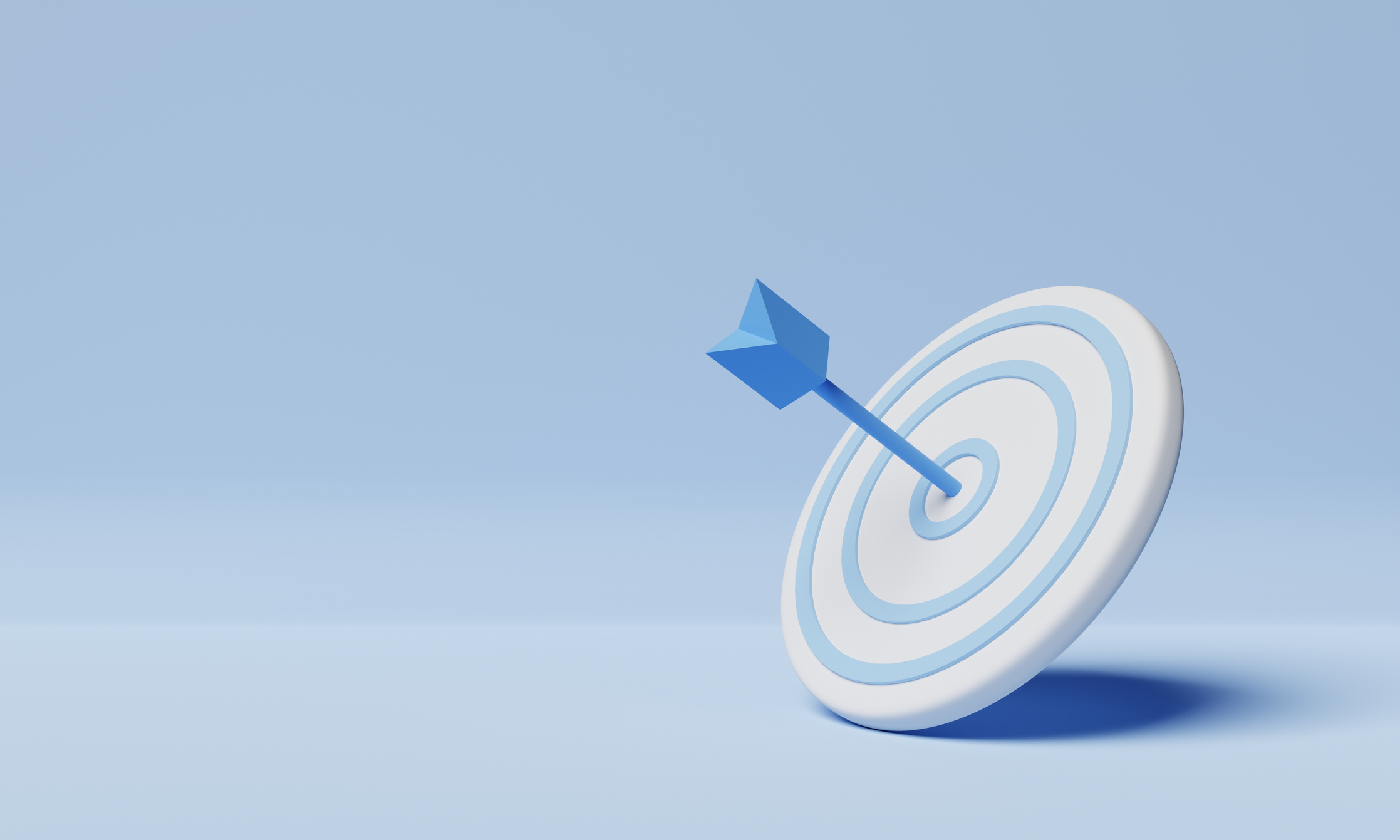 Digital marketing is any channel companies use to market their products and services. Organizations use digital marketing strategies for their businesses, such as online advertising, social media, content marketing, email marketing, and search engine optimization.
Different-sized companies can invest in digital marketing for effective results. More firms are investing in digital marketing because it helps them attract and engage wider traffic. They use online discussions and content creation to understand their audiences better, thereby serving them better and correcting mistakes more efficiently. To succeed in digital marketing, you should start by establishing clear goals. Here's how:
Define Your Online Marketing Objectives
You should set digital marketing goals to ensure that your marketing and campaign activities aim at helping you achieve a common objective. The goals also allow you to set expectations and introduce things to motivate you and your employee. Additionally, they help you discover what you can and cannot attain depending on your resources. You may take up to two years before enjoying digital marketing results. Therefore, as you set the goals, focus on long-term effects, not vice versa.
How to Create Digital Marketing Goals
Using the "SMART" method, you can create goals for your digital marketing. These goals will help you clarify your business ideas as you use your time, effort, and resources productively to have a higher chance of achieving your desired results. The goals should be:
Specific
Your digital marketing goals should be clear and well elaborated to all people who have some interest in your project. For example, if you want to increase organic search traffic to your site, your goal should be to acquire the skills and experience required to improve the website search visibility.
Measurable
Understand if the goals you set are attainable and how far you are to complete them, and plan when to achieve the goal. For example, you can measure the goal to acquire the knowledge to increase organic traffic to your website by working towards completing the required courses and getting experience within three months.
Attainable
Agree with all the relevant personnel about the goals you should work towards and achieving them. For example, it might help to ask yourself if attaining the skills you need to increase organic traffic is attainable based on your current qualifications and expertise. You can ask yourself if you have enough time to complete the course effectively, whether you have the necessary resources and if you can afford the training.
Relevant
Your digital marketing goal should be within the accessibility of resources, time, and knowledge. For example, if you want to acquire skills to increase organic traffic, consider if this is the right time for that, if you are the right person for that assignment, or if you can outsource the services.
Timely
You need to have enough time to achieve the set goal. For example, how much time do you need to acquire the required skills? Will you need some training that requires some qualifications and exams? You should set a realistic time frame to accomplish digital marketing objectives to help you achieve the company's final goal.
More organizations are using digital marketing because it enables them to reach a wider audience. The above guide will help you understand how best to set digital marketing goals for success in your organization. You will know how best to serve your customers and provide them with quick answers to their problems.
Categorized in: Digital Marketing
LIKE AND SHARE THIS ARTICLE:
READ OTHER DIGITAL MARKETING RELATED ARTICLES FROM THE BRICK MARKETING BLOG: