What to Know About B2B Digital Marketing
Written by Nick Stamoulis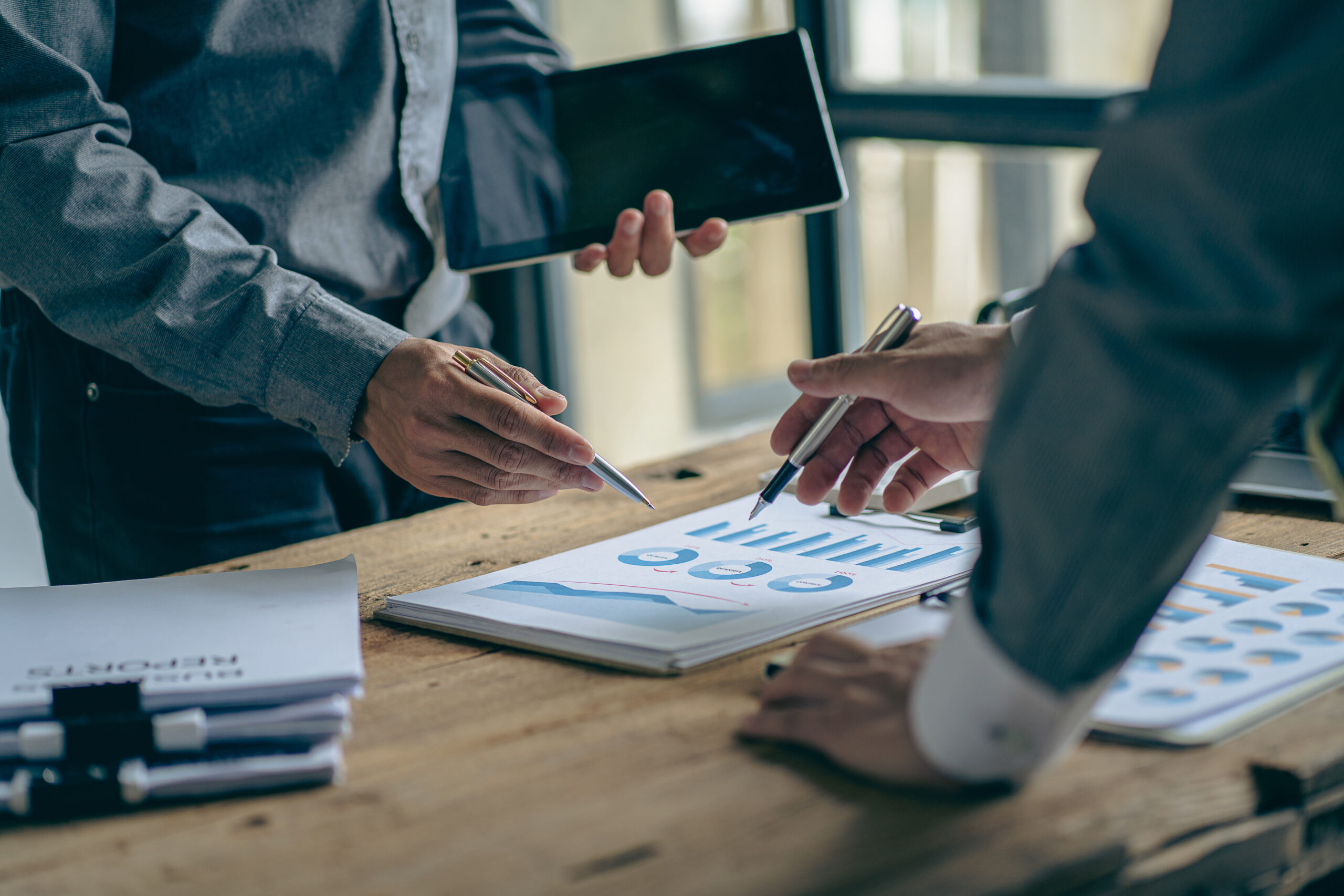 When it comes to B2B and B2C, there are key differences. When it comes to digital marketing, this fact holds true. B2B companies have a longer sales cycle than B2Cs, which requires leads to be nurtured for a longer period of time. This could be months or longer. This is a big difference from consumers who tend to make quick purchases.
So, considering this difference in how purchases are made, how does this effect the digital marketing of a B2B? Here are some things to think about when you are a B2B:
Social Media Should Be Tailored for B2B
Social media for B2C and B2B companies look very different because B2B brands need to nurture leads for longer and therefore need to be even more consistent in order to produce results. For B2Cs, because customers tend to buy more quickly, they can announce a sale or new product on social media and get immediate results. If you are a B2B using social media to nurture leads and your brand, you will want to share more useful information with your followers, customers, and potential customers.
This content will help to influence their buying decisions, whether they decide to buy in three weeks, six months, or a year. This type of content can include informative articles, product videos, and customer testimonials to name a few. These types of content keep people engaged with your brand over a longer period of time and influence their decision to make a purchase from you.
Create a Solid B2B Digital Marketing Plan
For your B2B, content is going to be the driving force for your success. Content should be created for all phases of the buying cycle. This is important because someone who is already a customer has different needs than someone who has not yet made a purchase but is considering it. If your content is only aimed at customers that you are hoping will become repeat customers, the potential customers may leave and not return.
You want to create content that appeals to people in all phases of the buying cycle, not just one or two phases. Your content marketing plan may include a newsletter that is sent directly to the inboxes of people who signed up for it because they have an interest in your brand, whether a potential or existing customer. At least a portion of these readers will find your content interesting enough to have them go back to your website and look around.
Posting on social media to share your latest blog post can also have the same result. Your SEO efforts can also play a role in people coming back to your website, as if they see your website when they do a search, they're likely to return rather than click on a website that they've never heard of.
As you can see, a digital marketing strategy is different for a B2B compared to a B2C. If you recognize the differences and put the above tips into action, you see the benefits.
Categorized in: Digital Marketing
LIKE AND SHARE THIS ARTICLE:
READ OTHER DIGITAL MARKETING RELATED ARTICLES FROM THE BRICK MARKETING BLOG: