Broken Links Can Hurt Your SEO Efforts
Written by Nick Stamoulis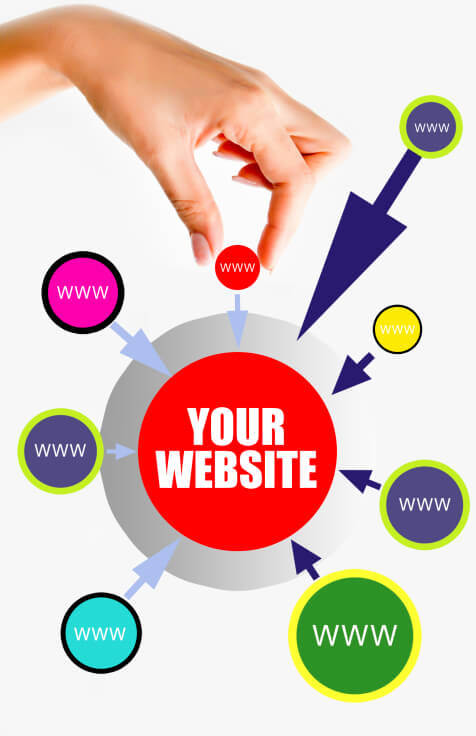 Broken links are a part of owning and/or managing a website and if they're not addressed, they can hurt your long term SEO efforts. In fact, they're bad from both a search engine perspective and a user perspective. Marketers need to continually monitor broken links and address them before they can cause harm. When the search engine spiders crawl your website and encounter a broken link, the spiders treat it like a dead end. What this does is essentially tell the search engines that the usability on your site is poor. Over time, this can hurt your SEO efforts.
Different Types of Broken Links
There are two types of broken links that you can have on your website. If any of these links are broken, they negatively impact the usability on your website.
Internal links. These go from one page on your site to another. These are the links you have the most control over on your website.
External links. These are links that point to another website such as a blog post, white paper, infographic, etc, that you might reference in an article. Use these external links sparingly and when necessary since these links are beyond your control.
You gave the website as a link, but after a few weeks, the website owner took the link with the statistic off their website. When the spiders try to follow that link to the other website, they'll register it as a dead end. Since the link is broken, the spiders will determine that the usability is poor. The fact that the website owner took down the link was completely out of your control in the first place.
Why Broken Links Hurt Your SEO Efforts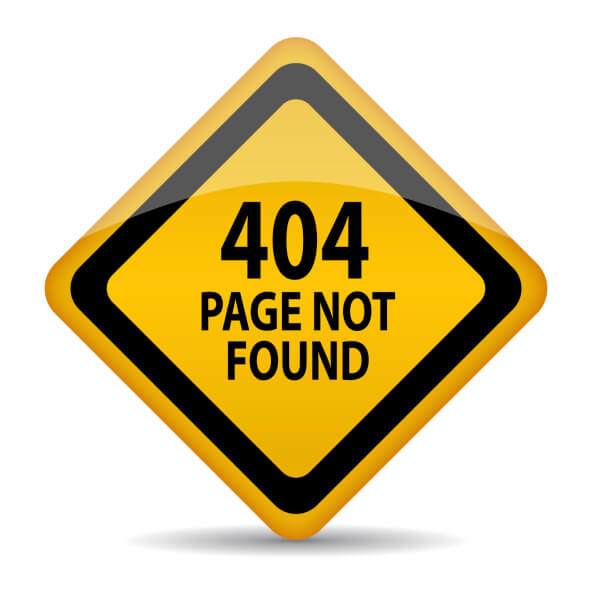 Broken links can hurt from an SEO perspective because one of the factors that the search engines take into account is the usability of a website. If a search engine spider visits your site and comes to lots of "dead ends", or broken links, it can cause problems. First, it means that the site isn't properly being crawled or indexed. The search spiders go from link to link on your site, determining which pages are relevant to which keyword searches. A broken link is like a stop sign that halts the progress of the search engine spider. If a search spider lands on too many of these "404" error pages, it diminishes the value of your website in the eyes of the search spiders.
These "404" error pages are also a nuisance to human website visitors. It takes a lot of time and effort to get someone to visit your website to learn more about your business. You don't want that time and effort to essentially be wasted if a website visitor leaves your page after a short amount of time. However, that's exactly what could happen if the links that they are clicking on are broken. Think about how annoying it would be to find a link that looks promising and might answer that question that you have only to land on an error page and find out that it doesn't exist.
That's why an important part of website maintenance should be to keep an eye on broken links. If you have a huge website or an e-commerce site with thousands of products, some broken links aren't going to destroy your website. On the other hand, if you operate a small website, even just a handful of broken links could do some damage.
Why You Could Have Broken Links
It helps to know the reasons why you might have broken links so that you can watch out for them and maybe even prevent them from happening in the first place.
Here are some of the reasons why you could have broken internal links:
Technical Issues
Old Content
Deleted Sections of Website (Such as a category, or several posts)
Changed CMS
Added Pages
There are other reasons, but those are some of the most common. Whenever you make changes to your website, identify if you think it could cause a broken link and address it right away by creating a 2 301 redirect.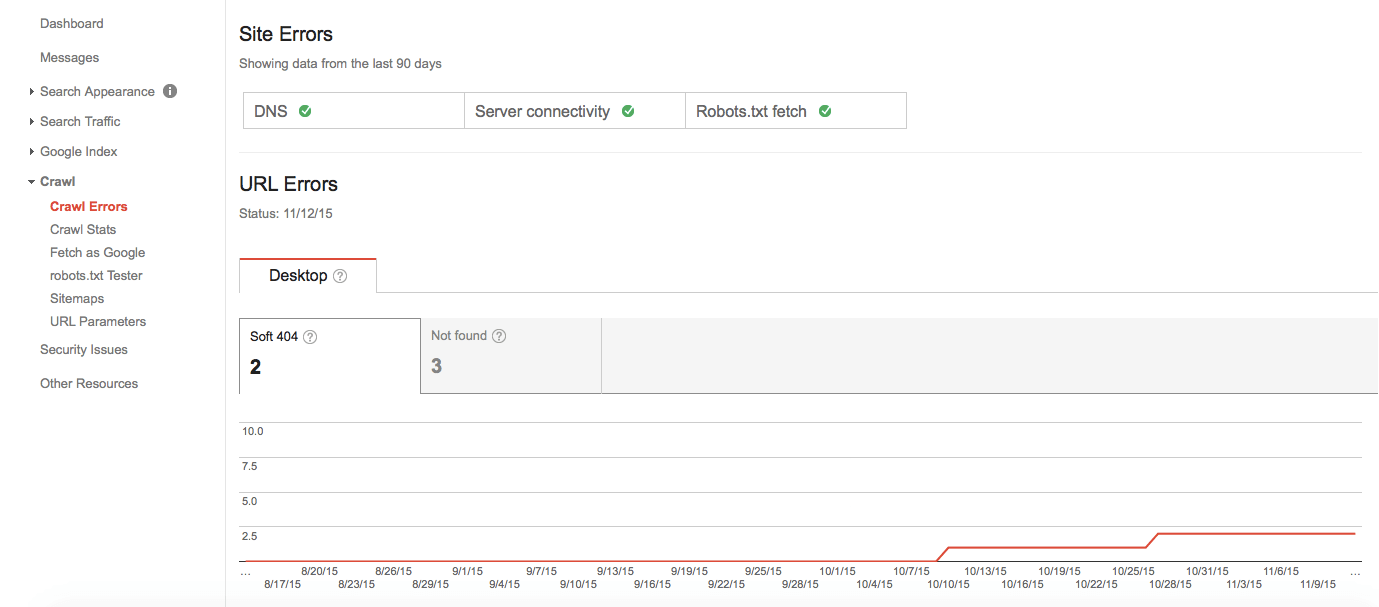 Fixing Broken Links
Use Google Webmaster Tools to find the broken links to fix. There are other tools available, but Google Webmaster Tools is the best. We check broken links for our clients each month. Once you see a broken link, you should figure out why before you fix it. That way, you can identify the root cause, which may prevent other broken links. If you see an increase in broken links and there are 404 errors, it could mean that you're having technical problems that need to fit.
Once you identify the broken links and solve the issue, you need to address the broken links themselves. What can you do with them?
Global 301 Redirect. You can start by creating a 301 redirect to cover you until you can address the individual links. This shouldn't take the place of addressing the links individually!
Individual 301 Redirects. Figure out which links are broken by visiting Webmaster Tools and then redirect it to a similar, existing page on your website. Once you identify and fix them, mark that they were fixed in Webmaster Tools.
Addressing Broken External Links
Are some of the external links on your website broken? If so, you'll need to delete the hyperlink from your website. It's especially bad for older posts to link to websites that don't exist anymore. This is actually where a third party link tool can help. They can help identify the external links that are broken so that they can be removed from your website. If you leave them in place, it tells Google that you don't care about your content anymore. Remove the outdated links and your content will still be considered relevant.
So to summarize, do whatever it takes and fix to the best of your ability to ensure that there are no longer any internal or external broken links on your website…it is worth your time!
Categorized in: SEO
LIKE AND SHARE THIS ARTICLE:
READ OTHER DIGITAL MARKETING RELATED ARTICLES FROM THE BRICK MARKETING BLOG: