What to Do When Your Digital Growth Has Flat Lined
Written by Nick Stamoulis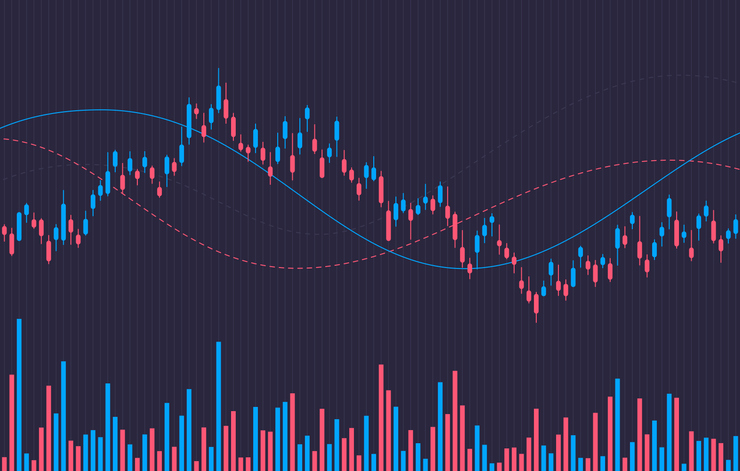 Digital marketing is a long-term investment, especially when it comes to a strategy that involves something like search engine optimization. SEO, for example, requires ongoing efforts to see continued results. Relevant keywords must be researched regularly because they do change as time goes on. Being consistent with these efforts will pay off.
At some point, though, you may notice that you experience an unexpected plateau. Suddenly your organic growth has flat lined. When this happens, you may panic. There is no need to worry though. There are a number of reasons why this can happen and why it may only be temporary. There are also things you could do to reverse the situation. Here's what you should know when your organic growth flat lines:
When Organic Growth Flat Lines, There May Be Room to Improve
It's difficult to know whether your organic growth has plateaued due to reaching the peak amount of traffic you're likely to get or if your SEO strategy and optimization model have room for improvement. Adjusting your strategy could result in a rise in traffic again, but the only way to know for sure is to try. What are some things you can do to maximize your results 
First, you'll want to look at the technical side of your website to make improvements where necessary. If pages are slow to load, you'll want to fix this. You also want to consider SEO. Have you implemented relevant keywords into your content? Without overstuffing, it's a good idea to work keywords into your content where they fit naturally. If you're unsure of relevant keywords, do keyword research first.
Next, consider adding new content to your website. You should be adding content regularly, but if you haven't been, now is the time to start. Search engines take notice of websites that consistently have new content.
When your organic growth seems to have plateaued, it's a good idea to start by looking at your website to see where improvements might be able to be made.
When Organic Growth Has Flat Lined, Peak May Have Been Reached
Sometimes, when your organic growth has plateaued, it simply means that your business has reached its peak because every market has a threshold. This doesn't have to be seen as a bad thing. You have done a good job at making people aware of your business. This plateau doesn't mean you won't attract new business or new leads.
As long as you continue to be consistent with publishing content, keeping your website optimized, and doing regular website audits, you can rest assured that you are doing your best. Your SEO efforts will pay off. Continue to value your current audience and create content with them in mind. If there are people who have not yet discovered your business, they will in time.
There are a number of reasons why your organic traffic may plateau, but it's likely not going to be permanent. Like with anything, there will be ebbs and flows. When you notice the flat lining, this is your opportunity to make improvements and make sure that your strategy is living up to expectations. There may be minor tweaks you can make if you find an area isn't performing well.
Categorized in: Digital Marketing
LIKE AND SHARE THIS ARTICLE:
READ OTHER DIGITAL MARKETING RELATED ARTICLES FROM THE BRICK MARKETING BLOG: