READ THE LATEST DIGITAL MARKETING ARTICLES: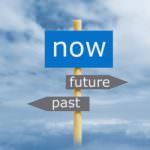 Written by Nick Stamoulis

You work hard to build a solid SEO program. You do everything you need to do, such as post new content on a regular schedule, manage the technical aspects of your website, and execute a consistent social media plan. After a while of consistently working on it, you finally get the results you were wa...