READ THE LATEST DIGITAL MARKETING ARTICLES: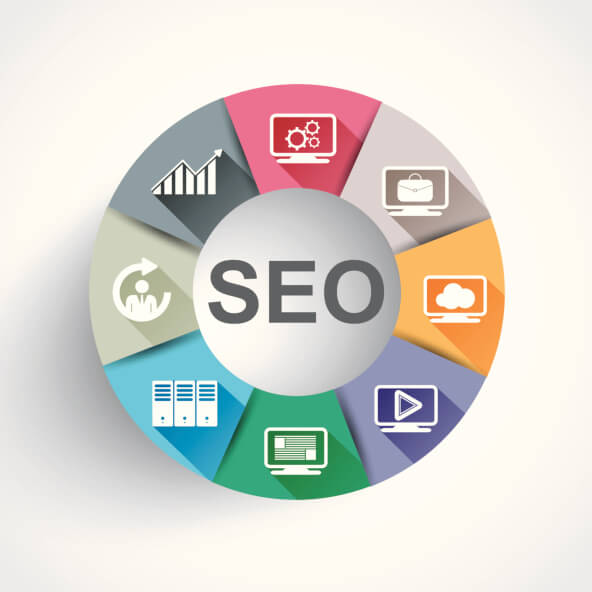 Written by Nick Stamoulis

You might not think that there's anything easy about writing SEO content. And to some extent, that's true. Writing SEO content certainly requires an investment of time and resources to ensure that what you're publishing is high quality and will actually generate traffic, clicks, and links to b...