3 Easy Ways to Elevate the Quality of Your SEO Content
Written by Nick Stamoulis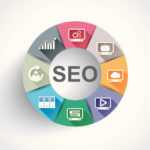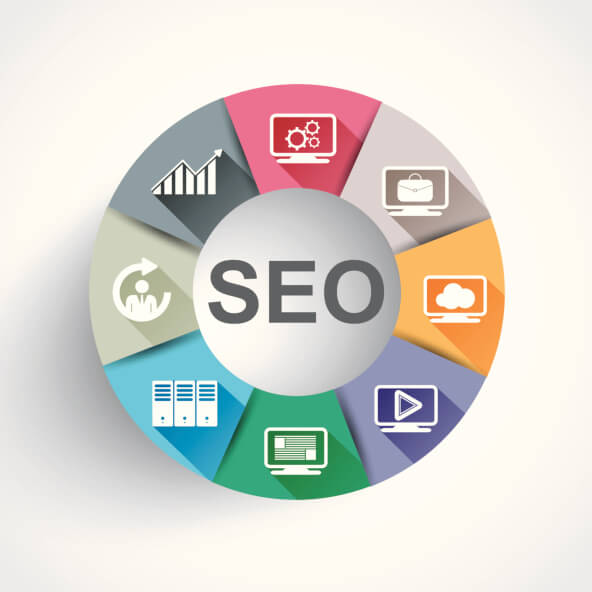 You might not think that there's anything easy about writing SEO content. And to some extent, that's true. Writing SEO content certainly requires an investment of time and resources to ensure that what you're publishing is high quality and will actually generate traffic, clicks, and links to boost an SEO campaign. Sure, the term "easy" is relative, but we think there are actually a few easy ways to elevate the quality of your SEO content and bring it to the next level including:
Boost Credibility with Editing
Nothing takes the credibility of a written piece of content down a notch quite like spelling and grammar errors. A few might sneak by here or there and you'll mostly be excused for it. But you might not be. Think about your target audience. If you're targeting other professionals, they're going to expect a certain level of quality. And spelling and grammar errors can be a big red flag, no matter how great your product or service is.
If you're writing and publishing your own content, read it multiple times before posting it. Even better, ask a co-worker or a few co-workers to read it over, too. The more eyes you get on it, the better. Sometimes it's easy to not see your own mistakes since you might only be seeing what should be on the page, not what is actually there.
Be Sure to Add Images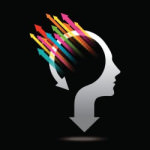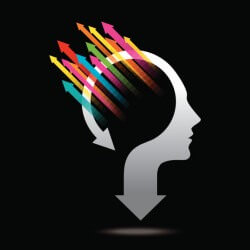 Even if the written copy of your content is quite good, a screen of just content can seem a little boring. Adding relevant images makes a piece of content more engaging, especially in social media. Social media sites will pull the image of the content and include it with the post, which is much more eye-catching in someone's social media feed.
They're more likely to pay attention to a piece of content that also includes an engaging photo, chart, graph, or even video. If you think about it, some people might ONLY look at the image and not read the text, so it's a way to expand your readership as well.
Don't Forget to Include References
For some pieces of content, all of the thoughts might be yours alone. But if you're pulling material from other sources, always make sure to not only reference it, but also include links to the original source. This makes a piece of content much more credible, and for SEO linking purposes, it's also associating your website with an authoritative website in your niche.
We're obviously recommending that you incorporate these steps to your SEO content writing process going forward, but you should also go back and review existing content and look for opportunities there. As long as the content is live on the web, it's worth improving.
Categorized in: SEO
LIKE AND SHARE THIS ARTICLE:
READ OTHER DIGITAL MARKETING RELATED ARTICLES FROM THE BRICK MARKETING BLOG: