Performing Content Research for Blog Posts
Written by Nick Stamoulis
Research is an essential part of the writing process, especially in the beginning stages. In order to write effective content for your blog, you'll definitely need to put some research into it. This will help with things like content structure, to generate ideas, and to even give an existing article some meat. For example, if you wrote a blog post about effective marketing strategies, adding in some statistics that you've gathered from your research will make the content more credible in the eyes of your reader. By not researching anything, you run the risk of writing thin content, which is something that the search engines frown on.
Simply put, there's no getting around the fact that the research phase is an essential part of the writing process. Here are some tips that will make the process much easier.
Using the Search Engines for Research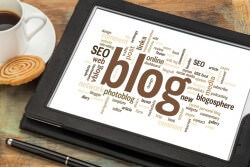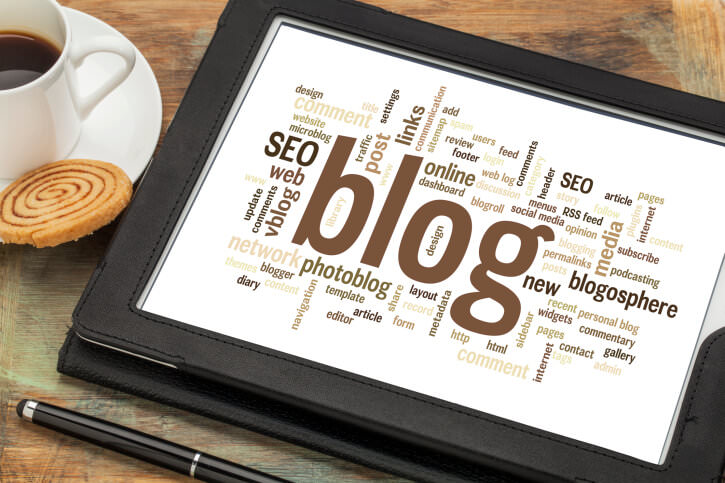 The goal of your blog post is to deliver useful information to your reader. Chances are, the content will answer at least one very important question, even if it isn't written in a question and answer style. For example, this post answers the question, "How can you research while writing content for your blog?" Knowing what this question is will help you gather initial information while in the search engines. Type the question directly into the search box and assess the results. If nothing looks good to you, consider reframing your question and changing the direction of the article.
Another way to use the search engines to help gather information is to use keywords to search for information. There's no need to perform complicated keyword research in order to do this, either. Just use your common sense. For example, if you wanted to find information for your article on creating effective blog post titles, you'd type, "create blog post titles" in the search box and see what comes up. In this way, you're using keywords to help drive your research.
Assessing Search Results
How do you know if the search results returned anything that will be useful for your article? When it comes to gathering information online, it's all too easy to find sources that are less than credible. Just because they're returned in the first page of search results doesn't mean that the information is as accurate as it could be. Here are some guidelines on how to figure out if the article is high quality or not:
Did the article come from a credible industry blog or website?
Is the information in the article up to date?
Did a known expert in the field write it?
Is the article well written?
Once you find information that seems worthy, you can file it away and use it to help your own article. However, it's very important not to plagiarize. You're not using the article so that you can copy any of the content or even the ideas. You're simply using it to enhance your writing. Your goal is to gather information in order to get to know a topic. Researching is a natural part of the writing process as long as it's used to enhance your existing thoughts and ideas.
Categorized in: Content Marketing
LIKE AND SHARE THIS ARTICLE:
READ OTHER DIGITAL MARKETING RELATED ARTICLES FROM THE BRICK MARKETING BLOG: