When You Should Care About Local SEO
Written by Nick Stamoulis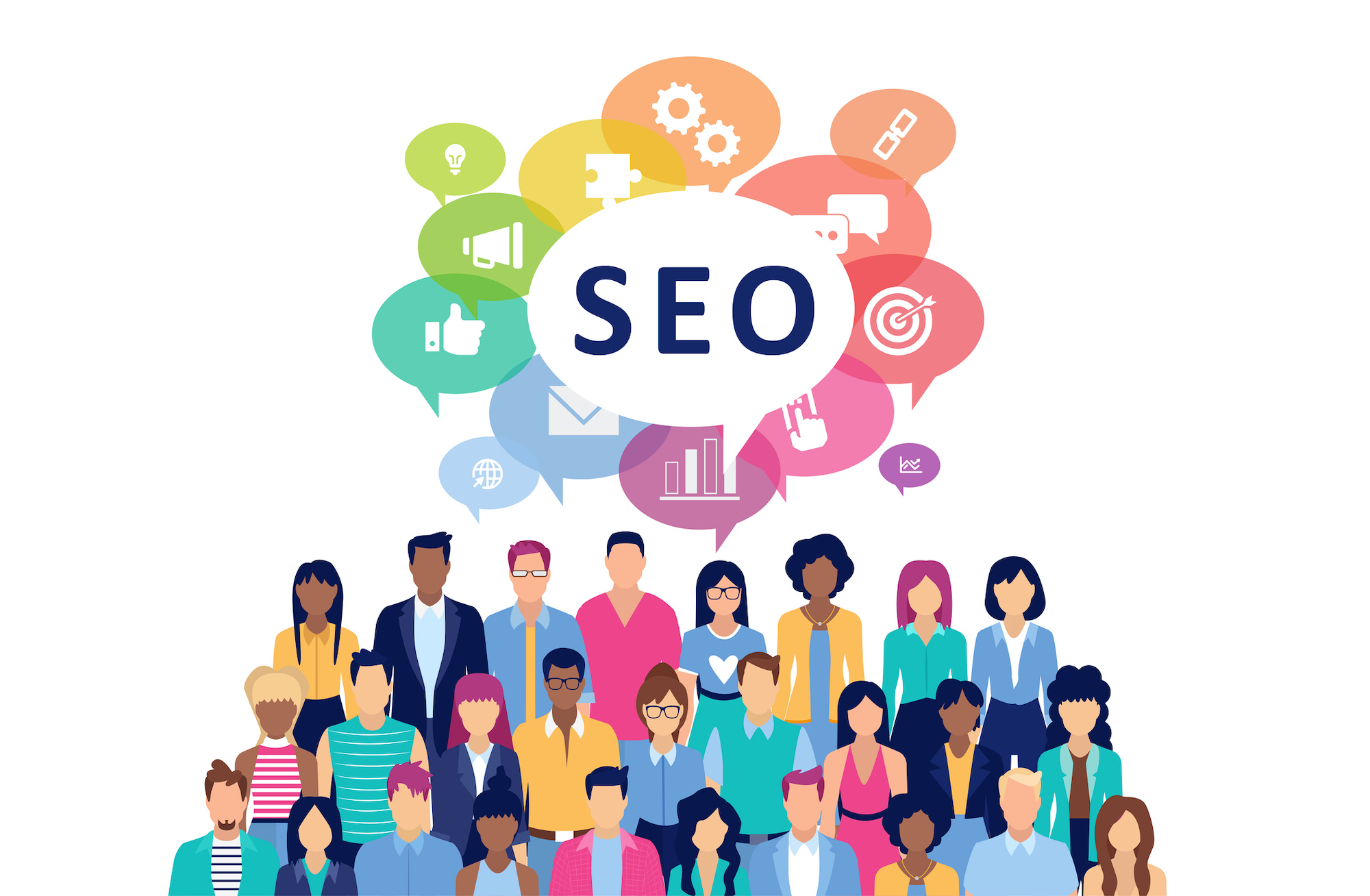 If you're running a business, it's essential to make sure that you do everything you can to optimize your website for local search. Even if you're not brick and mortar, making sure your site appears in local search results can help you attract more customers. There are many things you can do to help improve your local ranking, including the following:
What is Local SEO, and Why Should You Care about It?
If you want to make sure that your business is visible to people in your area, then local SEO has a lot of benefits. It's not just about where you rank on Google and other search engines, but also what kind of content you produce. You can write articles or blog posts that are more relevant to the people near you, and make sure your website gets optimized for local search.
There are a few things to keep in mind when you're doing local SEO:
Ensure that your business gets listed correctly on Google Maps and other directories.
Include keywords and phrases related to your business and location.
Optimize your website for local search.
Post relevant content that is of interest to people in your area.
Participate in local forums and online communities.
Make sure your website is mobile-friendly.
What are The Benefits of Ranking High in Local Search Results?
There are many benefits to ranking high in local search results. When someone searches for a business or service in their local area, they are likely looking for a nearby company. If your business appears at the top of the search results, you will get the customer's business.
In addition, local businesses often have an advantage over more prominent companies regarding SEO. Because there is less competition, it is easier for local businesses to rank higher in the search results. It can give your business a significant edge over the competition.
If you are a local business, it is essential to ensure that your website gets optimized for local searches. You can do several things to improve your ranking, such as:
Adding your address and phone number to your website
Creating a Google My Business listing.
Adding keywords related to your business to your website's title tag and Meta description.
If you are not a local business, you can still do a lot to improve your ranking in local search results. You can start by adding keywords related to your business to your website's title tag and Meta description. You can also create a Google My Business listing for your business.
How Can You Track and Measure Your Local SEO Progress Over Time?
Local SEO is a complicated topic. It's difficult to know how much of an impact your efforts have on the SERPs, and it's hard to tell if you're doing things correctly. Most people give up because they don't track or measure their progress over time. But some essential measures can help you gauge your success.
One of the most important things to track is your website's rankings for local keywords. You can use a tool like Google Sheets to track your rankings over time. This will help you see if your efforts are making a difference.
You should also track your website's traffic from local sources. You can use a tool like Google Analytics to follow this. It will help you see if your website is getting more traffic from local searchers.
Finally, it would help to track your website's conversion rate from local searchers. You can use a tool like Google AdWords to follow this. This will help you see if people who find your business from a local search are converting into customers. If you track these three metrics, you'll have a good idea of how well your local SEO efforts are working.
What Are Some Common Mistakes People Make with Their Local SEO Efforts?
Many people make the mistake of not caring about their local SEO efforts. They mistakenly believe that it doesn't matter if they rank well in Google for local search terms because they are not a major company or brand. This is an error, and here are some reasons why:
 Local companies have to compete with national brands on price and product.
Local businesses have the opportunity to connect with their customers on a personal level.
A solid local SEO presence can help a business gain exposure to new markets.
Google is increasingly emphasizing local search results.
Bottom Line
If you're looking to dominate your local market, focus on local SEO. By implementing the tips above, you'll be well on your way to outranking your competition. There are many other reasons local SEO should be a priority for businesses of all sizes. Making sure your website gets proper optimization for local search, and actively engaging in local marketing activities, can help you reach more customers and grow your business.
Categorized in: SEO
LIKE AND SHARE THIS ARTICLE:
READ OTHER DIGITAL MARKETING RELATED ARTICLES FROM THE BRICK MARKETING BLOG: