How To Enhance Your Content
Written by Nick Stamoulis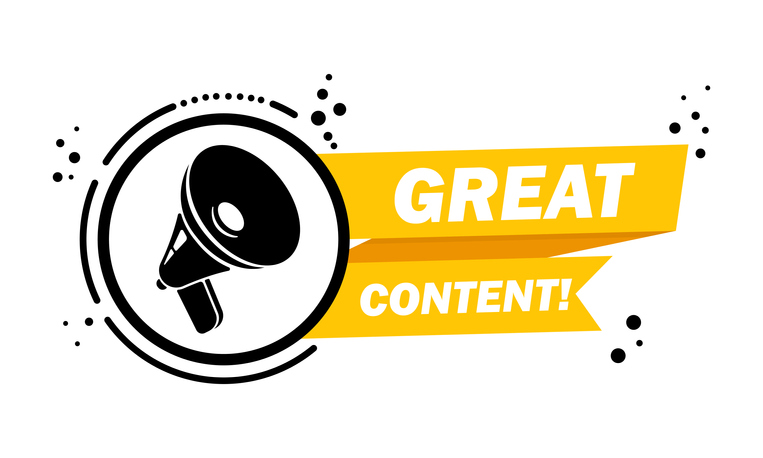 With everyone creating content these days, you probably wonder how you can possibly stand out amongst them all. Here's the good news: not all content is good content. More good news: you can work at creating good content that not only benefits your website and business, but your search engine ranking as well. Here are a few ways you can start enhancing your content:
Include Media
Written content is great. Blog posts that provide valuable information will always be important. It's good to remember that there are different types of media that your audience will enjoy consuming as well. Media such as infographics, videos, photos, and graphs are a nice addition to posts. Search engine spiders are always on the lookout for new text content, but you want to appeal to your audience first.
If your most popular posts are those that include visual elements such as infographics and charts, don't stop including them. Figure out how to add more. These types of posts can also help to increase click through rate of content on social media as well. Visuals tend to draw the eye to the content, which makes them appealing for sharing.
Create Eye-Catching Headlines
The headline of your content is typically the first thing people will see, so you want to make it something that will intrigue people enough to click and read. Your headline should be as important as your content. Have fun with your headlines. Consider using alliteration This will not only bring in readers, but help to improve your search engine ranking as well as you will be able to include keywords and phrases.
Proofread your Content
This tip might sound simple and obvious, but if you've read enough content online, you know how rampant typos are. A wonderful piece of content that someone might want to share, might make them think twice if they spot typos. While mistakes do happen, spelling errors and grammar mistakes can impact your overall credibility. Take a few extra minutes to run your content through a spelling and grammar checker and read it over yourself a couple of times.
Vary your Content
As mentioned above, adding media to your posts can help to enhance your content and benefit your SEO efforts. Varying your text content can do the same. Instead of writing straight posts, try writing lists, guides, and glossaries. These will appeal to your audience as they are not only informative, but fun to read. Lists are similar to articles, but are sometimes easier to read. Glossaries are very helpful for people who are interested in your industry. Instead of searching for individual terms, your blog post lays them out in one convenient place.
Enhancing your content is a lot easier than you might think. It gives you an opportunity to get creative with your content and excite your current audience while drawing in more readers.  Content should always be created with your audience in mind first and search engines second.
Categorized in: Content Marketing
LIKE AND SHARE THIS ARTICLE:
READ OTHER DIGITAL MARKETING RELATED ARTICLES FROM THE BRICK MARKETING BLOG: