How to Keep People Engaged With Your Content
Written by Nick Stamoulis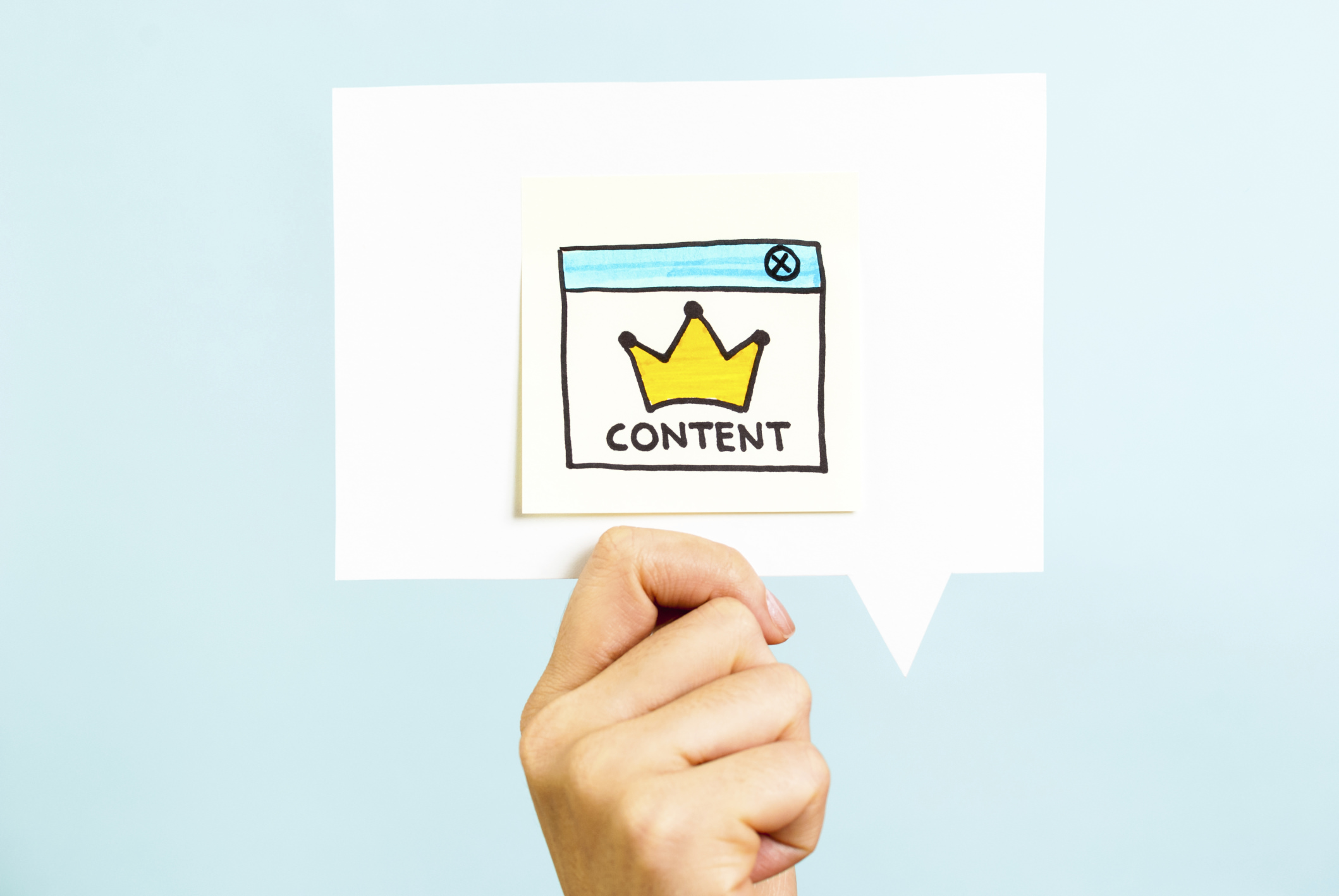 It's no secret that content marketing works. Everyone knows this, which is why there's so much content on the Internet in the first place. While content marketing continues to be effective, this has also created a challenge. There is simply so much content out there, your target audience is in danger of passing over yours in favor of someone else's. The good news is that with a few simple tweaks, you can make sure that people engage with your content no matter how much else there is out there. Here are some things you can do to make sure that your content gets the attention it deserves:
Develop a Reputation for Good Writing
If you're new at creating content, it may not get the engagement that you would like at first. One way to overcome this is by focusing on great writing. As your reputation for creating solid, well written content expands, people will be eager to read what you have to offer in favor of your competitors. No matter if they find your writing through the search engines, in social media, or through direct linking, you will find that as the quality of your content improves, so will your engagement.
Create What People Want to Read
Although great writing is an important part of content marketing, it is extremely important to create content that people want to read. No matter how well written it is, if your audience isn't interested in the topic, engagement will be low. To take this a step further, your content should accommodate every stage of your customer's buying cycle. This is especially important for B2B companies since the customer life cycle can be fairly long, sometimes even several years. Your content can help keep them interested in your brand. When it comes time for them to make a buying decision, they'll remember all your great content and that could turn them into a paying customer.
Know When to Post Your Content
Creating great content that your audience wants to read isn't necessarily enough. You also need to deliver the information to them exactly when they want to read it! To do this, you'll need to understand your customers from the inside out. Become aware of their demographics information, behaviors, and exactly why they could be interested in your product or service. Once you create the content that is geared towards them, your next step is to determine when they'll need to see it. Do they typically like to gather information at certain times of the day? Are they going through all the stages of the buying cycle in a predicable fashion? You'll not only want to give your customers the content at the times of the day that they'll want to read it, you should tailor the content they're exposed to based on the stage of the buying cycle they're at.
When it comes to content, it is important to get it right! It not only keeps your customers and leads informed, but it's also the backbone of your social media strategy and of social media. Get it right and you will definitely increase engagement.
Categorized in: Content Marketing
LIKE AND SHARE THIS ARTICLE:
READ OTHER DIGITAL MARKETING RELATED ARTICLES FROM THE BRICK MARKETING BLOG: