SEO Won't Fix Fundamental Problems With Your Business
Written by Nick Stamoulis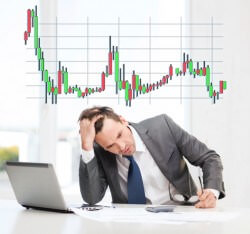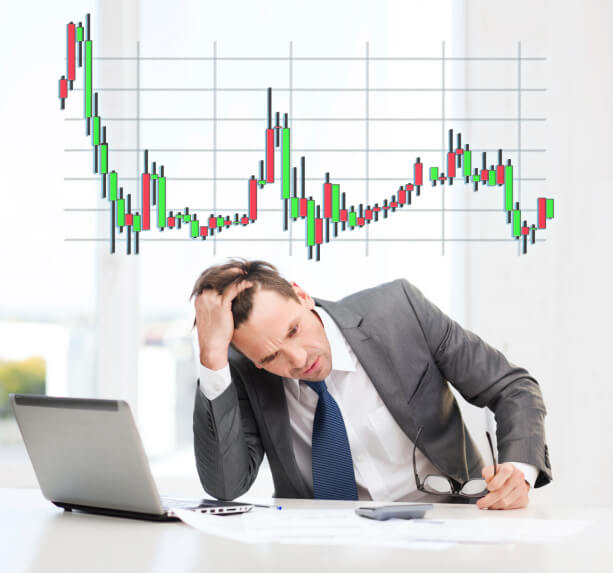 The fundamental purpose of SEO is to go through a purpose that will get your website noticed by the search engines. By targeting certain keywords, creating great content, and using a variety of tactics to help your site build quality, organic links, you'll help your site achieve better search engine rankings, which will eventually lead to more traffic. When considering what it takes for your company to succeed, SEO is certainly a big part of your success. Because of it, it is likely that you'll get more traffic to your website, especially over the long term.
As effective as a good SEO strategy is, however, it isn't a magic solution. If there are fundamental problems with your business, boosting your SEO efforts won't necessarily help increase your revenue. Since there's no way to truly predict how effective your SEO campaign will be until some time has passed, it's also important to examine other parts of your business, as well. Here are some things to look at:
Conversion
Even if you drive a ton of traffic to your site, it won't mean anything if you're landing pages don't convert. There's a lot that goes into designing a great landing page. These days, it's not enough to simply put information on the page and hope that people click. The way the call-to-action is worded, where it's located on the page, and making sure the page itself is well designed will all impact conversion. If it's a poorly designed page, no amount of traffic from SEO will help increase revenue.
Value
If customers think your prices are too high, they won't buy goods or services from you unless they understand the value in buying from your company. Businesses that deliver on value will have an easier time getting people to buy from them. Using SEO as a way to boost traffic will not necessarily increase the perceived value of your business to consumers. In other words, if customers aren't motivated to buy, this is a fundamental problem that needs to be fixed; otherwise you won't see a large boost to your revenue once your SEO plan starts to come together.
Demand
No amount of SEO can create a demand for your product or service. As a business owner, you either need to find a way to leverage demand that already exists in your industry, or find a way to create the demand for yourself. In other words, potential customers need to understand why they need what you have to offer. Without that need, you'll have a hard time finding customers. Boosting your SEO won't create demand, which comes from your business strategy and is tied in to which strategies your marketing plan will use to create that demand.
Design
If your site is old and unresponsive, this is also a fundamental problem that needs to be addressed. However, once you do, this still doesn't present a magic fix. In fact, it could take at least six months for your new site to gain ground in social media and in the search engines. This could result in a slight dip in revenue that isn't immediately resolved. However, an outdated site will result in a loss in revenue over time. Even though the update will create some hassles, you need to do it for long-term business success.
Even though a good SEO plan is essential for your business, it isn't a magic fix if something is going wrong with your business. Tweak other aspects of your business, too.
Categorized in: SEO
LIKE AND SHARE THIS ARTICLE:
READ OTHER DIGITAL MARKETING RELATED ARTICLES FROM THE BRICK MARKETING BLOG: