SPAM Links Can Hurt Your SEO
Written by Nick Stamoulis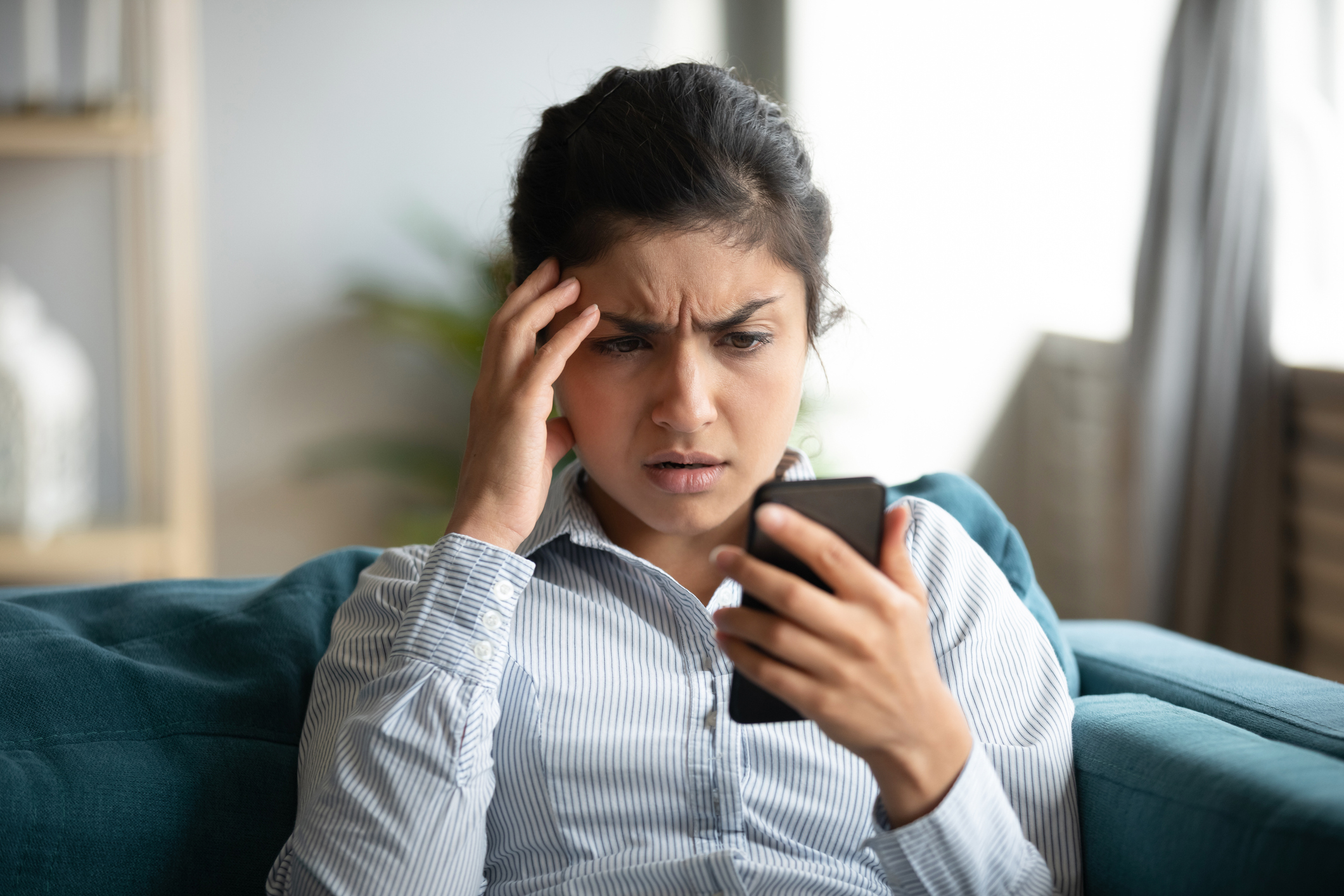 Many website owners and search engine optimization specialists have made the error of including spam links, potentially damaging their backlink profiles to boost the search engine rankings of their client's websites.
A backlink established only to inflate page rankings and does not consider the user experience or the context in which it appears is considered a spam link. Spam links can be highly damaging to your orders, regardless of whether they were created intentionally or accidentally.
In this post, we will discuss the many forms of spam links, how to avoid them, and what steps to take if you already have spam links that negatively impact your results.
What Is A Spam Link
Link spam is also called blog, comment, or wiki. This Practice consists of posting as many links as possible out of context in discussion forums, websites, blog comments, guest books, or any place online that shows user comments. Purchasing link-building packages make it easy for people to create link spam. Some companies will use spamming links to hurt their competitors by lowering their search rank.
Problem with Spam Links
Google penalizes sites that engage in spammy link development practices. The search engine rankings of such sites sometimes plummet suddenly after being hit with a penalty. Read on to learn how Google punishes link manipulators.
To combat what they see as spammy links, Google has released an algorithmic penalty known as Penguin. Penguin has been refined to detect spam links and penalize sites efficiently. In the event of an algorithmic penalty, you will not receive any warning but, instead, see a dramatic decrease in organic traffic.
In this situation, a member of Google's spam team would manually examine your profile and impose a penalty on you for linking spam. A spam complaint from a competitor, your profile's reputation as a competitor in your niche, or including spam links in your profile could set off this review.
Best Practices to Avoid Spam Links
There are some web development tactics that can help combat spam links. Only use anchor text that makes sense. How your backlinks read to Google's bots is essential. Always make sure they look natural. Suspicion could be aroused even by a legitimate link if the text used to describe it is out of place or unrelated.
If this occurs on any of your links, you may contact the webmaster politely to express your appreciation for the link and ask that the text be revised.
Verify that the proper tags are in place; a no follow attribute should be added to any paid or promoted links. To the same extent, paid links on your site are not recommended.
Using only ethical SEO methods will improve your search engine rankings. That said, there are legitimate ways to get things along more quickly. Please put your trust in professional IT expect to help keep you website on the safer side from a google
Categorized in: SEO
LIKE AND SHARE THIS ARTICLE:
READ OTHER DIGITAL MARKETING RELATED ARTICLES FROM THE BRICK MARKETING BLOG: