5 Tips to Improve Blog Conversion Rate
Written by Nick Stamoulis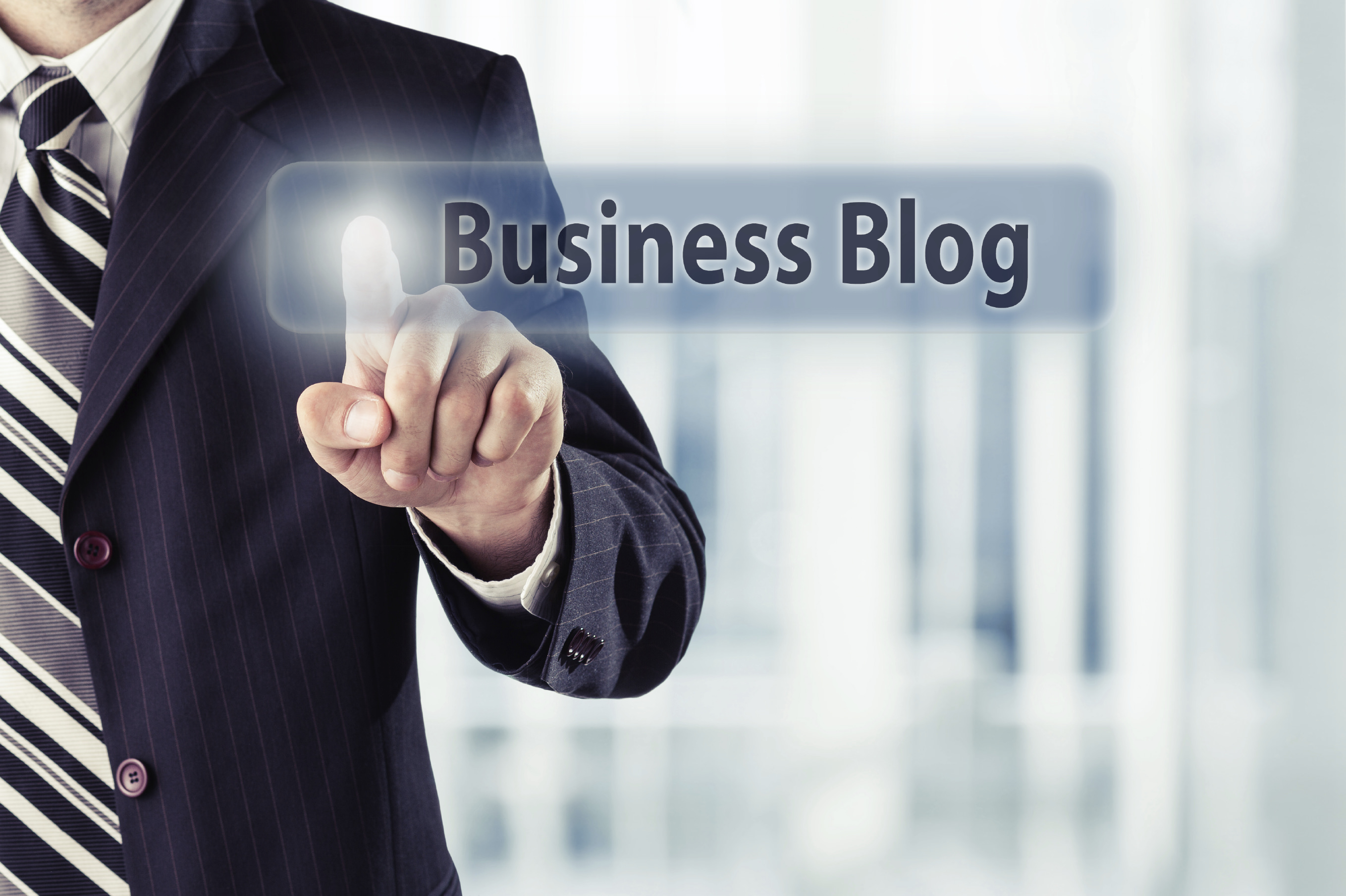 It's true that all business can benefit from having a blog. It can help boost SEO efforts, fuel a social media strategy, and help a business establish itself as a trusted thought leader in a particular niche. Just getting someone to visit your blog is important, but ultimately you want that person to not only become a regular visitor, but also to take some kind of action when they visit the blog. In other words, you want them to convert.
Do the conversion rates on your existing blog need a boost? Making these simple tweaks could help considerably. Here are some tips that will help you improve the conversion rate of your business's blog:
Include It On the Business Website
Have you provided people with a way to easily access the blog from the company website? Even if you have opted to host your blog on a separate domain from the business website, you still need to make sure that they are both accessible to one another. One of the biggest reasons for this is that the company website gives the blog a level of credibility that may not exist if they don't realize that the blog is part of the overall web presence of your company.
When the website and blog aren't able to be navigated from one to the other, vital information that conveys trust to the visitor is missing. If the blog is part of the business website the visitor automatically knows who the author is, what the industry is, who they can contact, etc. The website navigation is right there for them to see. As a result, this establishes a sense of credibility and trust, which could then encourage the website visitor to take the desired action.
Post Only Good Content
Make sure that every piece of content that you publish to your blog is useful to the visitor and also covers the topic extensively. This will help establish your company as a credible source of information, which could lead the visitor to take action. Not only that, but you should also target your content to include pieces that are relevant to every phase in your sales cycle. Each article should be of the highest quality possible and also cover the topic thoroughly. The reader should feel as if they genuinely found all the information they needed about the topic you were writing about. This puts them in a positive mindset that could eventually lead to them converting into leads and even paying customers.
Don't Emphasize Social Profiles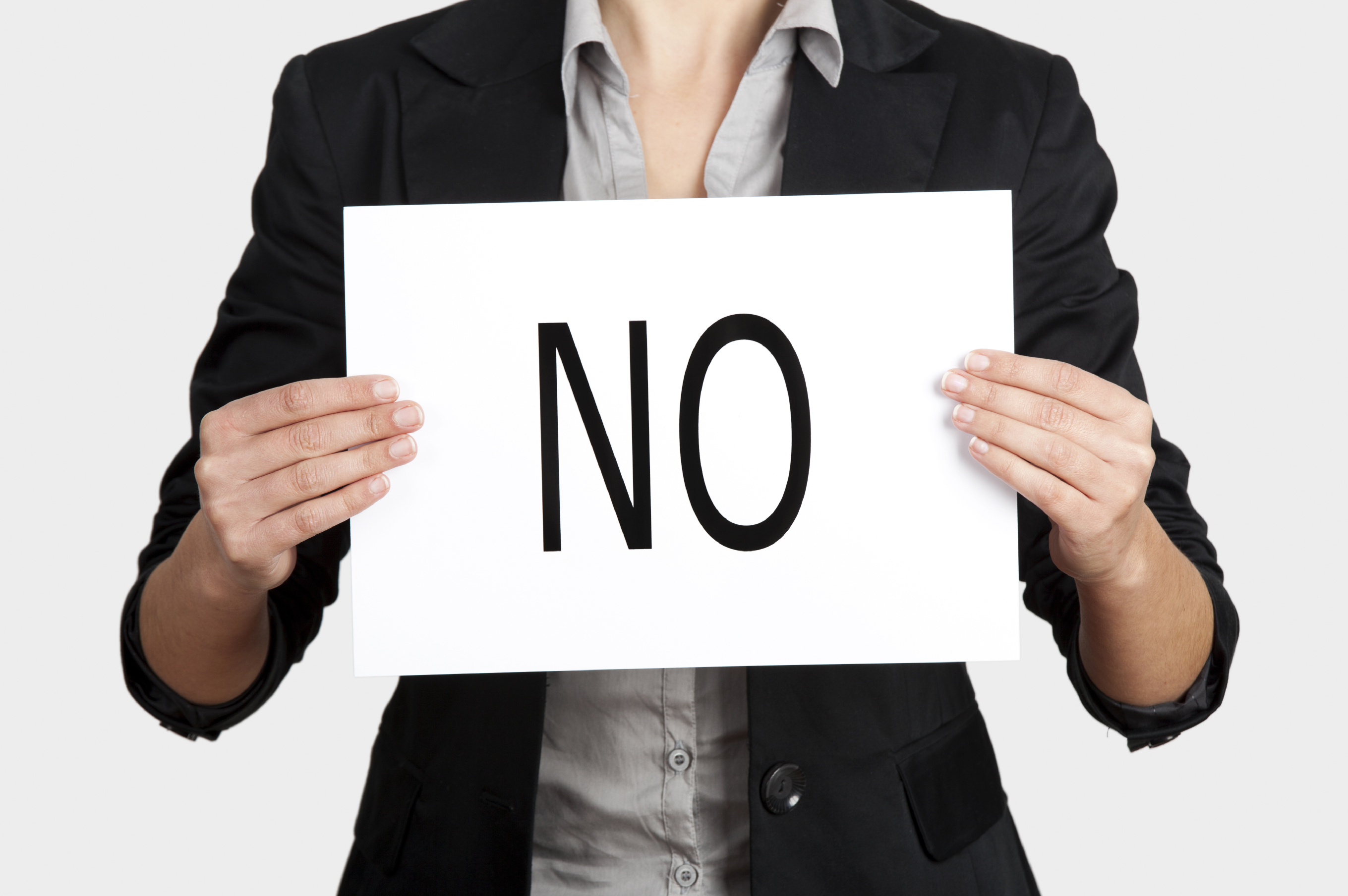 If you want the blog visitor to do something, this desired action should be at the focal point of the blog post. Too often, people place social media buttons in the top spots, leaving the call-to-action in secondary places. Visually, if you want them to fill out a contact form, call your business, or even buy a product, this should be in the most visual places, not the social media buttons. The goal of a brand social media page is to get a follower over to the website or blog, not the other way around. If they click over to your social page, they may not return and may not convert.
Include Call to Actions and Lead Forms
On many business blogs, the conversion point is getting a visitor to fill out a lead form. If this is the case for your blog, you should make sure that the visitor understands exactly what you want them to do! Besides the post content, the lead form should be the most prominent item on the page and should even be there more than once. Consider adding one to the top and bottom of the page. Make sure that lead forms aren't too complex. If you want a visitor to sign up for a newsletter, just ask for an email address. Keep it as simple as you possibly can, and you could be rewarded with a boost in conversions.
Remove the Clutter
Some blogs have great content, but there is just too much going on to distract a visitor. If there is too much "noise", a visitor won't know what to do next. Remove anything that's non-essential so that what is clear and visible is what matters; the content and the lead form. Things that distract the visitor include flashy graphics, too many images, and a cluttered sidebar filled with information other than the call-to-action.
Sure, operating a business blog is a useful tool, but only if done right. These tips will certainly help boost conversions! We know how important a business blog is to your success, which is why it is an integral part of our strategy for all of our full service SEO clients.
Categorized in: Content Marketing
LIKE AND SHARE THIS ARTICLE:
READ OTHER DIGITAL MARKETING RELATED ARTICLES FROM THE BRICK MARKETING BLOG: