3 Steps to Take to Prepare for an SEO Campaign
Written by Nick Stamoulis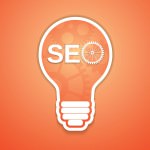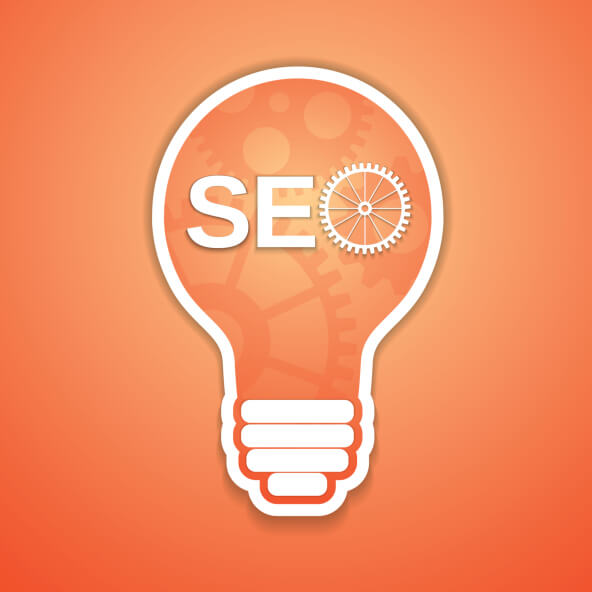 Ready to jump into an SEO campaign? Not so fast. While it might be tempting to get the ball rolling as quickly as possible, the campaign will be much more fruitful over the long term if you take important steps to prepare for it. Trust us, SEO success is slow to build. The difference between starting a campaign today without really thinking too much about it or putting in a few months to adequately prepare for an SEO campaign isn't really going to set you back in the grand scheme of things. It's much better to build a solid foundation and start off on the right foot! Here are 3 steps to take to prepare for an SEO campaign:
Read up on SEO
Even if you're planning to outsource SEO work, it's still important for business/website owners to have a baseline understanding about what SEO is and how it works. In fact, being armed with this knowledge can help you make the right decision about who to outsource the SEO work to in the first place. The SEO industry overall has moved away from spammy, black hat tactics although there are still a few providers lurking out there that try to sneak some of this stuff in. Take time to learn what good SEO is and what bad SEO is and hire an SEO provider that will run a strictly white hat (approved by the search engines) SEO campaign for you. Anything published by Google is a great resource for beginners, like their SEO Starter Guide.
Agree on budget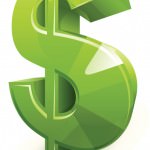 One of our biggest pet peeves is when people say that SEO is free. This couldn't be further from the truth! Sure, you aren't paying Google directly for a listing (like if you were investing in AdWords) but an SEO campaign requires a lot of manual labor which will need to be paid for by hiring someone in-house to do the work or outsourcing to an SEO agency. SEO is definitely one of those "you get what you pay for" services. Cheap SEO is just that, and certainly won't help your website. It might even harm it. Get approval on a respectable SEO budget before moving forward.
Make website updates
The goal of an SEO program is to drive relevant traffic from the search engines to your website. Don't you want the website to be something that you're proud of? Before launching an SEO campaign, get outside opinions on your website and make changes as necessary. You might not need a brand-new website but even a few tweaks can make a big difference, like improving load time or creating a better navigation.
By taking these 3 steps before paying for any SEO work, you're laying a solid foundation for the whole campaign to grow from. Just jumping into SEO without taking the time to research it, get budget approval, or fix up your website means that you aren't going to get as much out of the campaign as you should be getting out of it.
Categorized in: SEO
LIKE AND SHARE THIS ARTICLE:
READ OTHER DIGITAL MARKETING RELATED ARTICLES FROM THE BRICK MARKETING BLOG: