Should You Ask for Digital Marketing References?
Written by Nick Stamoulis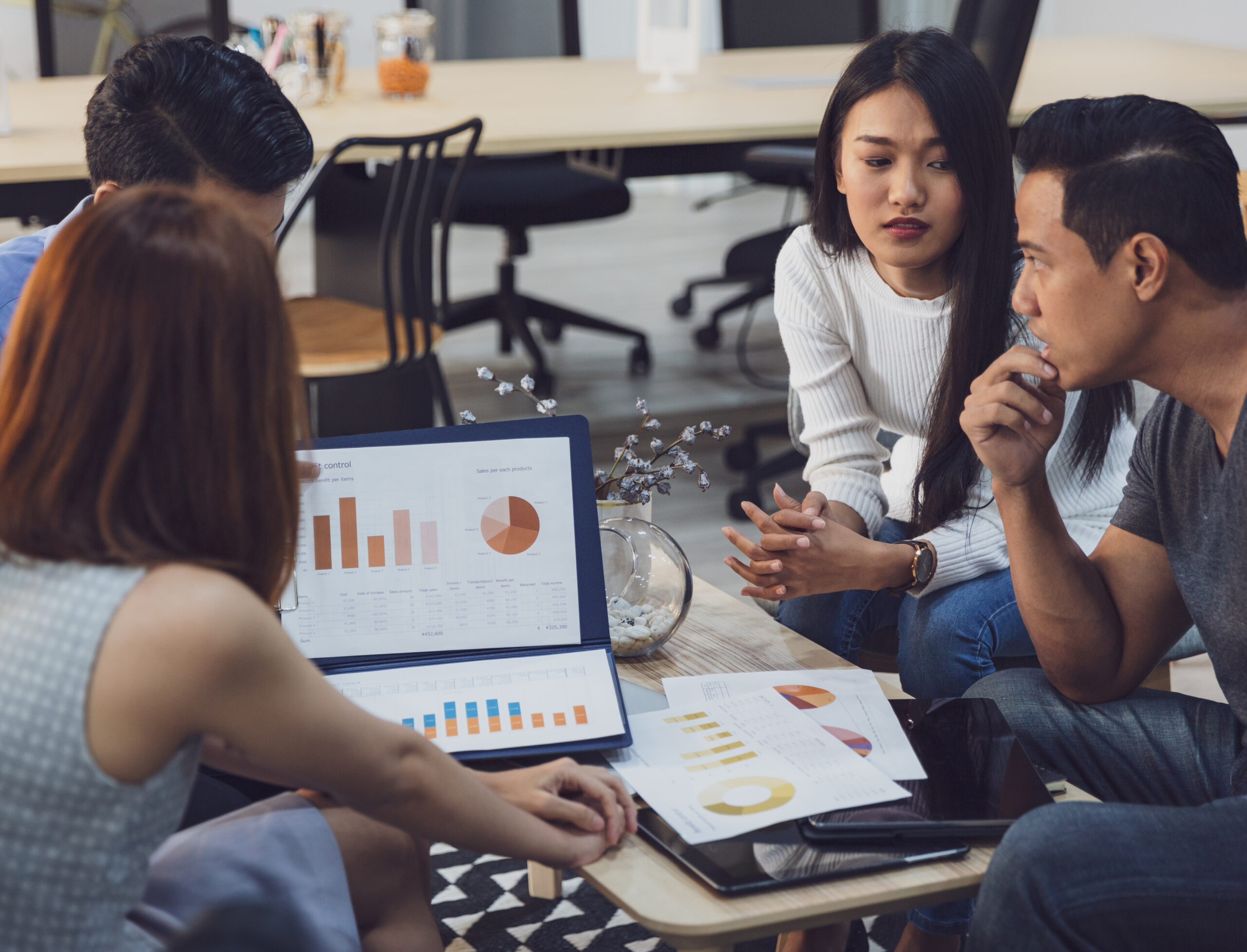 When you begin searching for a digital marketing firm, you probably do a search online or ask others who they have used and can speak well of. You will likely go to the firm's website to learn more about them. Once you contact a company to ask questions you may have, one of the questions may be regarding their references. But is asking for references really important?
In general, references can provide a lot of information. You can find out how other people feel about the quality of their work and how they are to work with. For example, are they easy to get in contact with if you have further questions or are looking for updates? Do they contact the client when important information needs to be shared?
These are good questions, but references can't always provide the full picture when it comes to hiring a digital marketing company. Here's what you need to know:
References from Digital Agencies Can Vary
You can talk to three people about the same digital marketing firm and all three may give you a different opinion about their experience. Chances are they will all have positive and negatives to share with about the digital marketing firm. In addition to references, you may look at testimonials and online reviews. These, similar to references, will vary.
Together, though, they may give you a bigger picture of a company you're considering hiring. If they rated well for communication, for example, and this is a priority for you, you may be drawn to that firm compared to one who rated poorly for communication. References alone may not tell the whole story, but if you dig a little deeper and get a bigger picture, this may help you to decide on a digital marketing firm.
Digital Marketing Results Differ By Client
The reason that references and other reviews may vary is that the results people experience also vary. Not just results in terms of the digital marketing work, but how the client and the firm interact. Sometimes people are simply not suited to work with each other. Expectations may be different and communication styles may be different.
It's important to take this into consideration when looking at digital marketing firms. A former client may have had wonderful results, but this doesn't mean your outcome will be exactly the same. A former client may not have gotten the results expected, but yours could be better.
Look for a Trusted Digital Agency Partner
When hiring a digital marketing firm, you are looking for someone who can handle things that you can't handle in-house. References should not be used to determine who will be the best partner for you, because everyone is looking for something different.
If communication is important to you, you can gauge this during your initial communications when you have questions and are considering hiring them. References may come in handy for this particular area, but you want to decide based on your personal experience with them in your initial phase of communication.
As you can see, references can be helpful, but you shouldn't base your decision on choosing a digital marketing firm on someone else's experience or opinion because you and the firm may mesh well better.
Categorized in: Digital Marketing
LIKE AND SHARE THIS ARTICLE:
READ OTHER DIGITAL MARKETING RELATED ARTICLES FROM THE BRICK MARKETING BLOG: