Social Media Doesn't Always Need to Drive Revenue
Written by Nick Stamoulis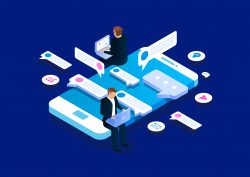 When people post on social media, there is a lot of variety as to the types of posts they can make. However, it seems that many believe that the main focus of social media should simply be to drive revenue, but this couldn't be further from the truth.
Although this could represent a small percentage of why companies should be on social media, there are other benefits to it. In fact, social media strategies should be comprehensive and have a variety of purposes.
Are you wondering if you are using social media correctly? Read on to find out how to best use it for your business:
Social Media Strategy Should Depend On the Business
The truth is, not every business will have the same social media strategy. Although using it to drive revenue is something that may work for some companies, this isn't a good strategy for every business. There are a variety of factors that could affect whether social media could be used for directly generating revenue or not including:
Length of the sales cycle. Companies with a longer sales cycle may find that social media is better used for keeping in touch with those in the pipeline and maybe to find the initial prospects. Quick-hit social media posts designed to drive sales won't work as well for longer sales cycles.
Patterns of your audience. Does your audience even use social media? If so, how do they use it? There are some markets where social media works better than others. The ultimate goal of marketing is to be where your audience is, and if they aren't really on social media using it drive revenue won't be a good fit for you.
Interruption Marketing Doesn't Always Work Online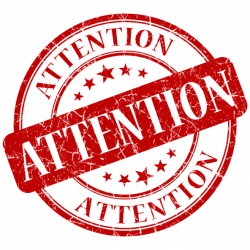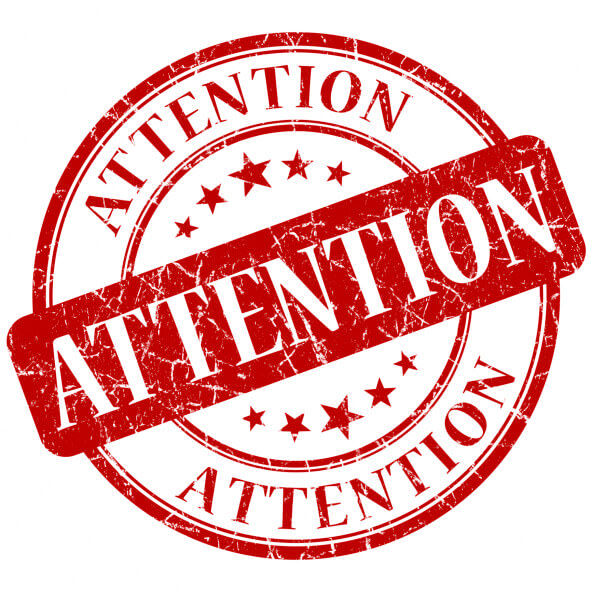 There are two basic styles of marketing that can be used to drive revenue. The first is interruption marketing, and these are the types of posts that need to be made in order to drive immediate revenue using social media. People don't always respond kindly to this type of marketing. It makes them pause what they are doing and take notice. This is the same style of marketing that is used to compose commercials, billboards, and even sales letters. This type of marketing doesn't always work online and in fact, people are often turned off by it.
The better approach when creating a social media marketing plan is to keep in mind that you should be creating social media posts designed for each phase of the buying cycle.  This way, you will please your audience and cater to them, no matter which phase they are at. For example, social media offers a great opportunity to build your brand, interact with followers and customers, and share great content. The type of content will change depending on where they are in the sales cycle.
Although there is a point in the sales cycle when members of your audience may be looking to make the purchase, there are other people in your audience who just aren't there yet. If they see that your posts are catering to those at the end of the sales cycle, they won't engage with your brand as well as they should and you will have missed a valuable opportunity.
Categorized in: Digital Marketing, Social Media
LIKE AND SHARE THIS ARTICLE:
READ OTHER DIGITAL MARKETING RELATED ARTICLES FROM THE BRICK MARKETING BLOG: