Helpful Tips For B2Bs Using Social Media
Written by Nick Stamoulis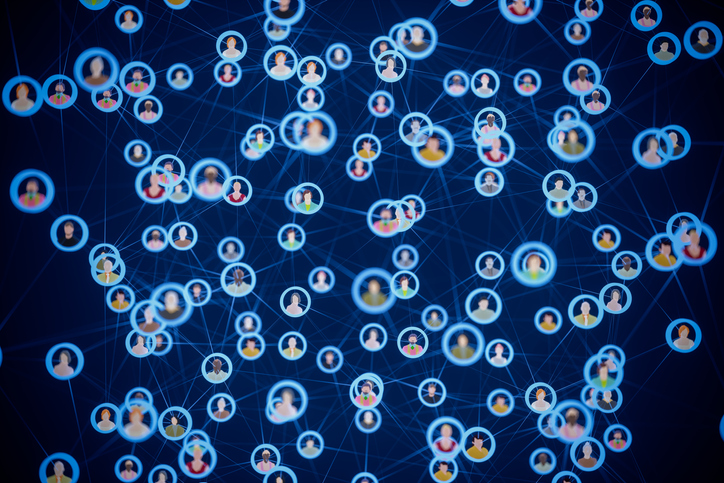 You might think of social media being used mainly by B2Cs and this is how it all began. These days, though, social media can also benefit B2Bs. Social media can provide you will more exposure for your B2B as social signals are an important part of ranking algorithms. Having your B2B content shared throughout social media platforms will be noticed by search engines.
If you operate a B2B and have never used social media, but are interested in getting involved now, here are some tips to get you started:
Promote Your Content
One of the greatest benefits of social media is the ability to share all of your new content to your followers. Social media is a strong content marketing platform. People aren't going to know you have published new content unless you tell them. Social media is a quick and easy way to let a lot of people know about your new content. Not only will your followers see your post, but they may share it themselves for their followers to see. Content may include blog posts, videos, infographics, articles, white papers, etc. These are the types of things your followers want to see and can only do so if you promote them.
Focus on Building Relationships
Social media is a great platform for connection with clients and customers, but you can take advantage of social media by also connecting with others in your industry, decision makers, and influencers. You can even keep up with your competitors on social media. Business opportunities can grow as your social media presence grows. Don't limit who you are willing to connect with. You never know who you will meet and who has connections they could introduce you to. Be sure to like and share others' posts as well. Commenting on their posts can also help to build relationships.
Integrate Your Social Media Presence With Offline Marketing
B2Bs are not only active online, so it's important to find ways to incorporate them. For example, if you are at a tradeshow, you can provide your social media information to people attending. You can also do social media lives on Twitter or whichever platform has been most successful for you. If your B2B uses direct mail, you can also pass along your social media information this way and encourage them to follow you online.
The benefits of social media for B2B content marketing include:
Creating brand awareness: Social media is an effective tool for letting people know who are as a brand and what you have to offer them. You should also let people know what sets you apart from your competition.
Building trust: Social media can help you to build trust by sharing positive reviews and testimonials. If your B2B wins an award or is mentioned by a publication, be sure to share these moments on social media!
Sharing your knowledge: sharing what you know with your audience is a good way to build credibility and trust. Creating content that will educate your followers and sharing them on social media. This content can include blog posts, e-books, and how-to articles or videos.
As a B2B, you can greatly benefit from social media marketing.
Categorized in: Social Media
LIKE AND SHARE THIS ARTICLE:
READ OTHER DIGITAL MARKETING RELATED ARTICLES FROM THE BRICK MARKETING BLOG: