Don't Forget About These Pages for SEO
Written by Nick Stamoulis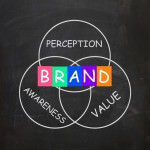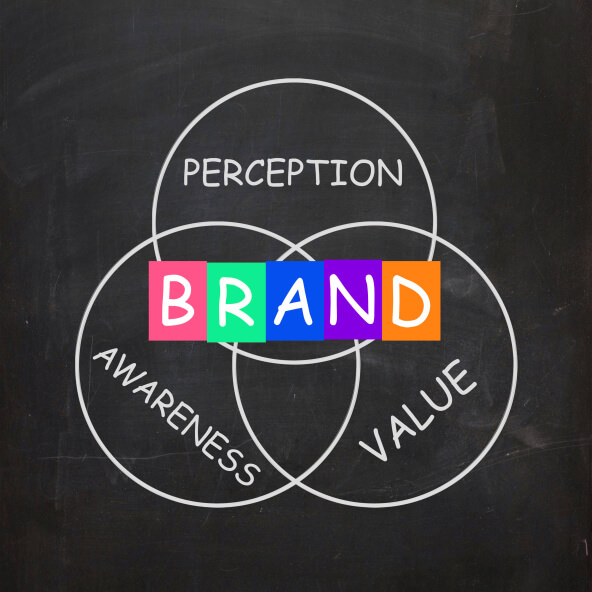 On site optimization is the process of incorporating targeted keywords into the on-page content, title tag, meta description, and URL of each page of the website so that the search engines can match the page with related search queries. While primary service/solution/product pages are certainly a priority, it's important to also optimize branded pages, too. These pages include pages like contact us, about us, company history, employee directory, etc.
While these pages might not be driving a high volume of organic search traffic, they'll contain keywords that some people are searching for. Here are 3 reasons why it's important to take the time to optimize branded website pages with branded keywords:
To provide a better search experience
It's fair to say that the majority of branded searches will simply be for a company name or the company's best-known products. However, some people will search for something more specific like "contact Company X", "Company X phone number", or "Company X hours." When the contact us page or about us page are properly optimized for search, they should be the top result for these types of searches. If they aren't optimized, the company homepage is likely to show up instead. It's not a horrible result, but it's still making the searcher make a few extra clicks to get to what they're looking for.
To appear as sitelinks
Sitelinks are the grouping of links that appear below the primary search result that include links to other important pages of the website, other than the homepage. Branded pages like contact us, about us, etc. typically show up here when a website is properly optimized. When sitelinks appear, it not only improves the user experience, it allows the website to take up more space on the search results page, essentially pushing competitors or other websites down.
To avoid brand confusion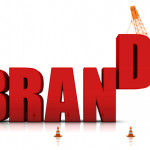 It's not uncommon for two or more companies to have the same name, or very similar names. Based on searcher intent, location, search history, etc. the search engines can usually figure out which company someone is actually searching for, but optimizing all branded pages of website is a way to further differentiate from other similarly named companies.
A well optimized website lays the foundation for a great SEO campaign overall. The naturally incorporated keywords tell the search engines what a website is about while inbound links help to establish trust. Taking the time to properly optimize all pages of the website, including all branded pages, is a way to improve the user experience and deliver more direct branded search traffic to the website.
Categorized in: SEO
LIKE AND SHARE THIS ARTICLE:
READ OTHER DIGITAL MARKETING RELATED ARTICLES FROM THE BRICK MARKETING BLOG: