Social Media Impacts Your Brand
Written by Nick Stamoulis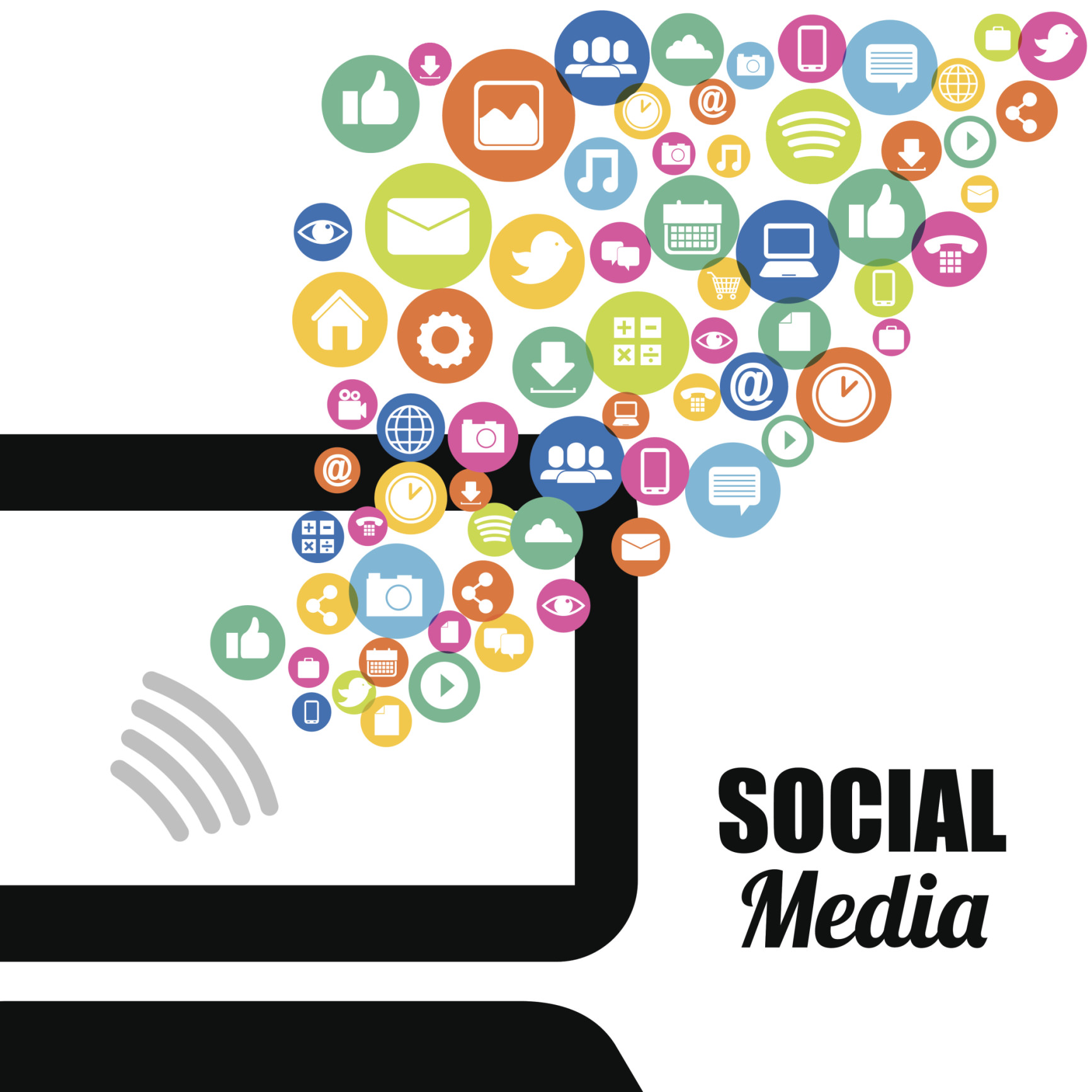 Many of us use social media in the hopes that we'd drive traffic to our websites through our content. While this is certainly a worthwhile use of social media, this isn't the only thing it's good for! Social media can also impact how people experience your brand, which not only drives traffic to your website, but it can also help you convert your social media followers into customers or clients.
When we develop social media plans for our full service B2B SEO clients, we always take into account the expectations of the audience. Our strategies are designed to optimize ad spend, help you build a following, and also best utilize social media to drive traffic, build brand recognition, and encourage natural link building. Here's some more detailed information about how social media signals impact your brand.
Social Media Can Impact Your Customers
In a lot of ways, social media humanizes your brand to your followers. Whenever someone likes a social post you made, clicks on a link you provided, or shares any of your posts with their followers, this not only spreads the word about your brand, but it is also their way of showing you their support. It is this show of support that makes social media so valuable to your brand. When people have a favorable experience with your brand, they're more likely to become customers.
While social media doesn't necessarily directly influence consumers in the buying cycle, the perceptions about your brand that were developed through your social media activity could impact purchase decisions over the long term. In other words, if people respond to your social media posts favorably, this could eventually impact purchase decisions if their experience was a positive one. Since this is the case, social media can be used to generate buzz, target potential buyers, and create a favorable brand impression that will later impact customers who may already be in the buying cycle.
Learn What's Important to Customer
To make social media use successful for your brand, you need to understand what your customers find important. Your idea of what they will like may be very different than their beliefs about what is important. For example, if your company sells a software product that is designed to track sales, you may think that they will be interested in the unique features of the product, so you share product information on your social media accounts.
The reality is that your customers may be more interested about hearing what other people say about your software and they could be using social media to find some impromptu customer testimonials. Once you understand which pieces of information are most important, you can feed them this information so that their overall perceptions of your brand will change. Over time they may be interested in buying your software package for their own sales tracking needs. If you hadn't given them this information, they may not have become customers.
As you can see, knowing what your target audience expects when they use social media will help you give them information that will view your brand in a positive light. Over time, this could impact purchasing decisions.
Categorized in: Social Media
LIKE, SHARE AND COMMENT TO THIS ARTICLE:
READ OTHER DIGITAL MARKETING RELATED ARTICLES FROM THE BRICK MARKETING BLOG: