Make Sure Your SEO Strategy Helps with Branding
Written by Nick Stamoulis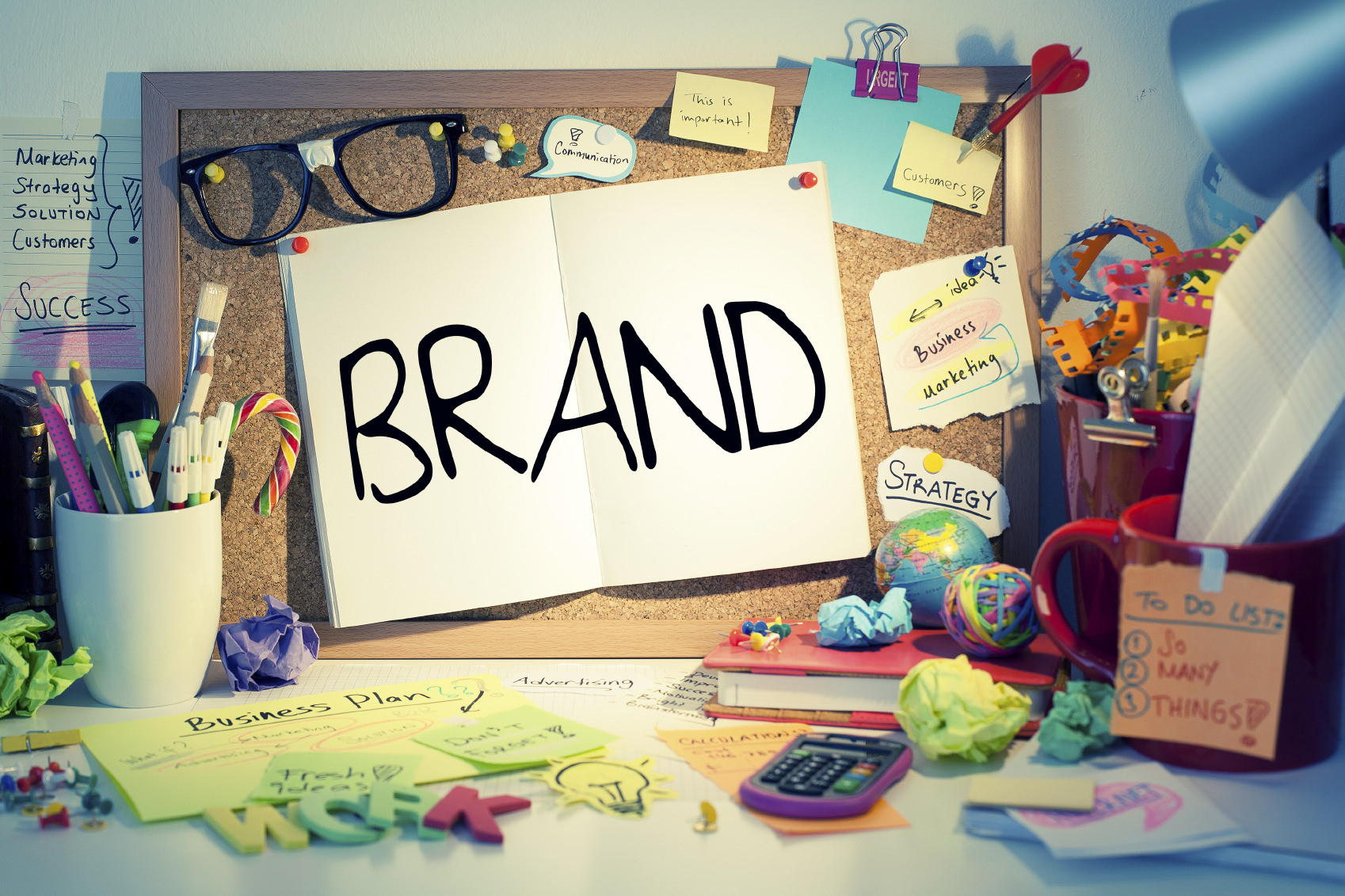 Over the years, it has become clear that Google favors business websites that show a strong brand presence in addition to creating a website that users will find valuable. Back in 2008, Eric Schmidt, the CEO of Google, said that, "Brands are the solution, not the problem," and that they give us a way to weed through all the content online in order to find the trustworthy information that we are looking for. As a result, branding is often woven into a good B2B SEO program in order to help increase organic traffic, which also encourages brand loyalty.
While branding isn't the only thing that you need to be concerned with when putting together your SEO program, it certainly does help make your SEO efforts even stronger, both from a user perspective and in the eyes of the search engines. Here's more information on how branding works with your SEO strategy to help improve your organic results:
Branded Traffic is Targeted Traffic
The goal of any business SEO program is to increase traffic and conversions in order to create new business. The more targeted the traffic is, the more effectively it will meet these goals. Any branded traffic that comes to your website from the search engines is about as targeted as it gets! If people search for your brand, it's because they are looking for information about you or simply want to get in touch. From a business standpoint, this is about as effective as it gets. By incorporating branded keywords into your SEO program, you're encouraging searchers to find you specifically through your brand.
Strengthen Both Your Brand and SEO With a Blog
One of the best ways to strengthen your brand is by blogging regularly. While your on-site SEO is an important piece of the SEO puzzle, it's the blogging that humanizes your brand. However, blogging also enhances your SEO program in ways that on-site SEO can't. Regularly posting new content on your blog increases social engagement and also shows the search engines that your website is both active and relevant in your niche. Over time, people will find your website through your regularly published content, which means that your organic traffic will increase. This process will also strengthen your brand as more and more people find your content through the search engines and through social media.
Your Brand Can Appear in Search Results Multiple Times
When branding becomes part of your SEO strategy and vice versa, this makes it much easier to get found Google's search results. In fact, there are multiple ways that your brand can appear including Google suggest, organic search results, when people search for your products or services, and through local search. If you were to omit branding from your SEO, it likely would be much harder to increase your organic traffic.
As a full service B2B SEO firm, we understand how important it is to incorporate your brand when creating an SEO strategy. On-site SEO, content marketing using techniques such as blogging, and social media all work together to not only increase your organic results, but to also create a much stronger brand presence.
Categorized in: SEO
LIKE AND SHARE THIS ARTICLE:
READ OTHER DIGITAL MARKETING RELATED ARTICLES FROM THE BRICK MARKETING BLOG: