Is Influencer Marketing Right for Your Business?
Written by Nick Stamoulis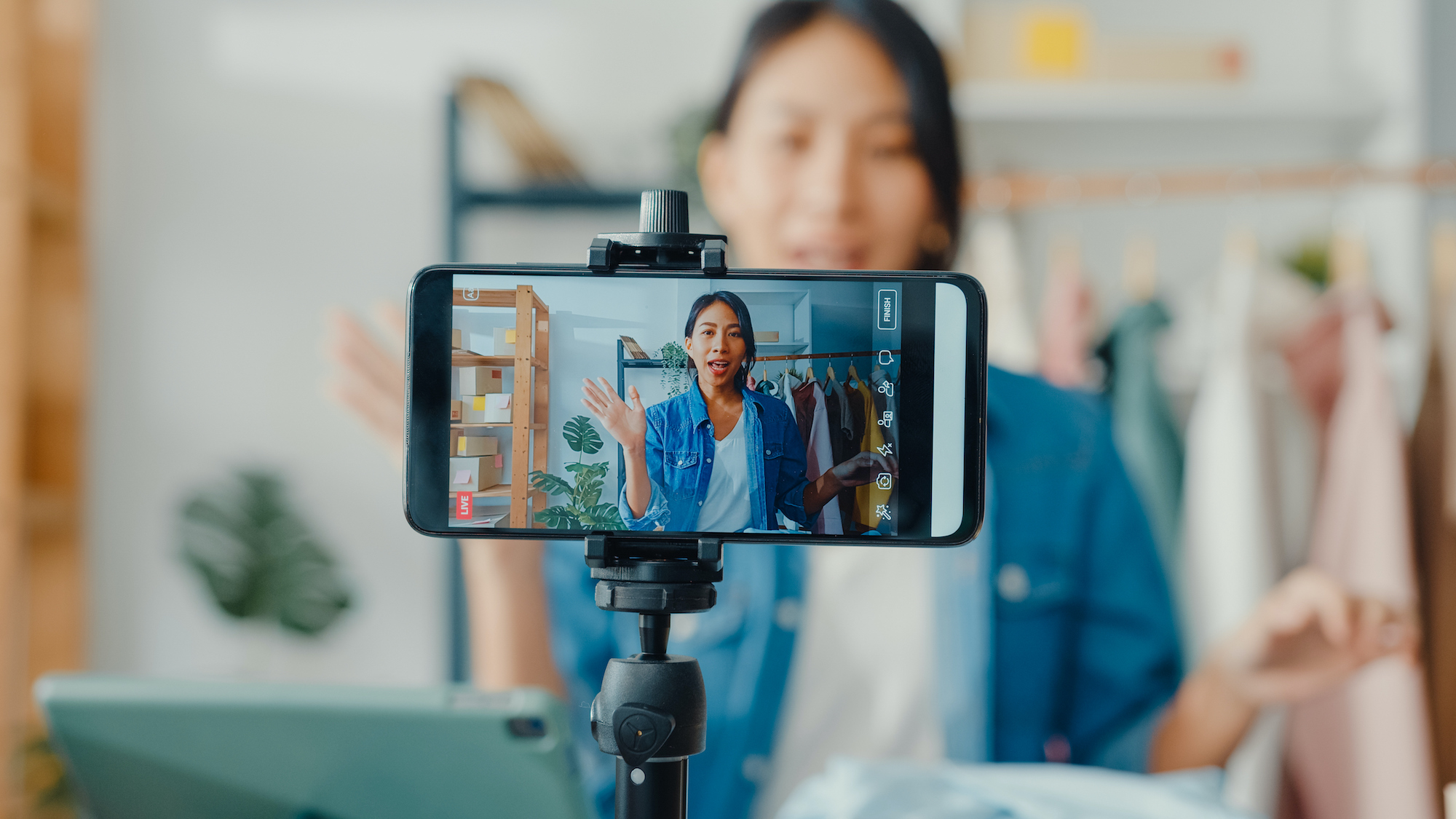 These days, it's impossible to spend time online without bumping into influencer marketing. It is based on the premise that people tend to take advice from people that we trust. In the past, celebrities had been the main form of influencer marketing, and this is a tactic that had been done for decades. Now, thanks to social media, every day people can transform themselves into influencers, as long as they build up a loyal following.
When businesses develop their digital marketing plans, using these influencers is always an option. But is it the right choice? Keep in mind that every brand is different, and it may not be a good fit for yours. Here is a look at whether or not influencer marketing is the right choice:
Determine You Have the Budget
The main factor for any business decision or plan is always the budget available. With influencer marketing, you require a budget that would fund your search for the perfect influencer fit, content creation, and payment for the influencer. For influencer marketing to be very efficient, you require multiple influencers on your payroll since each influencer has their audience. Also, influencer marketing requires a continuous content update, which requires money to create.
Assess the Level of Competition
As we already know, to be regarded as an influencer, one must have a significant following and the ability to convince your audience. So, if you happen to be in a business where the level of competition is high, you'll always need an edge over your competitors. We live in a period where most people want to use products or services that our heroes or role models use. So, what strategy would give you a better competitive edge than having influential individuals associated with your brand?
Sales Depend on Consumer Trust
One of the signs that your product or service is performing well is the number of loyal customers who won't forsake your product even in the presence of other alternatives. Influencer marketing is among the best ways to create a loyal customer base. Most of the influencers' audiences completely trust their influencers. So, if you want to improve the perception and appeal of your product to the masses, then you need to add influencer marketing to your marketing arsenal.
Taking Advantage of Current Trends
With the ever-changing political, environmental, and economic interests, you will always need a marketing strategy that will enable you to get the most of your product. The best marketing strategy that can adjust at a moment's notice is influencer marketing since it entirely depends on the principles of the influencer. An excellent example of this is plastic packages. Before, the most common method of packaging goods was plastics, but when it was said that plastics are an environmental hazard, most businesses using plastic packaging were boycotted. To revamp their image, those businesses had to find alternative means of packaging and used influencers to help resale their products.
Influencer marketing is currently on the rise, and its pros outweigh the cons. It may be a good fit for your business! It all depends on a variety of factors, whether not this will work as part of a larger digital marketing strategy.
Categorized in: Digital Marketing
LIKE AND SHARE THIS ARTICLE:
READ OTHER DIGITAL MARKETING RELATED ARTICLES FROM THE BRICK MARKETING BLOG: