Open Communication is Important with Your Digital Marketing Agency
Written by Nick Stamoulis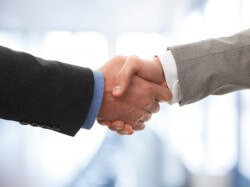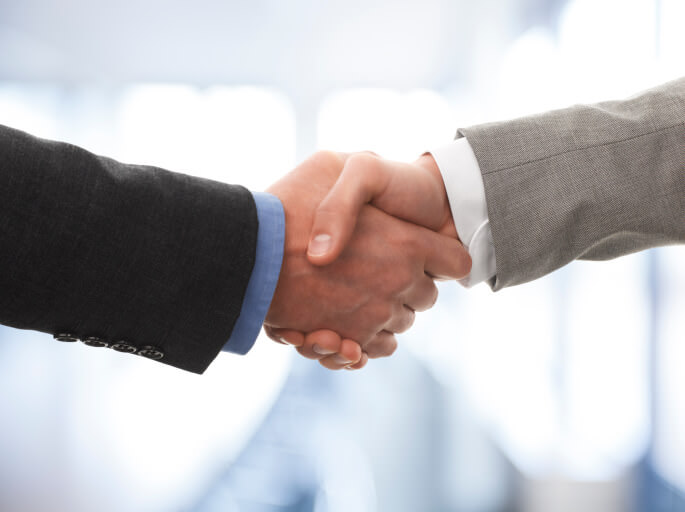 Relationships are an important part of life, and business is no exception. You have social relationships with certain people in your life. You might have business relationships with other business owners or partners. You also have a relationship with your clients or customers. You will also have a relationship with your outsourced partners, such as your digital marketing agency.
All of these relationships have similarities to one another. Not only that, but whether we realize it or not, any relationships we forge in the business environment will have similarities to your interpersonal relationships. When working with a digital marketing agency, this is an important concept to keep in mind because it can really help you navigate that relationship. Here is more information:
Early Communication is Key to Developing a Bond
Relationships of all kinds thrive with open communication. This is especially on our radars when it comes to our personal relationships. However, it isn't always top of mind when we outsource parts of our business to an agency. We tend to look at those as transactional. You might be hiring the agency to help with a certain business goal, and then you hope that they can deliver.
While this is true on some level, you also need to trust that they can deliver. Trust is built over a period of time, and the foundation of this lies in your ability to communicate with one another. You need to accurately communicate your needs. The agency needs to offer transparency and fully-disclosed communication about how they will meet your needs.
This concept begins with the sales call. This is your time to let them know what is on your mind and if you are honest, it shows them whether or not you are a good fit to work together. Not being transparent and honest early on can cause problems down the line.
Tell Us What is On Your Mind Every Step of the Way
The truth is, we want to know what is on your mind every step of the way, even your hesitation. Ask questions. Bring us into your thought process. If it is a business concern we can brainstorm a possible fix or marketing solution together. If it is a fear that the process won't work, we will educate you and teach you about the process until your fears are behind you. We know that what we do works, and we want you to believe in it too. After all, the digital marketing process working depends largely on how you feel about the whole thing.
We have had clients in the past who haven't kept us in the loop when they had doubts or business concerns. These relationships weren't great, and as a result of it, they ended up leaving. We rely on communication. In fact, we thrive on it. We are honest and transparent with you about what we are doing, and we expect that you will be honest with us, as well. Not only that, but being transparent is in your best interest because it will increase your results.
Categorized in: Digital Marketing
LIKE AND SHARE THIS ARTICLE:
READ OTHER DIGITAL MARKETING RELATED ARTICLES FROM THE BRICK MARKETING BLOG: