Why SEO Is a Continual Learning Process
Written by Nick Stamoulis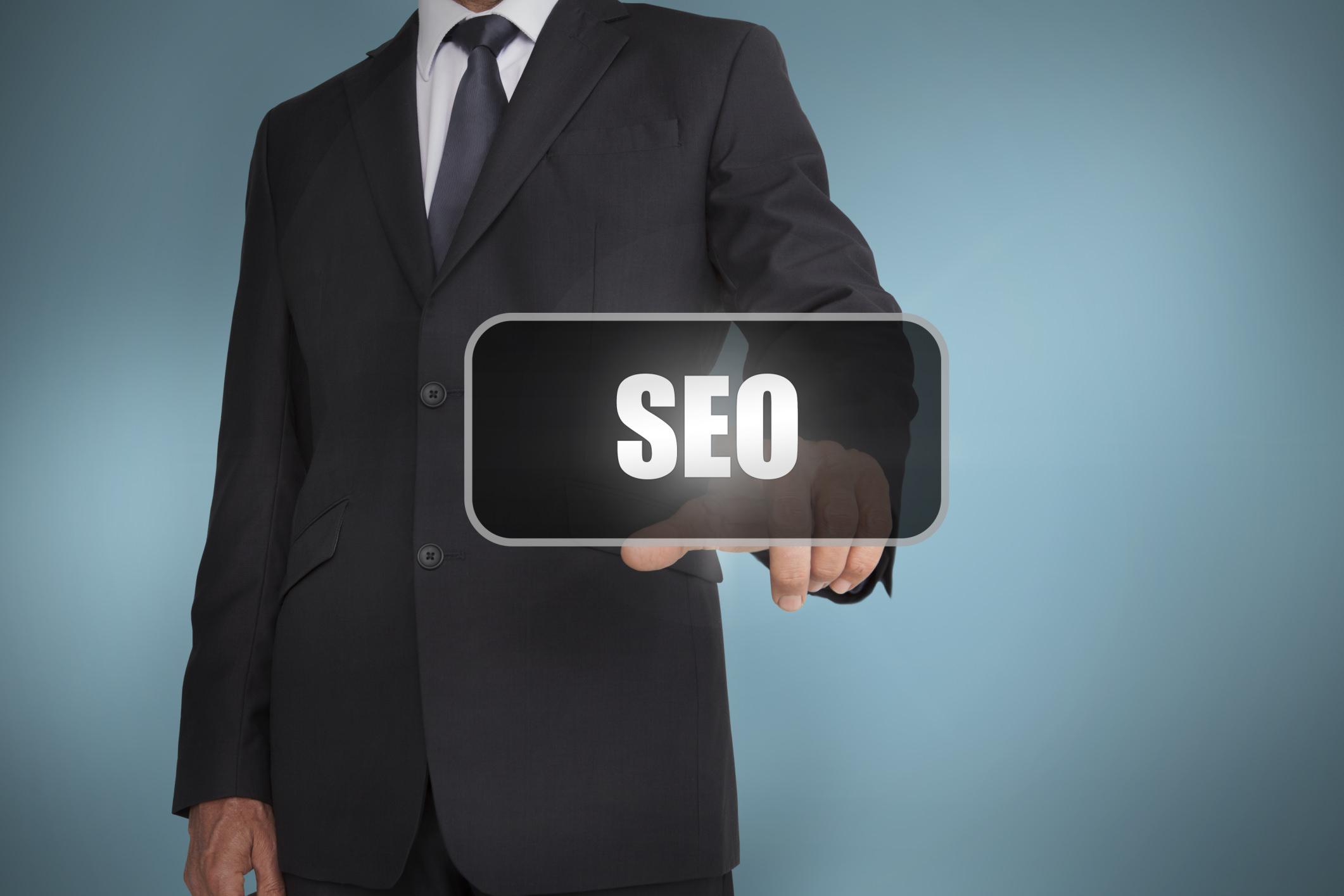 Even if you decide to outsource your SEO campaign execution and management to a full service SEO company I believe it is incredibly important that site owners and marketing managers take the time to learn SEO for themselves, even if it's just an understanding of the basics. I know what you're thinking—Why do I have to learn SEO when I can just pay someone to do it for me? I know that site owners and SMB marketing managers are incredibly busy and their daily to-do list only seems to get longer and longer and learning SEO seems like just another time mongering but I promise that it is well worth your time in the end. Here's why:
1. Learn SEO to protect yourself from spammy, cheap SEO service providers.
There are plenty of great, white hat SEO agencies out there that will do a phenomenal job with your SEO program and you'll never lose a wink of sleep over it. There are also more than a few low-end, spammy, cheap SEO service providers that are just looking to make a quick buck and don't really care about the long term impact their actions might have on your website.
If you don't learn SEO for yourself (at least enough to understand what is and isn't Okayed by the Google Webmaster Guidelines) you are putting yourself and your website in a vulnerable position. What if the advice your SEO firm is giving you is bad advice? Obviously you don't have to become an expert, but you should want to learn SEO well enough so that you can at least notice the red flags should they pop up. You don't want to get penalized 6 months from now because your SEO provider was engaging in black hat SEO tactics and you didn't know about it.
2. You'll be able to direct your SEO firm properly.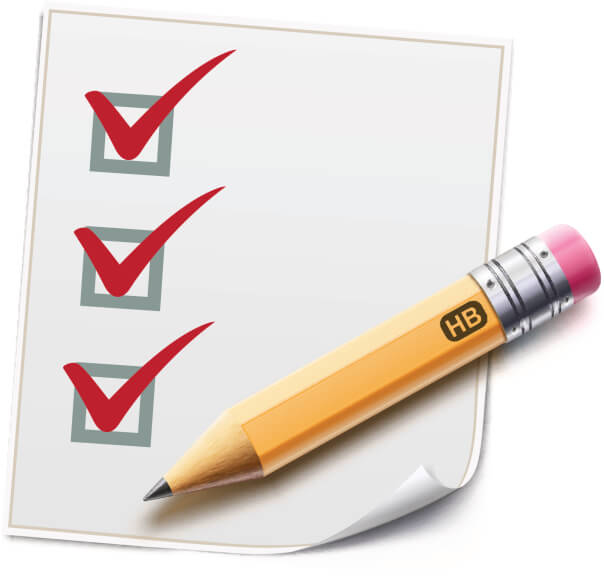 Even with a great white hat SEO firm at your side, you'll still need to speak their language so that you can better understand the overall SEO process. You'll get much more out of the relationship because your knowledge will enable them to do exactly what they need to do without causing them any road blocks. In other words, you'll be able to form a true partnership-based relationship with them, which will enhance your working relationship.
If you understand how SEO works you'll also be able to explain the "grand plan" to your own managers and make sure everyone has realistic expectations. For instance, if you learn the fundamentals of SEO you'll come to understand that SEO is a long term, building process and that link building is really something you'll be doing forever. You can't hit a certain benchmark and call it quits and expect things to stay that way! But if you didn't take the time to learn SEO for yourself you might be expecting bigger results faster than your SEO program can deliver them. I've seen plenty of good SEO programs get the legs cut out from underneath them because site owners were too impatient.
3. Learning SEO on your own makes you a valuable asset to your SEO provider.
If you learn SEO for yourself that also means you'll be better able to help your SEO partner. There are some link building tactics that require your cooperation or approval (like joining an association that has a membership fee or becoming a guest blogger somewhere) and the more you know about and understand SEO the more you can help move your own SEO campaign forward. As you learn SEO you start to see link building and content marketing opportunities in everything, including things your SEO provider might not find. You know your business inside and out and learning SEO is only going to bring good things your way in the long run.
I have been learning SEO since 1998 and I am still learning! In fact, it is nearly impossible to learn it all. The more I understand, the more I realize I need to know. It's important to learn by doing, seeing, and experiencing the process. Not only that, but search engines have evolved. Back then, "Search Engine Optimization" was a phrase that hadn't even been developed yet. We called it "getting crawled in the search engines". It's so important to continue to learn and be up on all the latest trends. As a marketing pro you need to know enough not to do it all yourself, but to be able to communicate effectively with the agency that you hire.
Categorized in: SEO
LIKE AND SHARE THIS ARTICLE:
READ OTHER DIGITAL MARKETING RELATED ARTICLES FROM THE BRICK MARKETING BLOG: