Don't Believe These SEO Lies
Written by Nick Stamoulis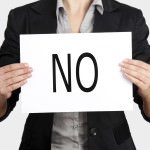 SEO isn't new. It's been an effective online marketing solution for many years. Yet, for some reason many website owners (and marketers!) don't quite understand it. We blame this on the fact that there are plenty of lies circulating about the industry and website owners don't really know what to believe. When this happens, they tend to avoid it altogether (which is a huge mistake and missed opportunity!) So, we've put together a list of the most common SEO lies to ignore starting now:
SEO is sketchy
Admittedly, the early days of SEO were somewhat sketchy. It was essentially about finding loopholes in the search engine algorithms and taking advantage of them for your own benefit. Think: links from anywhere – including low quality, irrelevant directories. However, SEO has come a long way since then, primarily because Google and the other search engines caught on to these tricks and figured out how to penalize sites that utilize these practices. The search engines actually approve of and encourage website owners to engage in white-hat (approved) SEO tactics that improve the overall user experience. Google has even published its own SEO Starter Guide to assist novice webmasters.
SEO is hard
OK, to someone without a marketing background, SEO might seem a little confusing, and hard. But to anyone with marketing experience, it shouldn't be hard at all. It's essentially utilizing all of the components of great marketing (research, competitive analysis, networking, PR, and content writing) online. We will admit that while it's not "hard" it can be time consuming, which is why many website/business owners decide to outsource at least some of the work to a trusted SEO partner.
SEO ROI can't be measured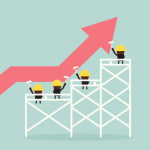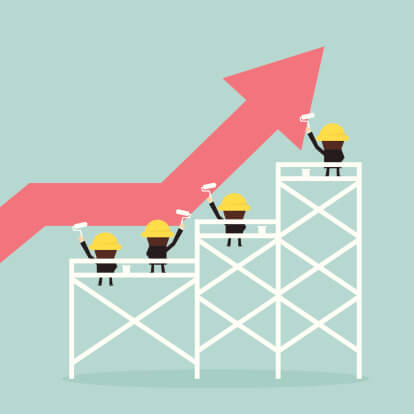 It's true that SEO isn't like running an ad campaign where you see a direct result that comes from a specific dollar amount. SEO is a long-term process, but that doesn't mean that results can't be measured over time. There are lots of SEO tools that provide in-depth reports, but the best free tools come straight from Google: Analytics and Search Console. Give an SEO campaign at least 6 months before worrying too much about results (since it takes time), but you should be able to see a positive correlation in organic traffic and leads after that.
We get it. There are a lot of opinions about SEO and some people (usually the ones who have been burned and incurred some sort of search engine penalty in the past) flat out hate it. However, it's important to do your research and determine what the truth actually is – that white-hat, search engine approved SEO tactics will result in organic traffic, leads, sales, and conversions over time.
Categorized in: SEO
LIKE AND SHARE THIS ARTICLE:
READ OTHER DIGITAL MARKETING RELATED ARTICLES FROM THE BRICK MARKETING BLOG: