SEO Tweaks That Could Help Your Site
Written by Nick Stamoulis
SEO has changed a lot over the years and some of us are guilty of using old strategies that not only don't work, but also could cause a penalty. These are the big, obvious strategies such as developing quality content that isn't "too optimized". Some tweaks, however, are almost too subtle to notice – but he search engines do. These small changes can have big results in the performance of your site on the search engines.
Technical Issues
The first thing you should do is make sure there aren't any technical issues on your site because they can hurt your site's rankings. Things like 404 errors, broken links, slow loading pages, and duplicate links and titles can all have a negative impact of your site's performance in the search engines.
Responsive Design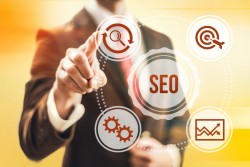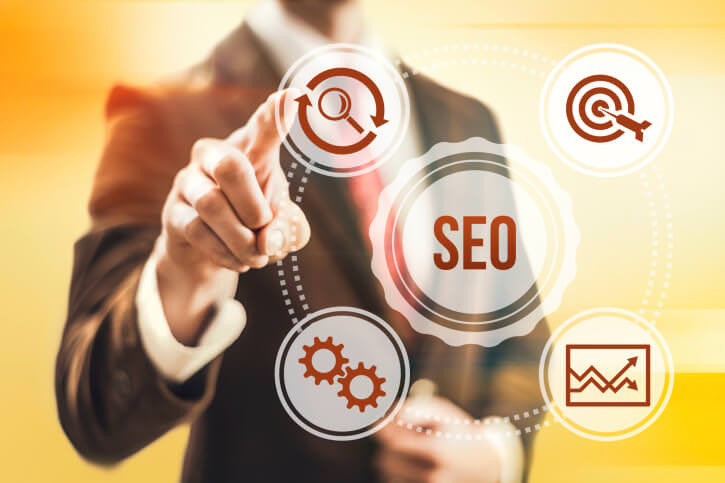 While your developers are assessing any errors, you may want to consider a new site design that's more responsive. In general, responsive design increases the usability of your site. Though Google has said that there isn't a ranking benefit to RD, it definitely helps keep your user happy which could boost traffic and authority over the long term. Once your site is seen as an authority, Google may offer better rankings.
Analysis
Using Google's Webmaster Tools, analyze which pages are getting the most traffic and which keywords are the best performers on your site. You may need to tweak the SEO on your site a bit if you want to change results. Changing the optimization on lower performing pages can help turn things around.
Another thing to look out for is if you have a lot of pages that are focused around only one keyword. Instead, focus on building a page around a specific topic and make sure the article covers every angle possible. This strategy will allow you to naturally work in any keywords related to the topic.
Mobile Performance
Google's latest update affects the mobile version of your site. Don't have an optimized mobile version yet? Well, now's the time to do it. Some people are recommending setting up a different site for your mobile version. Others say that adding the mobile version to a subdomain is more than adequate. Which will you choose? There are pros and cons to each. If you do have a mobile site, you'll want to analyze its performance in Webmaster Tools.
Long Form Content
Do you have all short articles on your page? Well, it seems that the search engines love long form content. Blog posts that have 500 words or more seem to do better than those that are under 500 words. Why is that? Well, it is assumed that a longer post will have a lot of great information in there to make your visitors happy. The search engines will respond favorably. While it isn't expected that you make every post your write 1500 words or more, mixing up article lengths can help boost your site's rankings over the long term.
Categorized in: SEO
LIKE AND SHARE THIS ARTICLE:
READ OTHER DIGITAL MARKETING RELATED ARTICLES FROM THE BRICK MARKETING BLOG: