It's Impossible to Put a Timeline on SEO Success
Written by Nick Stamoulis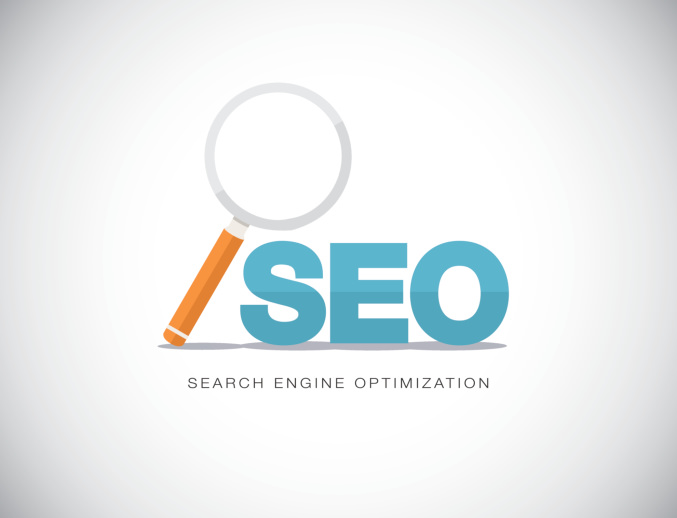 When a potential client is interested in getting started with an SEO campaign one of the first questions that they ask is, "how long will it take for this to work?" Unfortunately, it's a question that's nearly impossible to answer, especially since a successful SEO campaign looks different to different people.
While many understand the nature of an SEO campaign and that you need to be realistic with expectations, others think that a successful SEO campaign means getting a number one ranking and pulling in an unlikely amount of traffic in a relatively short period of time.
The only thing that an SEO company can guarantee is that they will do quality work to improve your website visibility in the search engines and online in general over time. What's also important to consider is that the website owner and SEO partner don't hold all of the power. Implementing a white hat SEO campaign is a great start, but unfortunately there are factors to consider that are completely out of our control such as the following. Here are some things to keep in mind:
Consistency
In order to see results with your SEO campaign, it is important to be consistent. Even if we have a clear idea of what our SEO campaign will look like, if we aren't doing things like creating excellent content and making posts in social media on a regular basis, we won't enjoy long term success. The more consistent our actions are, the more consistent our long term results will be.
Competition
Nearly every industry is competitive online and in the search engines today. Smart and savvy businesses have been working at SEO for years. If you are just now getting started, you have a lot to catch up on. The key to successful SEO is for SEO efforts to be ongoing. As long as your competitors are in the know and are executing white hat SEO tactics on a regular basis, it's going to be hard to ever outrank them. In order to hold your own, you need to put forth an ongoing effort, as well.
Age of Site
An important factor that the search engines take into consideration when ranking websites is the age of the domain. Age conveys trust and if your website is relatively new there is no way that it has that trust established yet. A domain that is at least a few years old and has established trust will see that a new page ranks much quicker for specific keywords than it would have if it was attached to a new website. The only cure for this is time. As a new website, it's important to implement SEO tactics but understand that it will take much longer to see any kind of return. However, if your website isn't as aged as you would like, don't worry. By working the SEO program on a regular basis, you'll still be able to gain momentum.
Search Engine Unpredictability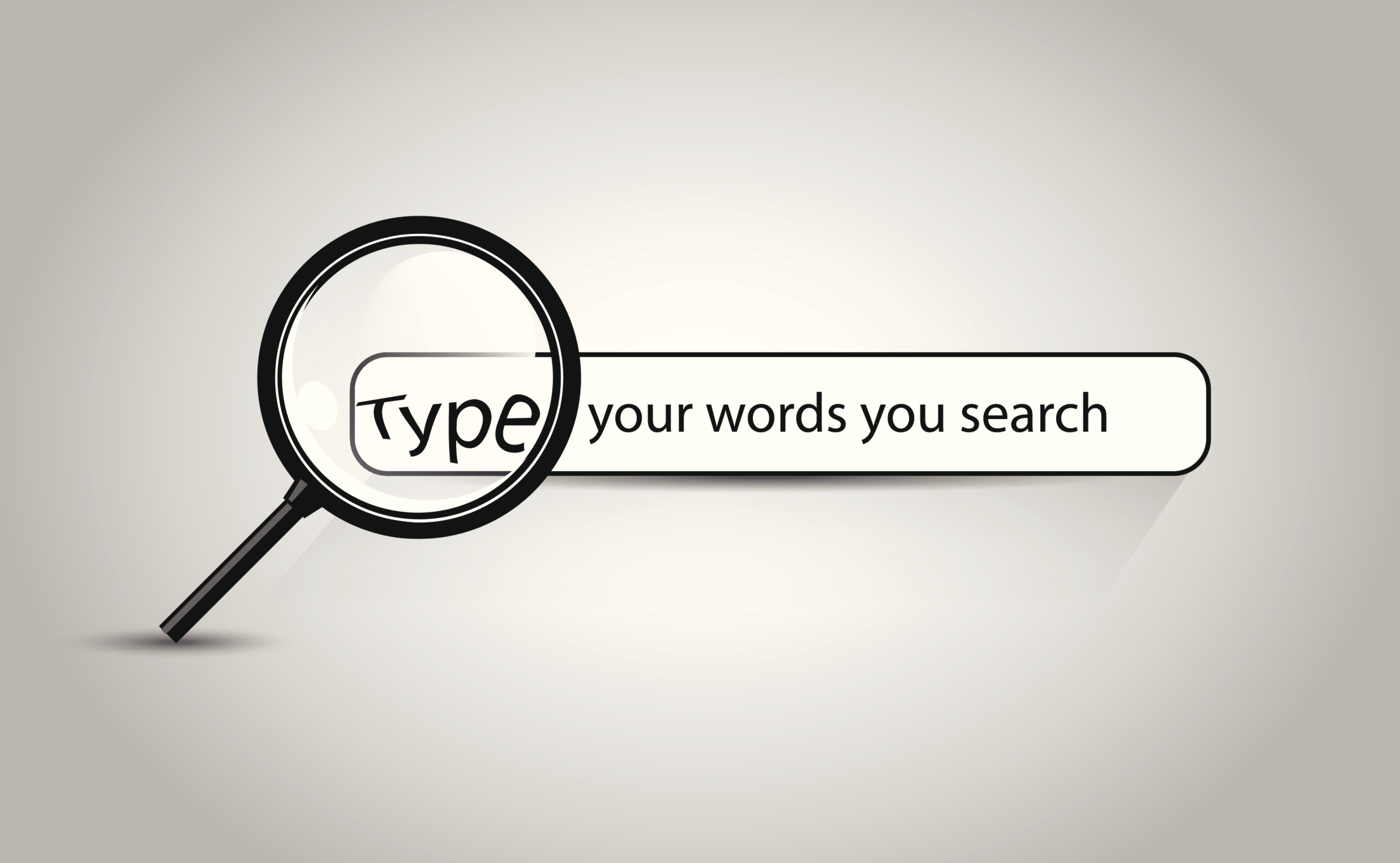 We are at the mercy of the search engines. Even if we do everything "right" in our SEO campaigns, we are still dependent on how the search engines perceive us. Unfortunately, even understanding what "right" is can be a challenge.  While Google has become more transparent with their algorithm updates and policies, we will never know all of the secrets. The search engines undergo hundreds of algorithm updates a year and there's no way to guarantee when they will come back and index your content to be ranked. By implementing a white hat strategy, this can help minimize the search engine's unpredictability.
Unfortunately, there is no way to know how quickly the SEO campaign will start to see results. In addition to the factors listed above, a lot depends on how well established the website is before the campaign begins. Just because there is no way to determine exactly when an SEO campaign will show results, doesn't mean that it isn't worth doing. Results will come eventually as long as you keep at it and understand that it takes time.
Categorized in: SEO
LIKE AND SHARE THIS ARTICLE:
READ OTHER DIGITAL MARKETING RELATED ARTICLES FROM THE BRICK MARKETING BLOG: