Incorporating Retargeting into Your Digital Advertising Mix
Written by Nick Stamoulis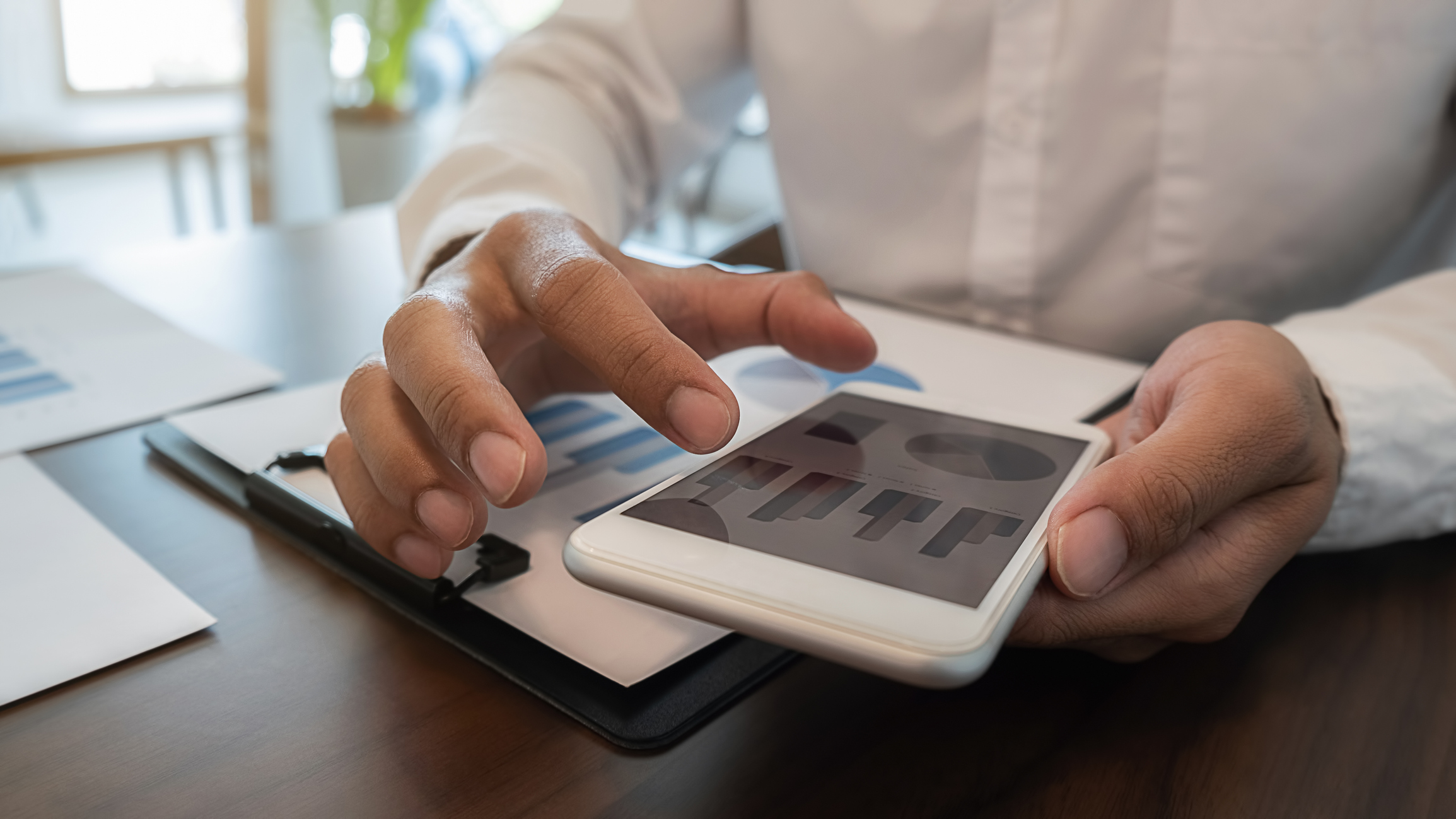 Search advertising clients can have a broad audience of customers, but they may want to expand and reach new customers in the digital world. Retargeting is one method they can use to explore new customer bases and enhance their digital marketing efforts.
It complements search advertising in that it can help clients to achieve greater visibility on the internet, drive new customers from similar digital prospects to their website, and promote conversions, typically in the form of calls.
Search Engine Retargeting
Whether your customers use Google, Bing, or Yahoo, you can utilize retargeting to show ads to your consumers. These ads are relevant to a recently executed search query that the customers initiated. Digital marketers may deem it necessary to retarget ads specific to a surrounding area.
In either case, whether a customer searches for a particular product near them ("bike racks") or in general ("bike racks in my area"), you can have ads piggyback on those search queries so that they display on pages directly following the search.
Website Retargeting
According to one study, at least 98% of shoppers left a website without making a conversion or a purchase. While elements of a website's UI/UX design can contribute to consumers not converting, website retargeting may draw those consumers back to your website.
A search advertising client can utilize the following setup to implement website retargeting into their digital marketing efforts:
Install a portion of code into the client's website.
Store this bit of code in the consumer's browser.
Consumers will then be able to see creative banner ads on other websites after leaving the client's site.
This bit of code, which the client's website stores in the customer's browser, is commonly called a pixel. This JavaScript code notifies other websites, which, in this case, are retargeting platforms, to deliver ads based on what the customer viewed on the client's website.
Retargeting Based on Lists
These lists contain your brand's consumer contact information. You can upload these lists to a retargeting campaign, which, in turn, delivers ads to the respective consumers. These campaigns are social media networks, which provide their registered users with directed ads.
Social Media Retargeting
Any social media platform compatible with ads, such as Facebook or Instagram, can also support retargeting. Digital marketers set up ads in the same manner as they would for another website except that they specify them for social media, which are handy platforms since many consumers use them daily. The platform displays the ads – usually labeled by the word "sponsored" – between branded content.
The key to attracting consumers through social media is to ensure ads are eye-catching and stand out from all other content because consumers typically scroll through their feeds quickly.
These retargeting methods are effective measures that you can take as a digital marketer. The displays of your crisp ads can help drive new and existing customers to come to your website and promote conversions.
Categorized in: Digital Marketing
LIKE AND SHARE THIS ARTICLE:
READ OTHER DIGITAL MARKETING RELATED ARTICLES FROM THE BRICK MARKETING BLOG: