3 Ways to Make Your Website Conversion-Friendly
Written by Nick Stamoulis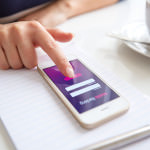 SEO works to increase organic search engine traffic from target audience members over time. It's a necessary part of a marketing campaign today, since pretty much everything is web-based. But we understand that website traffic isn't the ultimate goal. What you really want is for website visitors to take some kind of action that eventually translates to a sale. For an e-commerce website, it's making a purchase. For a B2B lead-driven website, it's filling out a contact form to request more information. So, what if you know you're executing a good SEO campaign, but the conversion element just isn't there? Here are 3 ways to make your website conversion-friendly:
Incorporate multiple lead forms
We see so many websites that are designed to generate leads that don't have nearly enough lead forms. Some don't even have a lead form at all and expect that visitors will pick up the phone and call or send an email. Not the case! Having a simple lead form is a way to capture more leads. The standard go-to practice seems to be to hide the lead form away on the Contact Us page. Sure, it's easy enough to navigate to, but why make your website visitors take that extra step? The lead form should be right there in front of them no matter what page of the website they're on. A good place for the form is in the footer, since it's the same across the website. And while we're on the topic, keep the lead form as simple as possible and only ask for a few pieces of information: name, email, phone number, etc. Asking for too much information up-front is a huge turnoff to prospects.
Tell visitors what to do next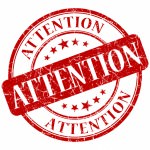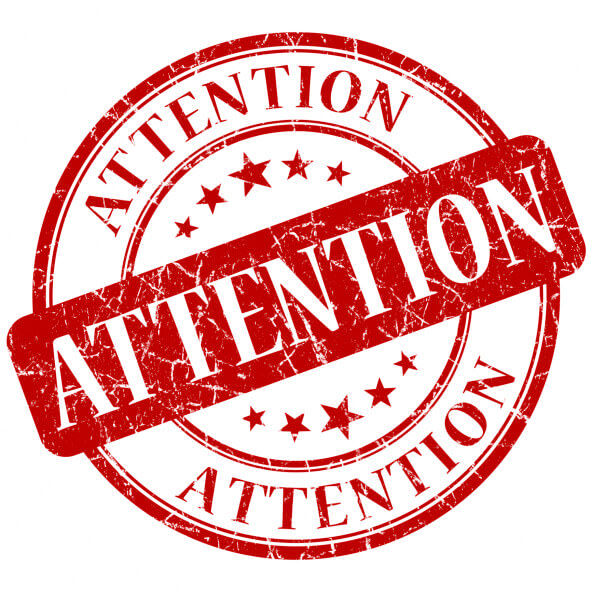 You don't have to be pushy about it but there's no harm in adding call to actions to the website that help guide the visitor to conversion. Clearly outline what next steps you want them to take, whether it's to make a purchase, fill out a contact form, download a whitepaper, or sign up for an email newsletter.
Invest in a website redesign
Sometimes smaller tweaks like adding lead forms to every page and some eye-catching call to actions is enough to start generating sales and leads from the website. But, sometimes it's not. In some cases, a larger investment of time and money is required for a complete website redesign. If a website looks dated or isn't user-friendly (slow to load, not mobile-friendly, hard to navigate, etc.) it makes it less likely that a website visitor will take action. Take a good hard look at your website and ask others to do the same. If a website redesign is in order, work with conversion experts to design a new website that truly is built to convert.
If you're investing in SEO, you want to make the most of it by ensuring that the website visitors you generate will take some kind of action when they land on the website. Sometimes it's just a few tweaks that are needed and other times it's a greater venture, but if you are getting traffic and not conversions, it's necessary.
Categorized in: SEO
LIKE AND SHARE THIS ARTICLE:
READ OTHER DIGITAL MARKETING RELATED ARTICLES FROM THE BRICK MARKETING BLOG: