How SEO Factors into the Buying Cycle
Written by Nick Stamoulis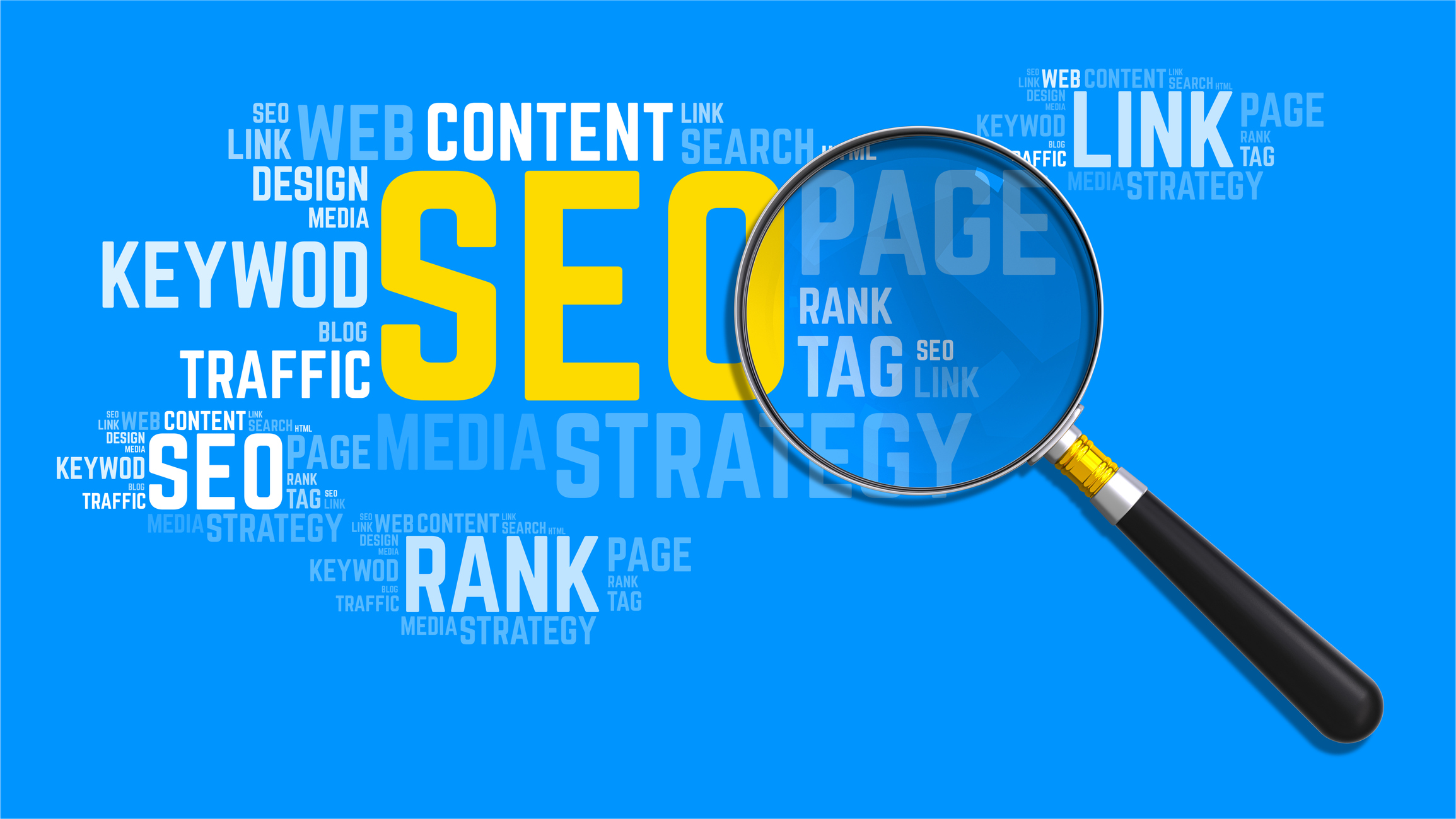 The buying cycle that you have come to know and understand over the years has evolved. It's important as a business owner of any size to get to know the changes so that you can adjust your SEO accordingly.
First, you should know a bit more about how the traditional buying cycle is changing. Unlike in the past, a potential customer doesn't need to talk to someone on the sales team in order to get the information they need about your company or products. The internet can provide them with most, if not all, of the information that matters to them. They can compare you to your competitors as well. By the time you become aware of someone interacting with your company, they can already be halfway through the buying cycle.
This is where SEO plays an important role. Here's what you need to know about the evolving buying cycle as it relates to your SEO:
SEO and Content Marketing Are Connected
Your company needs to remain visible online so that potential customers who want to conduct research are able to do so. Having a strong online presence is important for connecting and reconnecting with potential customers. Having a blog on your website is a great start. Having social media accounts where you can share your recent posts and interact with people is even better. Social signals will help you to rank in organic searches, making it easier for potential customers to find out more about you.
SEO Helps You To Become Familiar
When a user conducts a search for something they are interested in, they may or may not click on your website, blog, or social media the first time it appears in the results. They might do another search and recognize your company name. As your name continues to pop up in the results, you will become familiar to them and they will decide to click on a post or your social media to learn more.
If they like what they read, they may decide to sign up for your newsletter and follow you on social media. These are all positive steps in the buying cycle as it may take anywhere from a few weeks to a number of months for them to decide to make a purchase. It's important to remember that once someone makes a purchase, that's not the end of the road. Someone who is now a customer can become a repeat customer.
SEO Helps You Appeal to All Phases of the Buying Cycle
As mentioned above, once a potential customer becomes a customer, you don't want to fall off of their radar. You want to connect with people at all phases of the buying cycle. This means creating content and social media posts for each phase. When a customer recognizes that you are appealing to them and their needs, they will be more likely to become a return customer.
The buying cycle has changed, and may continue to change as time goes on, so it's important to stay up-to-date and adjust your SEO as required.
Categorized in: SEO
LIKE AND SHARE THIS ARTICLE:
READ OTHER DIGITAL MARKETING RELATED ARTICLES FROM THE BRICK MARKETING BLOG: