Search Engine Algorithm Proof SEO Tactics
Written by Nick Stamoulis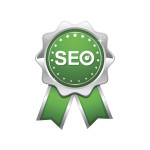 As website owners, it's true that much of our business success really is at the mercy of the search engines. Traditional marketing certainly still has its place in the marketing mix, but more often than not people are turning to the search engines when they are in need of a product or service. It's understandable that this can cause anxiety and fear of SEO since we don't want to do anything to "upset" the search engines and risk getting a penalty. However, good, white hat SEO isn't about trickery. It's essentially about marketing your website and business online in order to attract the attention of both search engine spiders and target audience members. Here are 4 search engine algorithm proof SEO tactics that will never result in a penalty:
Publishing high quality content
To the dismay of some website owners, not all content is going to have a positive impact on an SEO campaign. It's not about publishing content for content's sake. In fact, low quality, "thin" content is something that can result in a search penalty. However, the search engines will never go after a site filled with robust content that actually benefits website visitors. For SEO purposes, this type of content can rank in the search engines, delivering organic search engine traffic and earn natural inbound links that convey trust to the search engines. Outside of SEO, it's simply good marketing. Provide target audience members with useful information, gain trust, and eventually turn that trust into sales.
Improving the site user experience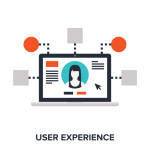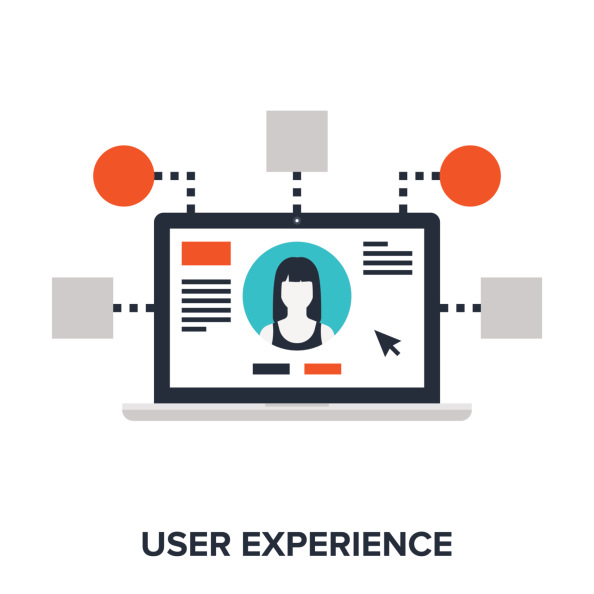 Even if a website has great content, if it's not user-friendly, easy to navigate, quick to load, and mobile friendly, it's not going to get much respect. When a site isn't user-friendly, a visitor is likely to quickly click off of it, which is an important signal to the search engines. The search engines want to rank the best possible sites to ensure that people keep using their product.
Seeking out relevant link opportunities
Link building has come under fire in recent years, mostly because of the negative impact that the Google Penquin update had on so many websites. Sites with low quality, spammy inbound links took a big hit and some are still recovering. But that doesn't mean that all link building is bad. Again, think of link building as marketing. A link to your site from a relevant website that caters to your target audience is always going to help you, especially since inbound links remain an important ranking factor.
Sharing in social media
The correlation between social media sharing and SEO isn't direct, which means that website owners should never be fearful about what they're sharing in social media or shy away from the medium. In fact, sharing in social media is a way to get noticed and can indirectly affect SEO since it can result in natural inbound links.
SEO is always evolving and the search engines are updating their algorithms regularly. But that doesn't mean you shouldn't do SEO. It just means that you need to focus on the white hat tactics that will never hurt you.
Categorized in: SEO
LIKE AND SHARE THIS ARTICLE:
READ OTHER DIGITAL MARKETING RELATED ARTICLES FROM THE BRICK MARKETING BLOG: