Internet Yellow Pages (IYP): Good for SEO?
Written by Nick Stamoulis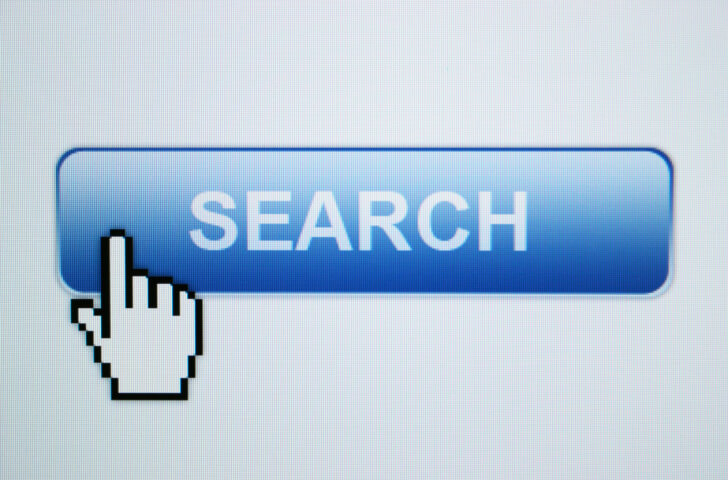 Do you remember when the Yellow Pages were a trusted phone directory? It seems like a long time ago and times have certainly changed. Now, very few people actually use the phone book. Instead, they look online to find products or services that they need.
Before Google completely dominated the Internet people might browse directories looking for a business, including the Internet Yellow Pages. However, that has changed. While businesses and homes regularly kept a hard copy of each of the major phone directories, that practice is obsolete. Now, people turn to Google for almost everything, meaning that the Yellow Pages are pretty much dead.
However, trusted brands like the Yellow Pages have taken their services online. This was a strategic move that was designed to hold on to those who love and trust the brand. Now, businesses need to decide if they'll pay to have their information listed in the IYP.
Is it worth it to list your information on the Internet version of the Yellow Pages? Here's some information that will help you decide:
Value of the Yellow Pages
The IYP still hold value for a local business. People may not go directly to the Internet Yellow Pages to look for a business, but an IYP listing can come up in a Google search, especially for long tail keywords. Searchers that are deciding between one business and another will look for as much information as possible. An IYP listing is one additional piece of online real estate that you can get noticed by. The listing includes the most important information about your business. It can also help businesses reach the demographic that still uses the site to find information.
Yellow Pages and SEO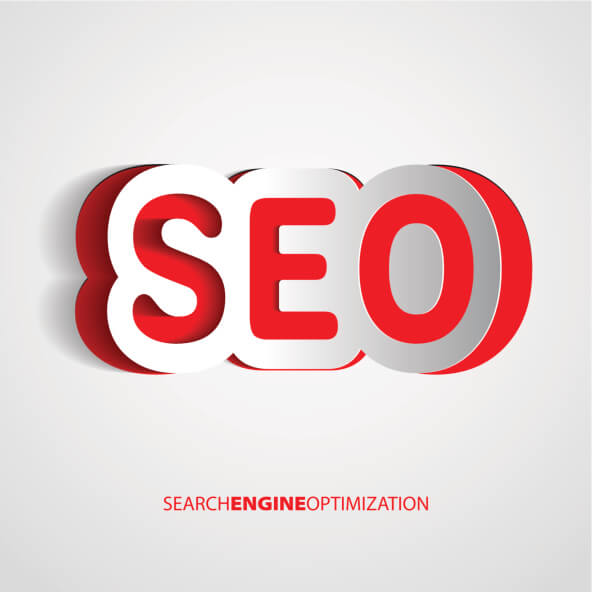 While there was a time when an Internet yellow page (IYP) listing could help with SEO, those days are pretty much over. It used to be that sites like the Internet Yellow Pages could help give your business authority and to help increase local links back to your site. The site still is a good way to get your business out there, but its impact on SEO is negligible. Link building has changed a lot ever since Google has overhauled its algorithm, and listing your business on places like the Yellow Pages doesn't have the impact it once did. In fact, using sites like these shouldn't be looked at as an SEO strategy at all. It no longer works.
Targeting a Local Audience
Additionally, Internet yellow pages are a great place for companies targeting a local audience to get great coverage. For instance, if a business has multiple offices or locations, why not simply list them in the major Internet yellow pages (and even local search engine places) such as: YellowPages.com, Superpages, Local.com, Yelp, Merchant Circle, Yellow Book, Whitepages, Mapquest, 411.com, etc. If you are questioning if these Internet yellow pages should be part of your SEO program, then start with the big ones first (Google Places, Yahoo! Local, Bing Local) and then branch out to these niche and smaller Internet yellow pages.
What to Do if You Do Use the IYP
Another key point to remember about the Internet yellow pages is that in many cases they are so aged that your profile(s) will rank in the search engines on their own for various long tail keywords. That said, it is very important to naturally incorporate your major relevant local keyword within the description and fill our each listing completely and include: description, hours, payments accepted, accurate categories, photos, videos, logo, etc. This will help ensure your listing at a particular Internet yellow page website stands out and is positioned well within the category.
Internet Yellow Pages Moving Forward
The Internet Yellow Pages may not have the power that they once did, but they aren't completely irrelevant yet. In particular, they can help get your business in front of those who still look at the Yellow Pages as a trusted brand. There are still people that use it as a resource, but it should be looked at as a part of your SEO program. It's important to understand that things have changed drastically.
Overall, you might not want to waste your time listing your business at the IYP. Instead, you'll want to list your company in the business listings provided by Bing, Yahoo, Google, and even Yelp. Yelp is especially good for B2C companies, and the business directories at Bing, Yahoo, and Google are considered essential for B2B companies. However, remember that the IYP has a certain target audience, and it can still be worth it to use the site for brand building.
Categorized in: SEO
LIKE AND SHARE THIS ARTICLE:
READ OTHER DIGITAL MARKETING RELATED ARTICLES FROM THE BRICK MARKETING BLOG: