Make Sure You Put Your Customers First
Written by Nick Stamoulis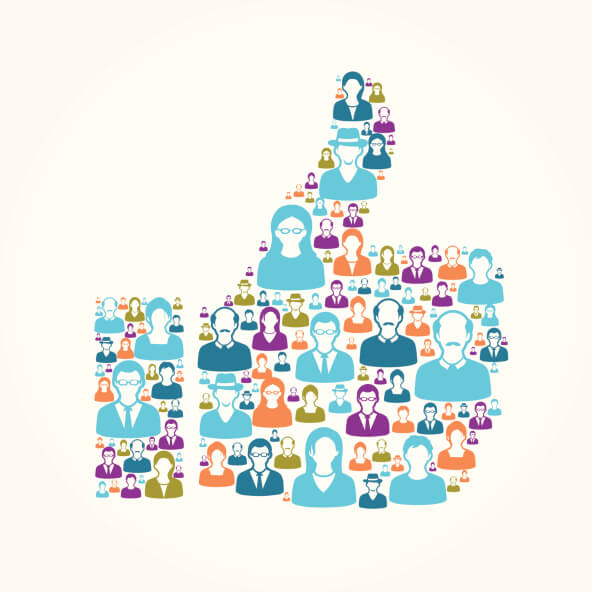 You've spent the last few months executing your SEO campaign. You research keywords, write great content, share your content on the social media sites, and constantly tweak things until you get the results you want. After a while, you notice that it's been paying off because your organic visitors are up. This is good news, right?
Well, it depends on what happens after people arrive at your website. Are they reading your content and participating in your brand? If not, it could be a sign that you aren't putting the needs of your customers first. Here's more information:
How Good is Your Website?
Do you know what happens when your customers and potential customers visit your page? Are you leads and sales also up? If not, it could be because you've lost focus. While you were implementing your SEO plan, you forgot to put your customers first.
The truth is, there's more to your website than just getting traffic. A good site is part of your branding and it serves as your online business card. When people visit, they know exactly what your business is and how your product or service will meet your customers' needs. In other words, everything you do is about them not you. As you implement your SEO campaign, it helps to remember that.
Remember the Customer Life Cycle
First of all, it helps to remember that most customers flow through what's known as the "Customer Life Cycle." Ultimately, these are the steps a customer goes through when deciding whether or not to use your product or service. Everything you do online, whether designing a website, putting together an SEO plan, or marketing through the social networks, needs to take that into consideration. They have to be executed with the Life Cycle in mind.
In other words, it isn't enough to create and execute an SEO plan with keywords in mind. You need to understand the role the customer life cycle plays in each of the keywords that you choose. For example, if you run a plumbing service in a certain area, you'll want to be sure to include keywords related to plumbing in your area. That way, when people are searching for information about local plumbers, your site will come up. Those customers will be in the "information" stage of the Life Cycle.
Put Your Customers First
Your business website could be well designed and filled with great, optimized content. However, is it clear from your site that you're interested in putting your customers' needs above your own? If not, then it has to be. Everything you do on that site, from selecting keywords to creating the design, needs to take them into account. You should strike the perfect balance between showing them what you're all about and making sure they know that you understand what they're looking for.
In other words, they need to believe that you're putting their needs above your own. Sure, you're trying to sell your product or get clients for your service. However, you can never give them the impression that you care more about that than you do them. Through your website and your SEO campaign, they need to see that you take their needs seriously.
Categorized in: SEO
LIKE AND SHARE THIS ARTICLE:
READ OTHER DIGITAL MARKETING RELATED ARTICLES FROM THE BRICK MARKETING BLOG: