Put Users' Needs First – Not Search Engines
Written by Nick Stamoulis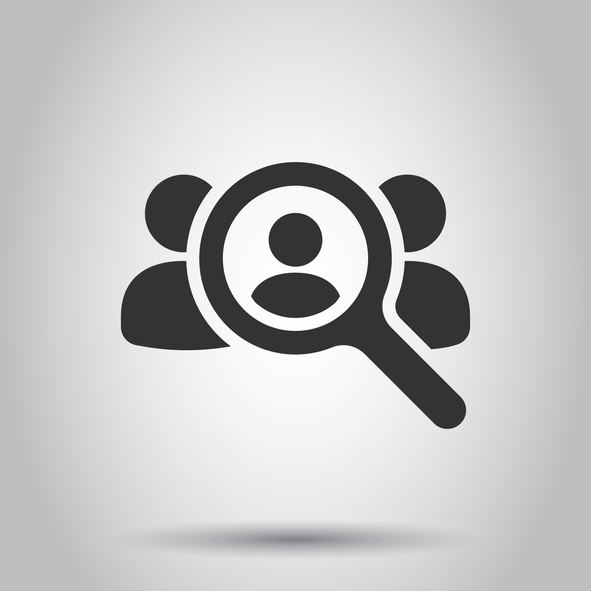 SEO (search engine optimization) is a big deal when it comes to getting your website and web pages ranked in the search engine results. However, SEO has changed a lot over the years and keyword stuffing and backlink farming aren't going to cut it anymore. Instead, the quality of your content plays a much larger role in how high your web pages rank. That isn't to say you don't need SEO, but when you create content, you need to create with your visitors' needs first in mind, not the search engine algorithms.
Save Your Keywords for When You Edit
It's hard to write content that flows naturally and feels genuine when you're constantly having to worry about your keyword count. A better strategy is to write your rough draft naturally, then focus on your keyword count when you're editing. This will make your writing sound more professional, and more human.

The great thing about using this technique is that many text editors these days have automatic keyword counters and other SEO features built-in. This will allow you to easily go back and add the keywords you need when editing your work. Just remember to make sure that your keyword placement sounds natural.
Avoid Keyword Stuffing
One of the worst things that you can do when it comes to creating high-quality content is keyword stuffing. This is a strategy in which you stuff in as many keywords as possible in order to try and game the search engine algorithms. While this was an effective method of increasing your rankings back in the early to mid-2000s, it's no longer viable thanks to algorithm changes such as Google's Penguin update.
These days using keyword stuffing has several negative consequences. The first is that it will make your content read much less naturally which can be a big turn-off to visitors. On top of this, it will also have a negative impact on your SEO once the algorithms discover what you're doing.
Instead of keyword stuffing, you should instead focus on a few core keywords that you'd like to rank for and try to keep your keyword density at around 1-2%. This will be just enough to let the search engines know what your page is about without being penalized for keyword stuffing. Using this technique, you can rank for your desired keywords and get organic traffic that uses them as search terms.
Google Wants Quality Content
Many SEO factors are well defined, such as making sure your website is mobile-friendly and that your pages load quickly. However, "quality content" is a much more ambiguous SEO factor that still plays a very important role in how your web pages are ranked. So, what is quality content as defined by Google?

Quality content is all about engagement with your audience. Content that is informative, useful, entertaining, and interesting is what Google is looking for because they want to display the best search results possible for their users. This is in direct contrast to low-quality content that was created for the sole purpose of gaming the algorithm and driving traffic.

Another thing to consider is that quality content doesn't just apply to blog posts and articles. Elements such as videos, images, and even the linking structure of your site play a big part in convincing the search engines that you're giving your audience a positive experience.

Other important factors include the length of your articles/blog posts, the length of embedded videos, the relevancy and quality of your images, and how easy it is to navigate your website. If the search engines determine that you're giving your visitors quality content, you will rank more highly in the search engine results.
A Counter-Intuitive SEO Strategy
Attempting to please your users rather than the search engines may seem like putting the cart before the horse when it comes to getting better rankings, but it is actually one of the most powerful SEO strategies available. Given the current state of search engine algorithms, you'll be much better off creating a user-friendly site with high-quality content than you would be creating a site purely to appeal to the search engines.
That said, other SEO factors should not be ignored and can coexist in perfect harmony with high-quality content. Even so, having a "content first, SEO second" mentality will benefit you more in the long run than obsessing over every possible SEO factor.
Categorized in: SEO
LIKE AND SHARE THIS ARTICLE:
READ OTHER DIGITAL MARKETING RELATED ARTICLES FROM THE BRICK MARKETING BLOG: