Content for SEO Needs to Be Obvious
Written by Nick Stamoulis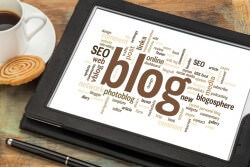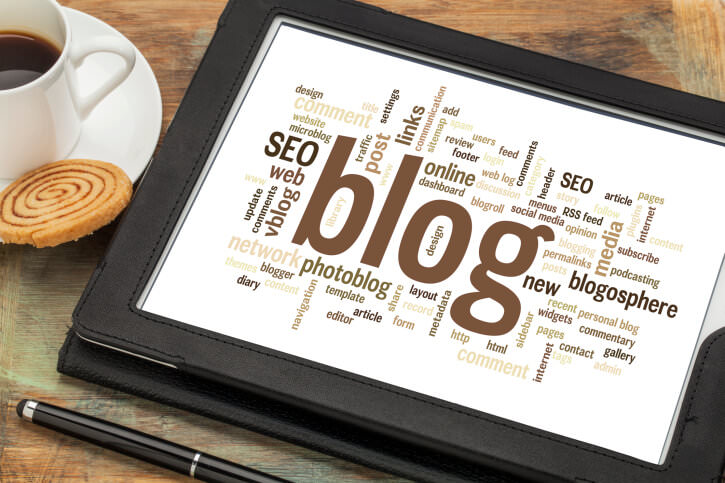 When writing content for a blog or website, it is only natural that one of your goals will be to attract people to your site from the search engines. There are all kinds of theories out there as to what the best approach for this is. Some say you need to do keyword research for every piece of content you produce. Others believe that it isn't just the keyword research that matters, but also how the keywords are placed within he article.
We have found that none of this actually matters. What's really important is that you produce content where the intent is obvious, the copy is well written, and that the article itself is relevant to the audience. In other words, the article itself has to be usable. Here's some clarification about we mean by this:
Article Titles Need to Summarize the Content
We all know an ineffective title when we see it. Usually, these titles are pretty vague and will say something like, "Why You Shouldn't Do This" or "Here's What You Need to Do". In both of these examples, we don't actually know what the topic is. The articles could be about absolutely anything! They could be about anything from cars to digital marketing, and we wouldn't be able to derive that from the title.
The thing is, in order for content to be effective online, the title really needs to be obvious. It absolutely needs to reflect what the content is about. If you are writing about tips to tweak your digital marketing strategy, your article title should be "Tips to Tweak Your Digital Marketing Strategy". Now, readers will know exactly what it will be about and if they're interested, they'll click. This approach increases the usability of the content you produce.
Subheadings Need to Summarize What's Underneath
Subheadings are an important element of online content, and they are often misused or at the least, underutilized. People who are reading content online do a lot of scanning, and this means that they are likely grazing their eyes over the article before they decide to commit to reading it.
If they are met with long blocks of text where the subheadings aren't meaningful or worse, there are no subheadings at all, the bounce rate for that article will be fairly high. What happens if your subheadings are descriptive? Readers could tell by looking at them whether or not your article will content the information they are really looking for. Without these subheadings, you could be missing out on some traffic.
For example, what would have happened to this very article if I kept the subtitles out? What if I had subtitles, but they were vague? For this subheading, if I had said something like "Make Sure You Do This" you wouldn't be able to tell what the content underneath it was about.  The way I wrote it, you know that the paragraphs below would be about subtitles, and why the subheading should be obvious.
These may look like simple changes, but they actually elevate your content, not only to your readers, but also in the search engines.
Categorized in: Content Marketing
LIKE AND SHARE THIS ARTICLE:
READ OTHER DIGITAL MARKETING RELATED ARTICLES FROM THE BRICK MARKETING BLOG: