3 Ways to Get Your Technical SEO In-Shape
Written by Nick Stamoulis
Today, most of your SEO program is actually wrapped up in your marketing efforts. How are you building you brand? Sharing your content? Developing your social authority? There aren't really any coding "tricks" you need to follow in order to do well organically. However, how your site is built can and does affect how easily Google can crawl and index your content, which does affect your organic presence. Here are three technical SEO items you want to make sure you have done do diligence with.
1. Make sure your XML sitemaps are submitted properly.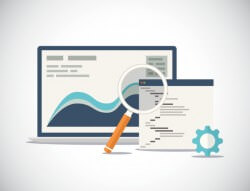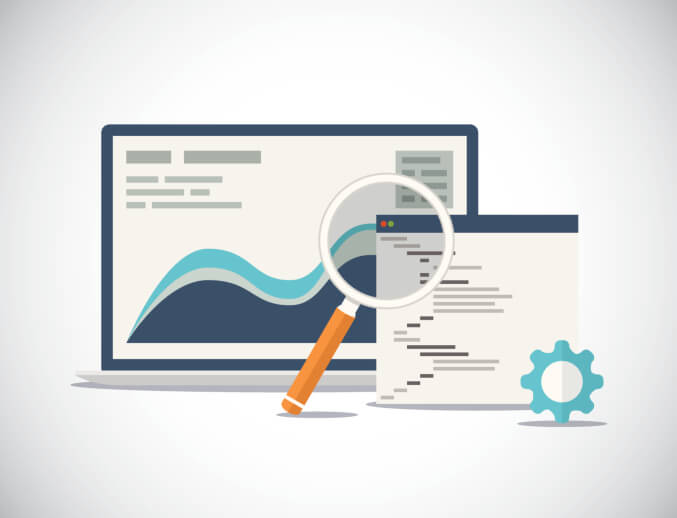 Did you know that within your XML sitemaps you can tell Google what's a video, what's a photo, what's news and more? There are different sitemaps for different kinds of content so it's incredibly important that you build the right ones (with the right code) and submit them through your Google Webmaster Tools account. The XML sitemaps are essentially a roadmap for the Google search bots to follow, helping ensure the search giant finds and properly crawls all the content on your site. Smaller, static websites might only need to update their XML sitemap once a month, but a bigger site (or one that produces a lot of content) might need to update it daily so Google knows to come back and find that new content.
2. Minimize clicks to internal pages.
A good rule of thumb is that is should never be more than three clicks from any one page to another, no matter how deep into your website someone makes it. Granted, "never" doesn't always mean never, but a flat site structure is good from both an SEO and a user-experience perspective. The fewer clicks it takes a visitor to get somewhere the less likely you are to lose them in the process, which is bound to help you conversion rate (or at the very least keep someone on your site for longer). Make it easy for someone to find the information they want! Guide people through your site they know what action they need to take to get where they want to go. Imagine you knew nothing about your site—could you find your way to any page in three clicks or less?
And from an SEO perspective, a flatter site structure helps A) ensure that there are no "floating" pages out there that don't connect back into the rest of your site (people may not be able to find them but Google can). And B) keep the link juice flowing evenly across the site. Internal linking helps Google recognize the most important pages on your site, and it also helps spread the link juice of one page to another. The fewer clicks two pages are apart the more value one page can give to another.
3. Test your website to ensure it's mobile-friendly.
After April 21st non-mobile friendly websites shouldn't expect to do super well in mobile search results. Google wants to provide the best possible user experience, and for mobile users and that means serving up websites that meet their query AND deliver a good, mobile-friendly experience. You don't need a mobile version of your website in order to be in good shape, a responsive design will work just as well (and better because it adjusts to ALL screen sizes, including phone, tablet, and desktop). You can use Google's Mobile Test tool, as well as your Webmaster Tools account, to determine what needs to be done to make sure your website is 100% mobile friendly.
Categorized in: Search Engine Optimization (SEO)
LIKE, SHARE AND COMMENT TO THIS ARTICLE:
READ OTHER DIGITAL MARKETING RELATED ARTICLES FROM THE BRICK MARKETING BLOG: