Don't Expect to Live Your SEO Past
Written by Nick Stamoulis
There was a time when a website could do very well in the search engines without putting forth a lot of effort. We have a client who fits this description. A few years ago, they achieved success in the search engines with very little effort. Their business was thriving because their site was ranking well for important keywords in their industry.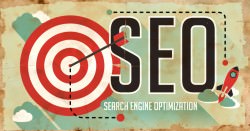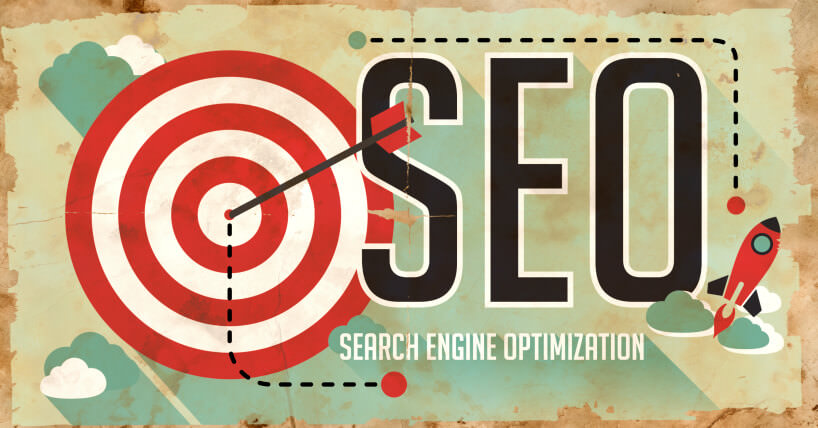 The industry has changed a lot since then. Unfortunately, the business owner's mindset hasn't. He's likely expecting to put in the same amount of work he put in back then in order to achieve the same stellar results. SEO isn't the same as it used to be. Now, the likelihood that a business will be able to put up a site, let it sit, and wait for the search results to kick in is a lot slimmer today than it was back then.
You can't expect to live in the past. The important thing is for businesses to focus on a tried and true method for search engine optimization that's designed to get results. In order for a business to continue to do well in the search engines, they need to be willing to adapt to change.
Update Your Website Design
When was the last time you updated your website design? Design trends have changed a lot over the past few years. Sites need to be responsive, user friendly, and optimized for mobile device usage. Since Google's mobile update, responsive design is even more important than ever! A well-designed site pleases not only the search engines, but your human visitors, as well. If you're site is slow and unresponsive, people will click away from your site and visit your competitor's. Search engines understand how important this is to users so they've made allowances for that in their algorithms.
Don't Expect Great Results Right Away
Once you update your site's design, there could be some growing pains. If you have the patience to wait, your search engine results will likely be even better than they were before. However, you need to be willing to experience a drop in search engine rankings before you'll get the results that you expect. During this time, you may even experience a drop in revenue. If you have an ecommerce site, you might want to wait until your industry's slow season before you make any website changes.
Gaming the System Won't Work
While you're waiting for your new site to gain ground, you may be tempted to find a way to game the system so that you can experience the results you expect even faster. From a white hat perspective, this is a no-no. Your best bet really is to follow an established, white hat SEO process and wait until you start to see results. Not only that, but using anything other than white hat tactics can result in a penalty.
However, even though there aren't things you can do from an SEO perspective, you can certainly put together a PPC campaign designed to bring targeted traffic to your website. This will help fill in any gaps in revenue while your site is gaining momentum.
As you can see, the SEO strategies that used to work a few years ago may not work now. You need to change your mindset in order to experience continued success.
Categorized in: SEO
LIKE AND SHARE THIS ARTICLE:
READ OTHER DIGITAL MARKETING RELATED ARTICLES FROM THE BRICK MARKETING BLOG: