Technical SEO: How Is Your Website Performing?
Written by Nick Stamoulis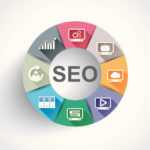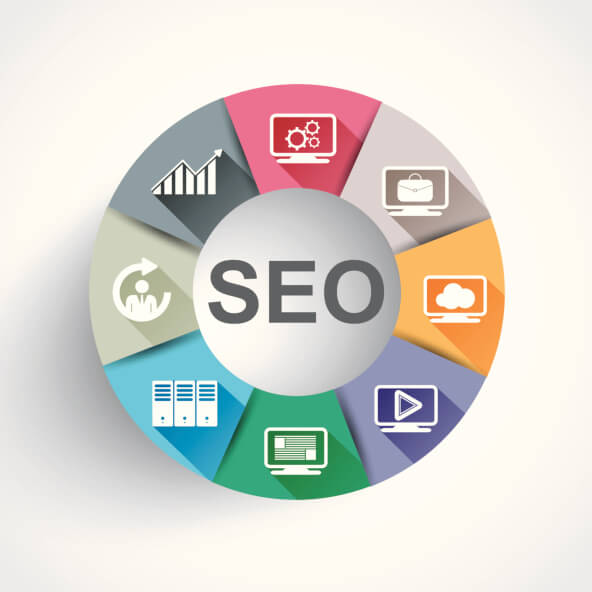 There are so many things that go into a successful SEO campaign. And that's because there are so many search engine ranking factors. The search engines are looking at what visitors are seeing on your website to determine rank, but they're also looking at what visitors aren't seeing; the back-end, technical makeup of your website. This is why it's necessary for whoever is running your SEO campaign to be looking at both things, too. In addition to the marketing elements of SEO (writing great SEO-focused content, sharing content in social media, looking for inbound link opportunities), here's a list of the technical SEO items that need to be completed to accurately gauge website performance:
Monitor Google Search Console
When it comes to analyzing technical SEO factors, Google Search Console is your best friend. Whereas Google Analytics provides you with traffic data and allows you to see trends, Google Search Console is where you'll find technical data. Sign up for an account if you don't already have one and log in regularly to stay on top of any potential issues.
Check indexed pages
In Google Search Console, you can see how many pages of your website are indexed at any given time. If you're following SEO best practice and adding new content regularly, the graph should show a steady incline. If there are drastic dips or increases that you can't account for, it's a sign of an issue. For example, if you see a huge increase in pages, it could be that hackers have gotten in to the website and added a bunch of spam pages.
Fix crawl errors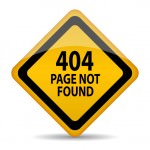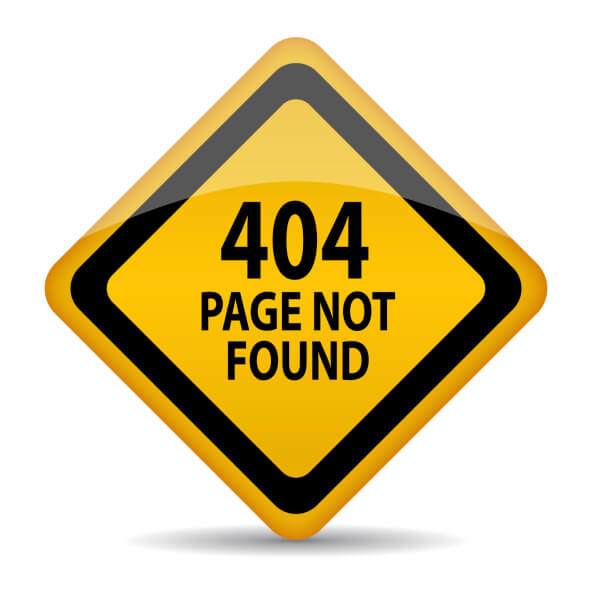 Google tells you that generally, error pages won't hurt your SEO campaign. However, they wreak havoc on the user experience if there are too many of them. Google Search Console will give you a list of error pages and it's in your best interest to fix them by re-directing them to an active, relevant page on the website.
Watch for security issues
If a website has a security issue, like a hack, it will negatively impact an SEO campaign. Google will take note and include a warning in the search results that will prevent people from visiting the website. It means lost traffic and more importantly, lost business. Website owners should be proactive when it comes to website security by changing passwords often and investing in a security monitoring tool. But if Google spots the issue before you notice it or are able to fix it, they will alert you in Search Console.
Test usability
Google wants to rank websites that are user-friendly. Two big factors that contribute to this today are if the website is mobile-friendly and loads quickly. Test your website speed using tools like Pingdom or GT Metrix and check for mobile usability issues in Google Search Console.
Some SEOs focus so much on the front-end content that they forget about the back-end technical side of things. However, technical SEO is just as important and is something to pay close attention to during a campaign.
Categorized in: SEO
LIKE AND SHARE THIS ARTICLE:
READ OTHER DIGITAL MARKETING RELATED ARTICLES FROM THE BRICK MARKETING BLOG: