How to Write Good Email Copy
Written by Nick Stamoulis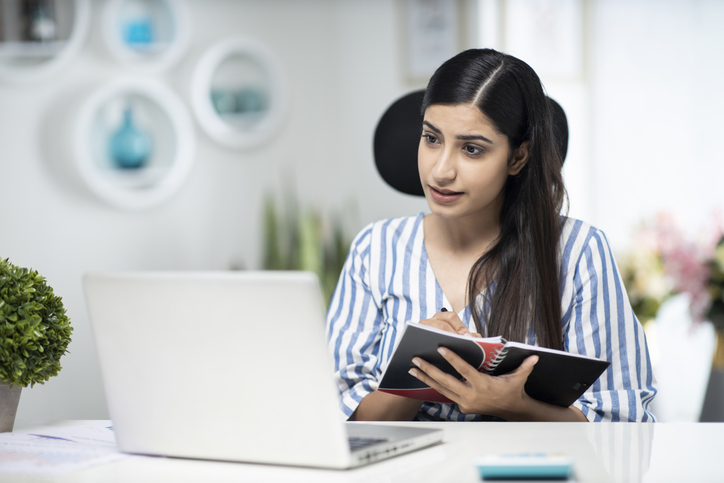 For many business owners, marketing and sales are the most difficult aspects of their work. That's because they have to deal with people. But there is one way to get your message in front of potential customers without personal rejection.
Building a list of engaged, interested subscribers can help you increase customer retention rates and generate more revenue. Here are some best practices for writing great email copy to make the most of your digital marketing strategy.
Know Your Customer
Your readers are not as undifferentiated as you might think. They're closer to you than you think, and they care about certain things more than others. That will affect how they respond to your messages.
As you write down the details of your subscribers, look for trends. Are there any recurring themes? If so, try to mention them in your email copy to come across as more personalized and less spammy. It's much easier to build rapport when readers believe you know something about them personally.
Be Brief
Shorter is better when it comes to email marketing messages. It's best to keep the introduction short so readers will care enough to read your message. Keeping the body of the email concise ensures that it won't take too long to read through, which means your reader is more likely to finish reading it.
Use Your Space
Make your copy more interesting by giving readers plenty of white space. There's nothing wrong with writing in sentences that are one or two lines long as long as you don't sacrifice clarity and relevance. Go ahead and try it. You might be surprised at how easy it is to write short, sharp sentences that make sense even when they're only a few words long.
Write for a Specific Audience
Reaching out to your readers is important, but you should also focus on the target audience you have in mind. As soon as you come across a potential customer, try to identify the traits that they fall into. For example, if they're interested in interior design, give them information about home decorating ideas and trends relevant to their interests.
This way, your market will become familiar with your products and services, so they will have an easier time deciding whether or not to buy.
Give Readers a Reason to Read On
It's important to keep your readers interested by giving them an incentive. You can do this by offering some bonus or other benefits. For example, many business owners offer freebies and discounts on their products or services if readers are quick enough to contact them directly.
Another good way to entice your readers is by making it easy for them to contact you directly. Many companies allow customers to ask questions about products and services right on their websites and offer email contact forms. A well-designed contact page will look appealing and give prospects confidence that they can get in touch with you if they have questions or problems.
Add a Call to Action
A call to action is a sentence or two that specifically tells your readers what action you want them to take. It's important to use a direct and simple statement that doesn't waste the reader's time or make it difficult for them to understand.
Many people like the idea of a call-to-action button, but these can be tricky. They should be large enough that readers can click on them without having to zoom in and out, so they are worth using if possible.
If you think about it, creating a great email copy isn't nearly as difficult as it might seem at first glance. It's important to know the right things to do and the wrong things to avoid, so your readers will continue reading your messages with great interest.
Categorized in: Email Marketing
LIKE AND SHARE THIS ARTICLE:
READ OTHER DIGITAL MARKETING RELATED ARTICLES FROM THE BRICK MARKETING BLOG: