The Various Types of Searches
Written by Nick Stamoulis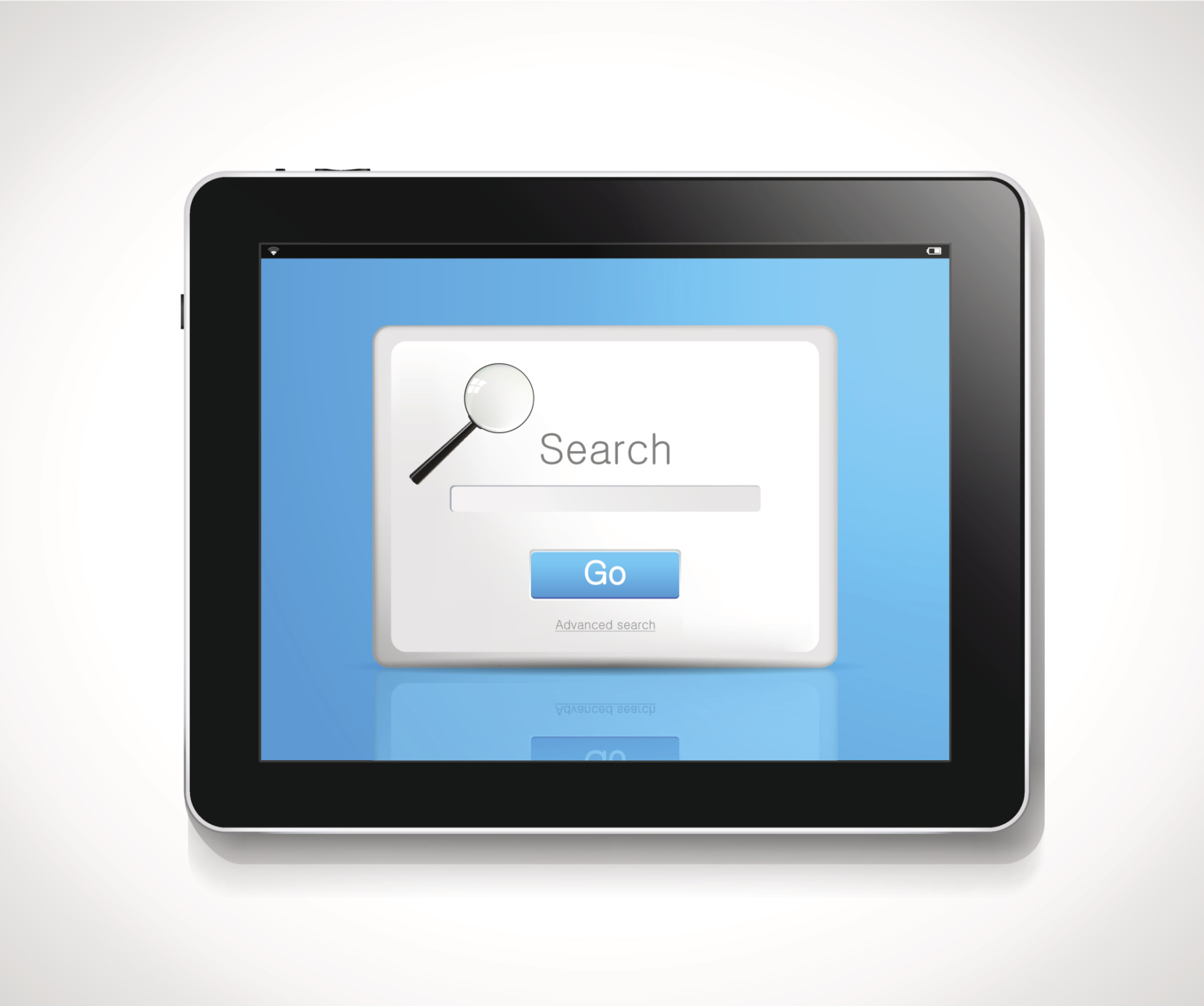 When a user plugs their query into a search engine, they usually have a certain motive driving the search. Their reason for searching ties in with the actions they take once they get to your site. In some cases, as is the case with "questions" searches, it can even impact how google displays the search results.
There are the types of searches you can do, and implications each type has for your own website. 
Informational
Informational searches are exactly what the name implies. They are when a user is looking for information, not to make a purchase. Usually they are looking for an answer to a question like "How do I change a tire?" or "What does SEO stand for?" Tweak your site so it also shows up in the informational search results! Say you own a jewelry store and are looking to promote your engagement rings section. Why not create an informational guide or video about the 4 Cs of diamonds (cut, cost, clarity, color) so the soon-to-be-proposing boyfriend come across your site when they are looking for information about how to go about selecting a diamond engagement ring.
Transactional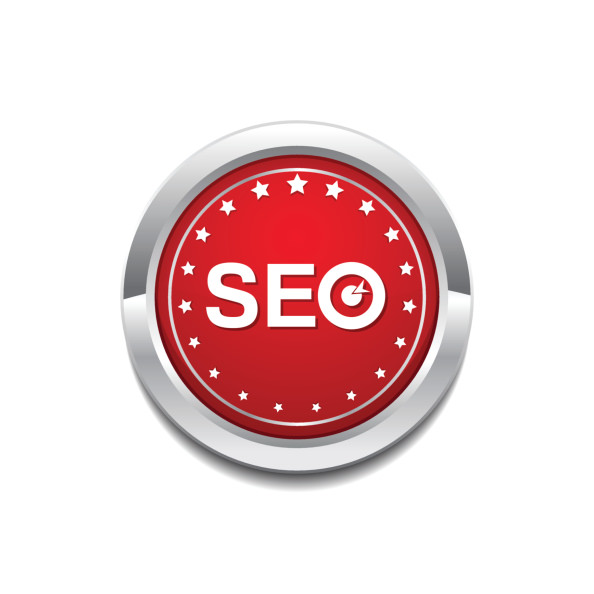 Transactional searches are when a user is searching for a specific product because they've reached the end of their buying cycle and a ready to make a purchase. These searches will probably include action words like "buy," "purchase" or "download." Most likely, they've already conducted several informational searches and hopefully had decided that your site is the best option for them. If a visitor comes to your site after conducting a transactional search, you have a greater chance of pushing them to action. Make sure your site makes it easy for the visitor to complete their purchase! You don't want to drive a customer away because of a convoluted purchasing process.
Branded Search
Branded searches are the most specific, as a user is searching for a product or company by name. If your company has users looking for you by name, this is a good indication that your other online and offline marketing efforts are paying off. People can't search for you if they don't know who you are. Brand recognition makes a big difference and encourages trust in the consumer. There are a lot of marketing tactics you can use to make your brand known. For instance, when putting together your SEO program, you can also include branded keywords in your strategy, which will help encourage brand recognition.
Questions
It's true that when a user asks a question of the search engines, it's actually an informational search. However, it deserves it's own category here because of the way Google handles it. It all started back in 2012 when Google released the Knowledge Graph, which is Google's current system for organizing facts. The types of facts that can be organized in this way include historical information, people, organizations, places, and more.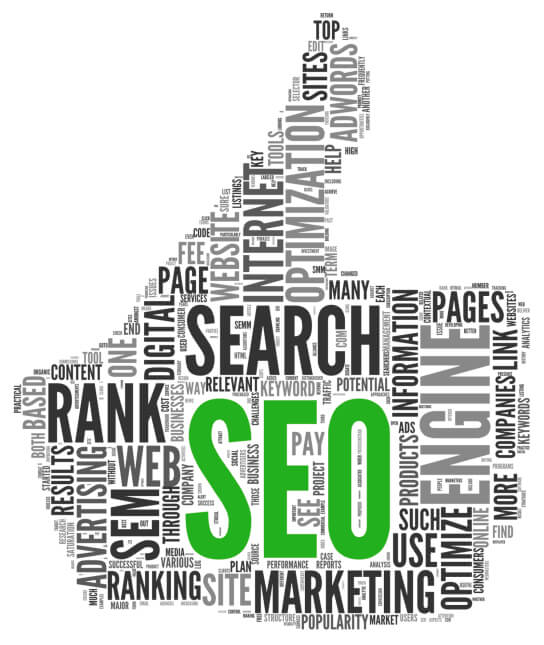 The Direct Answers Box, which sits on top of the search results, was implemented more recently. When someone types a question as a search phrase, the answer is fully displayed in the Direct Answers Box, making it possible for the user to find the information without clicking on one of the links in the search results. However, you won't necessarily lose clicks because of this. The Direct Answers are often incomplete, making it necessary for the user to click on one of the links to get into more detail about the topic. If your website is listed in the top results, or even had the good fortune of being displayed in the Direct Answers box, your chances of the user clicking on your website are still great.
As you can see, there are several types of searches out there. When we put together a white hat SEO plan for our full service SEO clients, we always keep these search types in mind because we think about how each of these searches impact the website as a whole, and ultimately, your B2B business as a whole.
Categorized in: SEO
LIKE AND SHARE THIS ARTICLE:
READ OTHER DIGITAL MARKETING RELATED ARTICLES FROM THE BRICK MARKETING BLOG: