Be Sure to Claim Your Brand in the SERPs
Written by Nick Stamoulis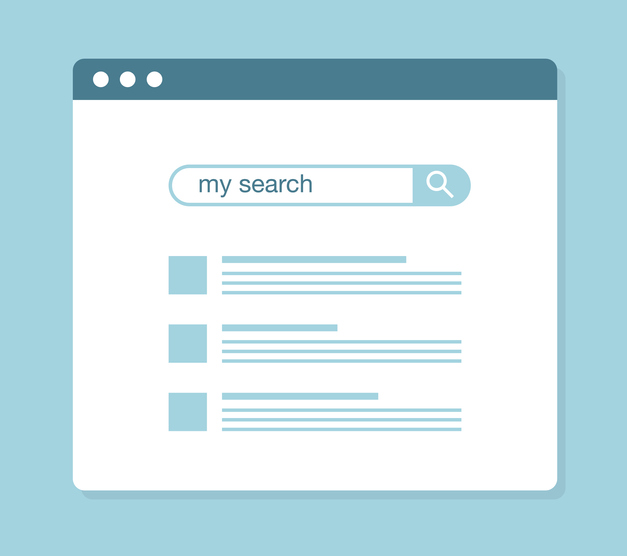 Marketing your business online can help you to create a strong presence. A strong presence means keeping current customers while attracting new ones. Having a business website, is a great first start, but if you want to create a presence online, you'll have to do more, such as being active on social media and maybe even have a newsletter that is sent to people's inboxes every week.
Search engines are another beneficial place to have an online presence. When people do a search, you will want your brand to appear as close to the top as possible, but at least on the first page. When people are searching for a specific product or service, they head to a search engine to find it. Someone who isn't yet familiar with your brand will see it on the results page. This is their first, and probably not last, time seeing your brand.
Claiming your brand in the SERPs is important for a number of reasons including:
Allows user reviews: As your brand begins to make its appearance on the SERPs, this will allow more customers to leave their reviews about your business, whether you offer a product or a service. These reviews will come in handy for potential customers who might be on the fence about your business to make a final decision. Online businesses rely heavily on reviews to generate new and returning business.
Allows your business to appear in local searches: If you have an offline business, appearing in the local search results will be extremely beneficial to your business as people in your area will see it. When they do a search for a service or product they need, they will know you are nearby and can check out your website as well as reviews left by others.
Allows you to control information about your business: Claiming your business in the SERPs provides you with the opportunity to control what information is seen by users about your company. Speaking in terms of branding and credibility, this can be very beneficial to your brand and business.
Allows you to see what people are writing about your business: Monitoring what people are saying about your business is another benefit to claiming your brand in the SERPs. A tool that allows you to do this is "Google My Business."
When you have a brand, online marketing is important. You want to claim your brand in the SERPs so that you can control what information users are seeing and how your brand and business are coming off to potential customers who are seeing your business come up in the SERPs.
When you claim your brand in the SERPs, you will be able to make edits and other changes as your brand evolves and as you need to update important information related to your business, such as business hours, telephone and other contact information, website, and address.
If you begin to think of claiming your brand in the SERPs as an important part of branding, you will likely take it more seriously. Realizing that showing up in the SERPs is how new customers will find you is a good reason to claim your brand and make sure you're putting out the image you want it to have.
Categorized in: Digital Marketing
LIKE AND SHARE THIS ARTICLE:
READ OTHER DIGITAL MARKETING RELATED ARTICLES FROM THE BRICK MARKETING BLOG: