3 Ways to Reuse Your SEO Content
Written by Nick Stamoulis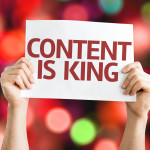 One of the most important parts of an SEO campaign is ongoing content creation. Every new page of informative, high-quality web content is an additional opportunity to rank organically for targeted keywords and generate natural inbound links. Of course, it takes time to create SEO content that's worth linking to and that will rank organically over time. Time to brainstorm topic ideas, conduct research and find reputable sources if necessary, outline what to write, write the content, edit the content, publish it, and share it. Since the process is can be laborious, especially in a highly technical niche, it's important to reuse the content in order to get the most out of the initial investment of time and resources. Here are 3 ways to reuse your SEO content:
Change the format
The bread and butter of SEO content marketing is a blog. A blog post is comprised primarily of text content that is easily understood by the search engines. However, there are plenty of other content formats that can generate inbound links, and also might be preferred by some target audience members such as infographics, email newsletters, videos, e-books, whitepapers, etc. After you've published a blog post, you can take the topic idea and repurpose the work that's already been done into a new format. Just keep in mind that it needs to be housed on your website (not a third-party video or content sharing website), in order for it to have the most SEO impact (inbound links).
Make updates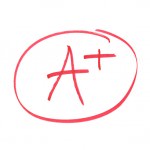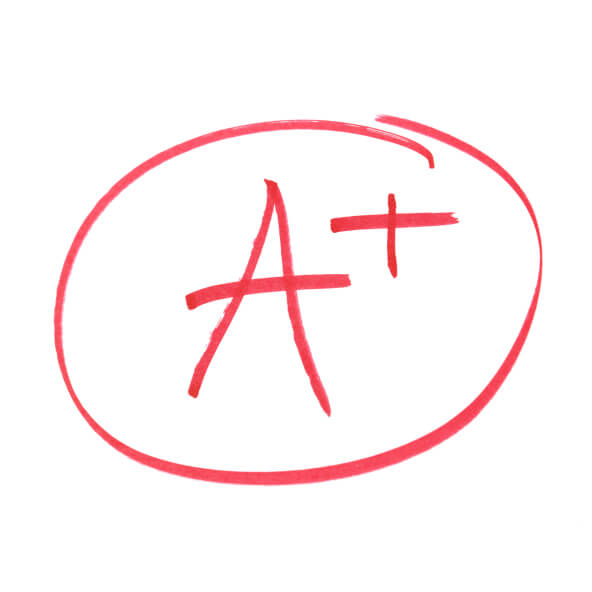 It's best practice in the SEO world to focus on evergreen content that will be relevant for years to come and remove any mention of dates so that it doesn't appear "old." However, over time as industries change and consumer preferences shift it's a smart idea to go back and revisit content to make sure that there aren't any glaring errors that date the content or even make it irrelevant. A part of your overall SEO content strategy should be to go back and revisit existing content on a regular basis and spot check to make sure that the information is still relevant.
Re-share it in social media
Social media doesn't directly influence SEO, but sharing in social is a key way to get the content noticed initially and drive traffic to the website. However, the first time it's shared it's not going to be seen by every single follower. It likely won't happen the second or third time, either. As long as the content is still relevant (which it should be, since you're going back to update it), it can be shared in social media. You just want to leave enough time in between shares and if you have the budget to do so, consider promoting the post to a different audience each time.
Many new clients are skeptical about the time vs. return for a new page of website content. However, it's important to think about it long term. There are multiple ways to reuse the same content as a part of your SEO strategy.
Categorized in: Content Marketing
LIKE AND SHARE THIS ARTICLE:
READ OTHER DIGITAL MARKETING RELATED ARTICLES FROM THE BRICK MARKETING BLOG: