Whitepaper Marketing Can Build Your SEO
Written by Nick Stamoulis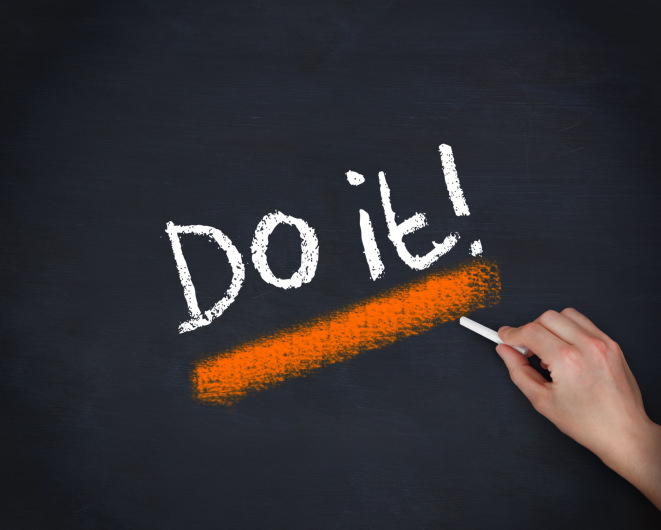 Do you engage in whitepaper marketing to help build your business? If you don't, you should seriously consider it. Whitepapers can help your business in a variety of ways. A good whitepaper marketing campaign will drive leads, encourage newsletter subscribers, and add value to your product or service. Not only that, but it can help build your SEO in a variety of ways. Here's more information that will help you get the most out of your whitepapers and use it to help build your SEO strategy:
It All Starts with a High-Quality Whitepaper
Before you add whitepapers to your marketing campaign and SEO strategy, you need to make sure your whitepaper is as good as it can be. A good whitepaper is filled with information that your target market will find helpful. It should also be well designed and look professional. Basically, your target audience will help determine what the topic of your whitepaper will be. Your main goal is to find something that people will find valuable. The more valuable it is, the more downloads you'll get. However, whitepapers can do more for your then help encourage downloads. You can also use it to help build your SEO campaign.
Use Existing Content to Create Your Whitepaper
Does your blog have a lot of long form content? If so, you can easily repurpose some of this content as part of your whitepaper. Sure, it will need to be tweaked slightly to make it appropriate to give away. However, this can help make your job much easier when creating the content for it. First of all, if you have a longer post that was popular, this could be a sign that your audience is hungry for the information and will pounce on a free download expanding on your existing content. All you'll really need to do is expand on that existing post and turn it into a well-formatted and professional download. Since your post is already getting great traffic, you can expect that it will also drive users to your whitepaper landing page, which can help build your SEO.
Promote Your Whitepaper with Long Form Content
Another strategy you can use is to use your whitepaper to build your SEO is that you can write the whitepaper first and then use the content inside of it to inspire blog posts. For instance, each topic covered in the whitepaper will make for an excellent, long-form blog post. The long-form content alone will help boost your SEO efforts. When you post a link for your whitepaper in the post, it will also serve to further promote your whitepaper. In other words, whatever you do to promote the post will also help encourage more downloads.
Create an Infographic On Your Blog to Promote the White Paper
From an SEO standpoint, having a diverse mix of content on your site is a good thing because it helps increase engagement. Have a graphic designer come up with a winning infographic that incorporates all the key points of your white paper. Add a link to your whitepaper in the posts with the infographic to help encourage more downloads. When you promote the infographic, this will not only promote the download, but will also help build your SEO strategy.
If you have great content on your blog, it will do more than just promote the whitepaper – it will also boost your SEO. Once people like what they read or see on your site, they'll share your content with others through their sites and on their social media accounts. These are all things that will make your SEO campaign only stronger.
Categorized in: SEO
LIKE AND SHARE THIS ARTICLE:
READ OTHER DIGITAL MARKETING RELATED ARTICLES FROM THE BRICK MARKETING BLOG: