How to Know if Your Website is Optimized to Convert
Written by Nick Stamoulis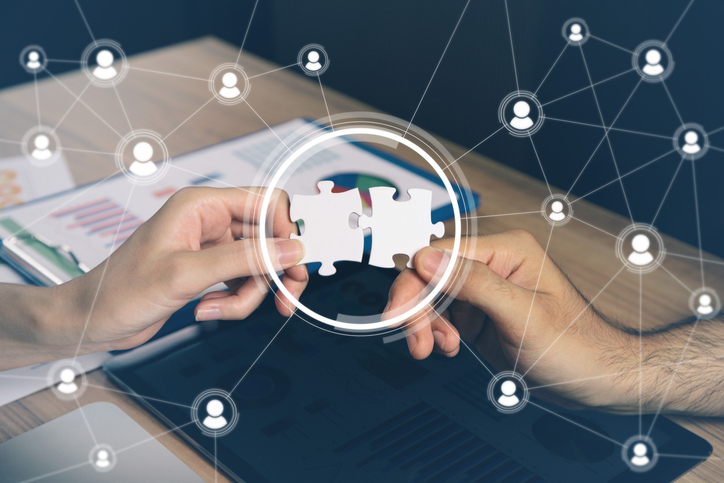 Your website plays an important role in both your marketing strategy and your digital marketing strategy. You might place great importance on the information your website offers as well as the products or services you sell, but if you haven't optimized your website to convert, you may be missing out.
First, let's understand what it means to convert. Website conversion is when a user visits your website and takes a desired action. This action could be making a purchase, filling out a contact form, or signing up for your newsletter. Business websites are meant to produce conversions. Depending on the type of business website you have, a conversion may include one of the above-mentioned actions or something different. It's all about the goal (or goals) of your business.
What are some ways to know if your website is optimized for conversion? Here are a few areas you can look at:
Conversion rate: Conversion rate is a good place to start if you're curious about your website's current standing. A low conversion rate can indicate a less than ideal user experience. This means you will need to dig a little deeper to find out why.
Landing page: The landing page of your website may or may not be the home page. Think of the landing page as a preview that visitors see before they decide to make a purchase or other type of conversion. There are two types of landing pages: lead capture and click-through. A lead capture is a landing page used to collect visitor information such as their email address, phone number, and name. A click-through is a landing page that offers visitors information about the service or product and how it will improve and benefit your life.
Home page: The home page of your website is the first impression many visitors will have of your website, so you want to make sure it's attractive and user-friendly. You can encourage more conversions from the home page by making the steps to getting there as few as possible and as easy as possible. Don't make visitors jump through hoops to make a purchase, sign up for a newsletter, or fill out a form or survey.
How you decide to optimize your website will depend on the goals you have for your business. If you are selling a service or a product, you want to make the information clear and concise. Making a purchase should be easy for the customer to do. If you want visitors to fill out a contact form, don't make it too long. Respect visitors' time. You can always ask for more information later.
Optimizing your website for conversion is one of the best things you can do for your business. Always keep the big picture in mind by setting and reviewing goals regularly, not just for the short term, but for the long term as well. If your website is optimized to convert, your business will have a chance to thrive.
Categorized in: Digital Marketing
LIKE AND SHARE THIS ARTICLE:
READ OTHER DIGITAL MARKETING RELATED ARTICLES FROM THE BRICK MARKETING BLOG: