Don't Put Your SEO and Social Media on Hold!
Written by Nick Stamoulis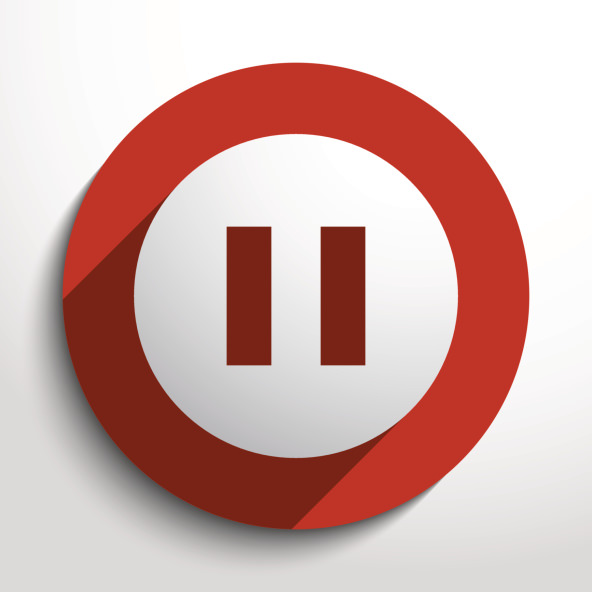 Are you thinking of putting your SEO and social media on hold? Over the years, we have seen clients come and go for various reasons. However, no matter why they decide to walk away from our partnership, they need to remember one important fact – that SEO and social media are both ongoing and should be done on a regular schedule. You can't just walk away from it and expect the great results to continue! Here's more information about this:
Everything Relates to Each Other
SEO, content marketing, and social media all relate to each other, and they all are long term strategies that need to be cultivated and nurtured over time. You really can't have one without the other. For example, regular blog posting is essential for both SEO and social media, because content can increase engagement on social while also helping to improve site rankings.
Great Results Won't Continue
Some businesses make the mistake of thinking that it's possible to work their SEO, content marketing, and social media strategies inconsistently. They may post something on their blog once a month, or update their twitter accounts a few times a year. Some companies actually consistently build their SEO strategy for several months or years, and then decide to stop doing it. They think that as long as they work on it sometimes that they'll still get the results they desire.
Nothing could be further from the truth! Both SEO and social media are things that need to work on consistently. The idea is to set a schedule that's easy to follow and stick with it. In other words, resist the urge to work on these elements only if time permits. Both SEO and social media should never be put on hold!
SEO Never Stops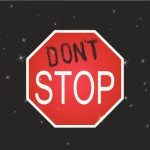 We have a client who has recently decided to put their SEO and social media efforts on hold. While the pause is occurring for financial reasons, the hope is that they will content posting blog content, working their SEO program, and utilizing social media in their absence. Hopefully they won't wait until they can continue using our services to continue with their SEO and social media. These activities should be done on a continuous basis and not stop just because you relationship with an SEO firm may have ended.
Take Advantage of Momentum
Once you build momentum in the search engines and on social media, it's a bad idea to stop doing it. In order to continue reaping the benefits, you really need to stay with it. Otherwise, the audience that you cultivated will leave once they see that you've suddenly become inactive. In fact, even if you start posting again several months later, they may never return. When you lose their attention, the chances of you getting them back are very slim.
In fact, SEO and social media are the two things that always need to remain consistent. If you're experiencing financial difficulty, it's much better to put your PPC or other advertising campaigns at hold. SEO, content marketing, and social media are the three things that need to remain consistent.
So what's the solution? To always remember that consistency is what gives you the momentum with SEO, social media, and content marketing. If you're thinking of putting those three things on pause, you should really try to find a way to avoid it. Even if you need to cut corners, you should try to find other places to cut back, such as with your PPC campaigns. Otherwise, you're in danger of losing any momentum you've built up, and this is momentum that you may never get back.
Categorized in: SEO
LIKE AND SHARE THIS ARTICLE:
READ OTHER DIGITAL MARKETING RELATED ARTICLES FROM THE BRICK MARKETING BLOG: